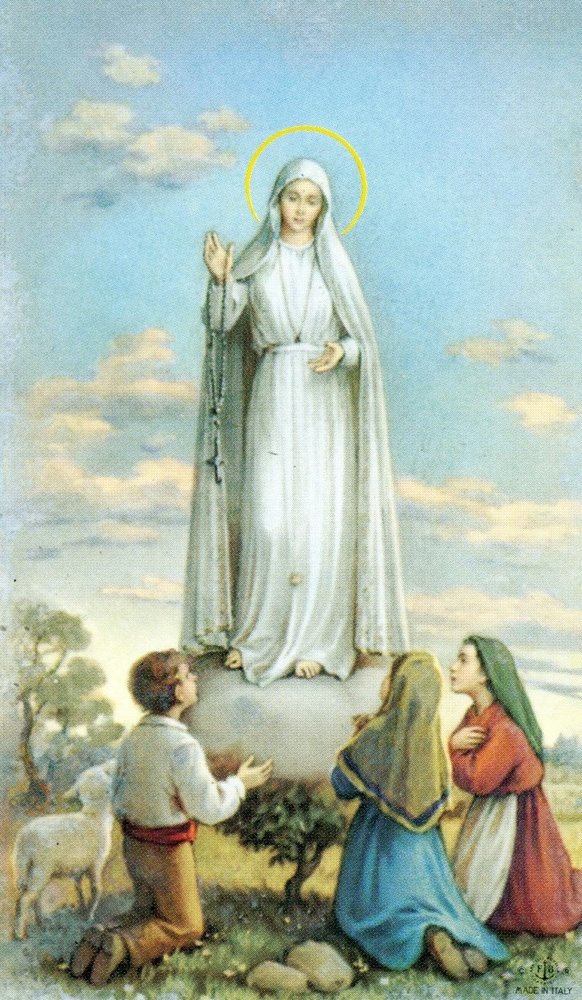 Obituary of Bonita Ditch
Bonita (Bonnie) Kathryn Ditch, 77 of Syracuse passed away unexpectedly at her home Friday December 8, 2017.
Mrs. Ditch was married one day shy of 60 years to Robert Joseph Ditch. Surviving are her husband Robert, son Theodore (Janet Kozub) Arlington, TX, daughter Roberta Rolland (Fred) of Cato, NY, granddaughters Breanna of Boston, MA and Kaitlyn Grossman (James) of Dallas, TX, grandsons, Rees Rolland of Georgetown, KY, Robert (Robbie) Ditch of Arlington, TX, and Taylor Rolland of Brunswick, GA, and several godchildren, cousins, and relatives. She was preceded in death by her parents Marion Hazel and Fredrick Jessie Hohl and brother Gerald Hohl.
Mrs. Ditch was a graduate of Maria Regina College in Syracuse. She was employed by the Syracuse Catholic Diocese over 40 years and taught over 38 years at Sacred Heart Elementary School including First Communion and Confirmation. Mrs. Ditch was vested in the success and development of every student she encountered. It was common to hear, "Mrs. Ditch was one of my favorite teachers."
Mrs. Ditch was a resident of Tipperary Hill for nearly 60 years. She was well known for a well-manicured yard and decorated her home for every occasion.
Thank you for all the kind words and prayers. In lieu of flowers, please consider a donation in support of Solvay Fire and Rescue.
Calling hours: Wednesday, December 13th, 4-7PM Hollis Funeral Home 1105 West Genesee St, Syracuse, NY 13204
Mass: Thursday, December 14th, 10:00 AM Sacred Heart Basilica
Entombment: Our Lady Of Peace Cemetery, 8668 County Rte 57, Baldwinsville, NY 13027