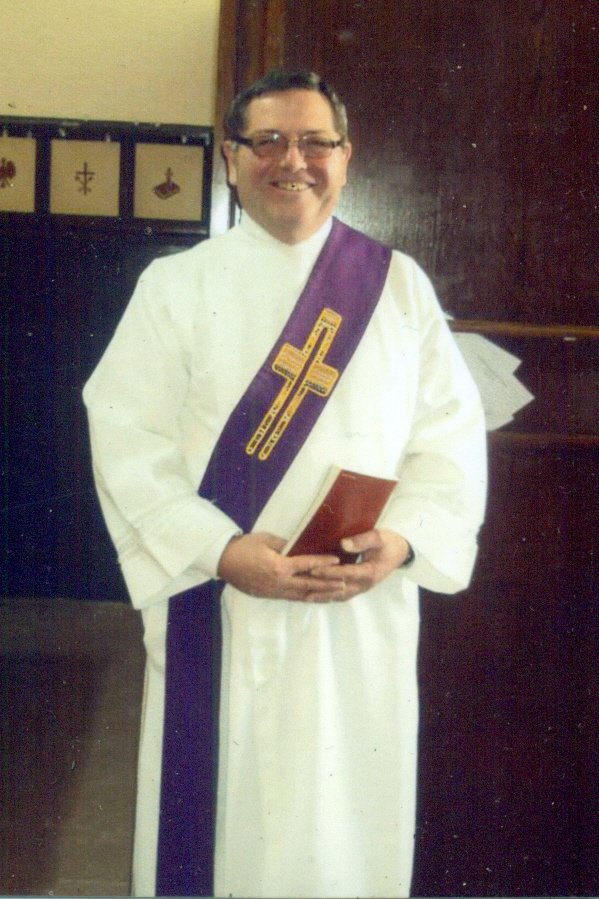 Obituary of Dcn. James Morse
Deacon James L. Morse passed away peacefully in the arms of his loving wife Elaine of 48 years, surrounded by his family.
He (Deacon Jim) was preceded in death by his son John Morse.
Survived by his loving Wife Elaine (Salis); children, Jackie Morse (Gary), Linda Maunder (TJ), Vicky Kennedy (Ray), Laura Ortiz (Miguel), Ken Morse (Stephanie), Jim Morse (Elizabeth), and Joe Morse. Proud grandfather of John, Erika, Mariah, Nicholas, Kate, Aireyanna, Ray-Ray, Katelyn, Ryan, Ailey, Kayla, Amber, Miguel, Emma, Hannah, Charlie, Julia, Sam, Jimmy, and Nora. Also survived by his brother Craig Morse (Sherri), sister Judy Cramer (Robert), and several nieces and nephews.
He cherished his work as a Deacon at the Basilica of the Sacred Heart of Jesus for 29 years. He also served in the United States Air Force for 20 years, and worked at Carrier Corporation for 30 years.
Jim enjoyed cruises, camping and spending time with his family. To know him was to love him.Calling Hours: Thursday 3 to 7PM in the Basilica of The Sacred Heart of Jesus, the Vigil Prayer Service for Deceased Deacon will follow at 7PM. Funeral Service: Mass of ChristianBurial will be celebrated Friday 10AM.
Family request no flowers, instead of flowers please make donations to Syracuse Right to Life Association, 15 Deerfield Rd, Liverpool NY 13090 or www.syracuse-rtl.org.