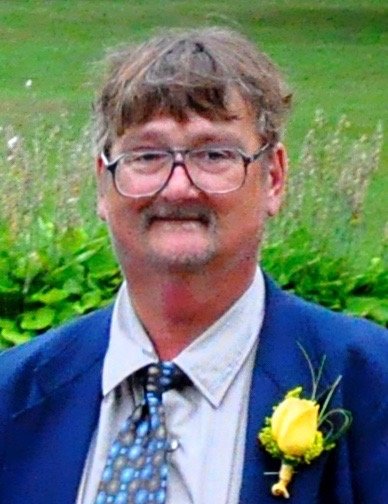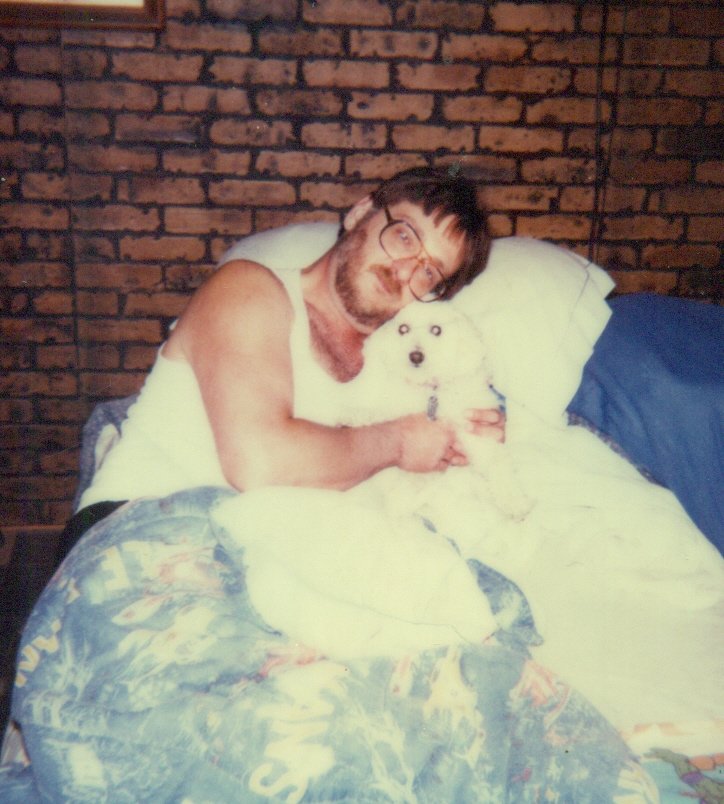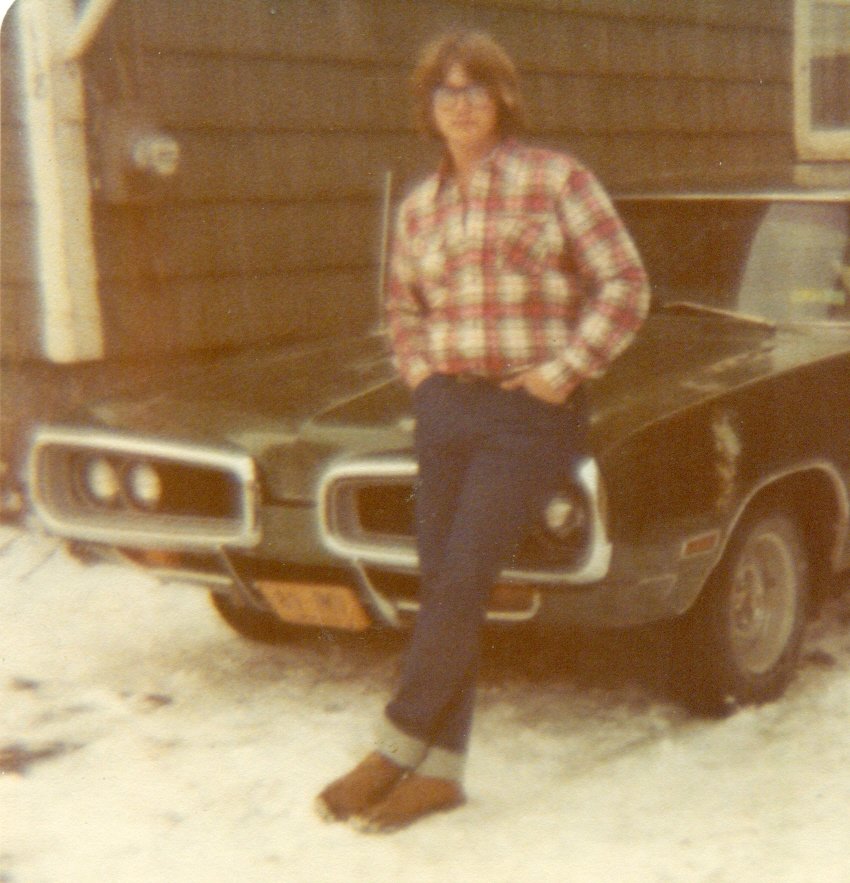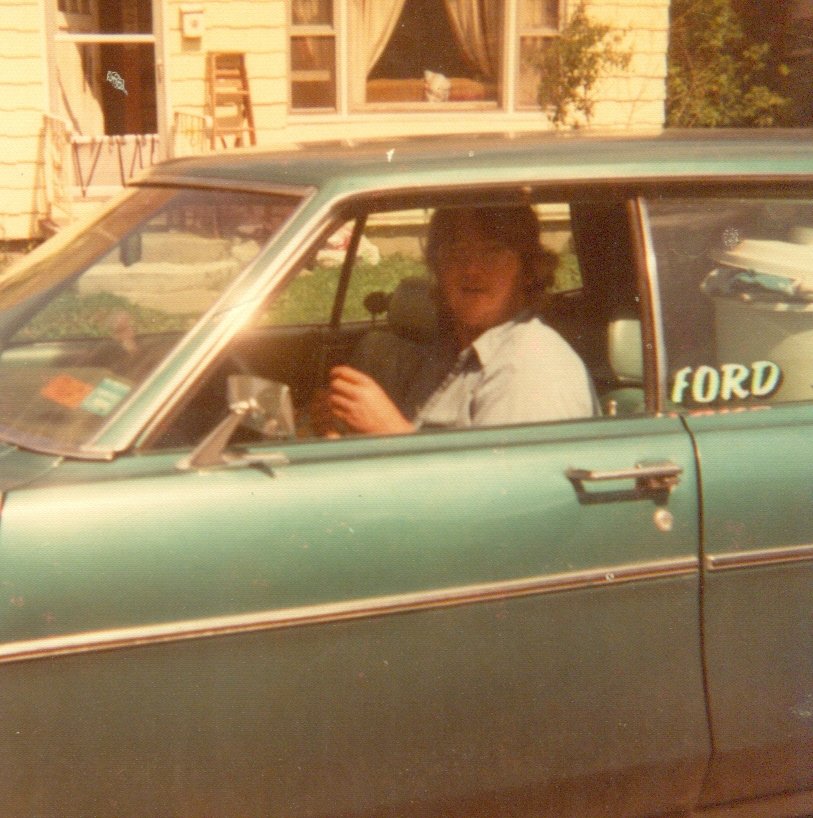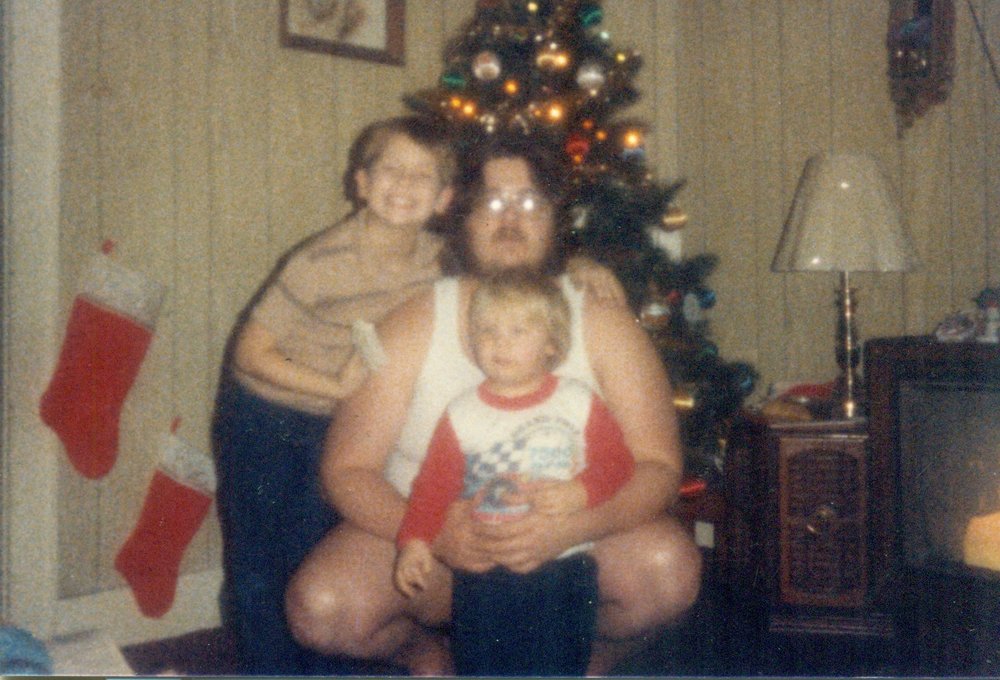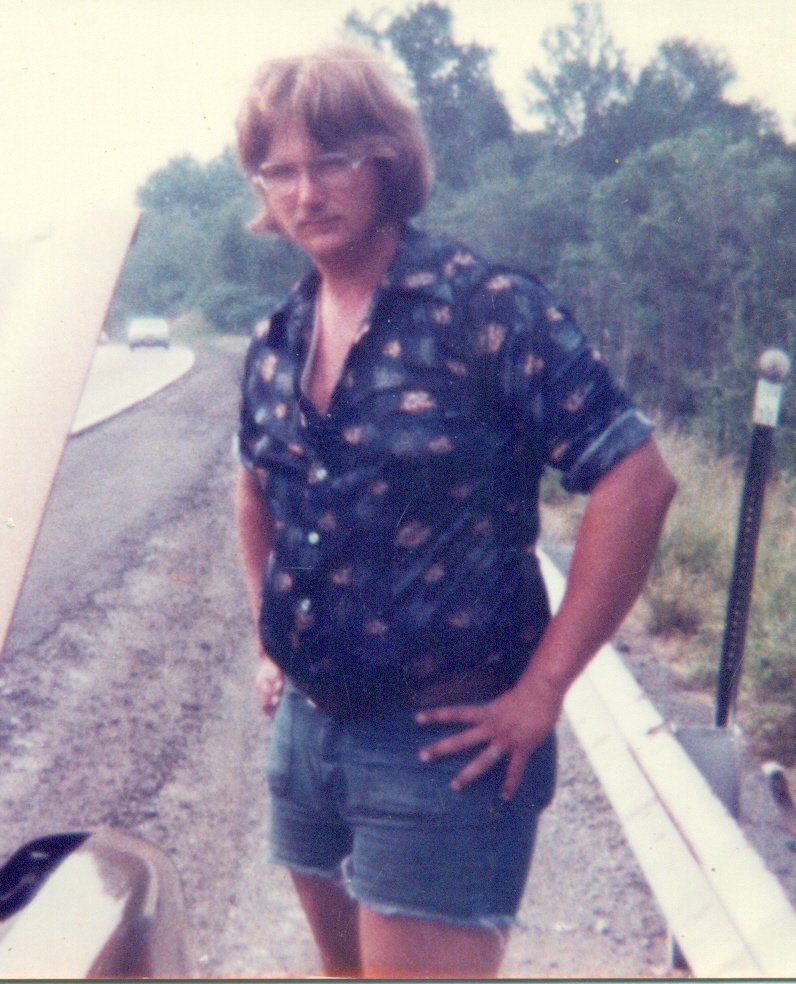 Obituary of Henry Anthony Wisneski, Jr.
Henry Anthony Wisneski, Jr., 63, died Saturday, April 18, 2020, at Upstate Medical Hospital following a brief illness.
Born on February 22, 1957, he is survived by his mother, Josephine Wisneski; his sons, Brian (Erin) Wisneski and Eric (Lauren) Wisneski; his granddaughters, Cassie, Cora and Carissa, and great-granddaughter, Addie; his siblings, Donna Wisneski and Bill Wisneski; his niece, Amanda Wisneski, and nephew, Billy Wisneski.
A lifelong resident of Solvay, Henry led a quiet life that included a passion for classic cars and visiting the Adirondacks in his early years. He will be remembered for his sense of humor, and the love that he and his family shared.
A Celebration of Life will take place later this year once these unprecedented times are behind us.