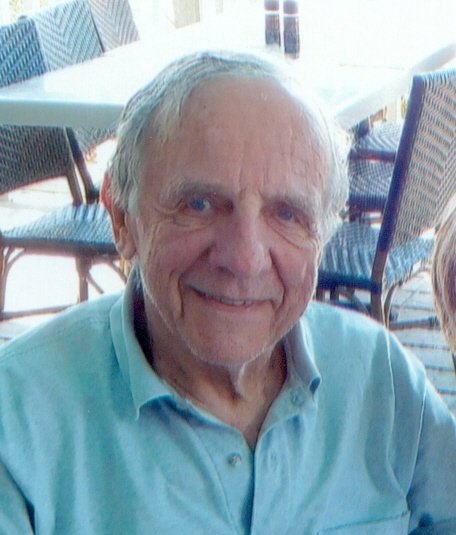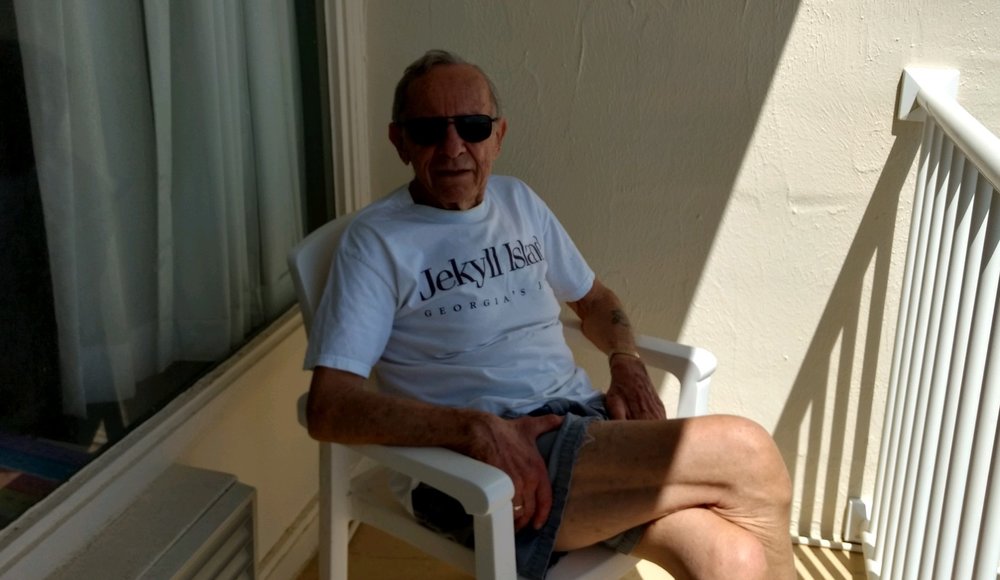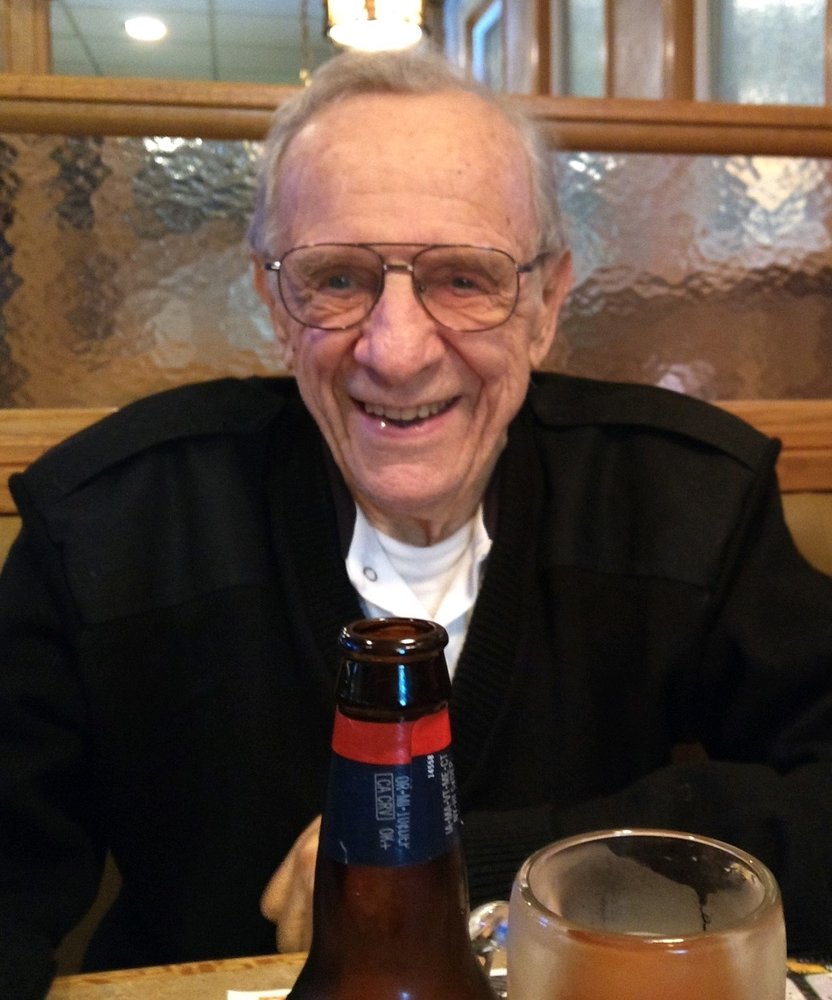 Obituary of Richard Gervais
Richard "Dick" Gervais, 90 passed away peacefully on April 15.
He was predeceased by his wife Doris of 62 years. Dick leaves
behind 6 children to treasure the family memories created over
the generations: Debra (John) of Port Charlotte, Denise (Thomas)
Nancy (Craig), Rick (Amy) of Weymouth, David (Genenne) of Lawrenceberg,
and Amy. Along with 10 grandchildren, 4 greatgrandchildren and
a brother Robert of Lake Chelan. He enlisted in the Army Air Corp
at the age of 18 where he spent the next 4+ years as a waist gunner and
instructor on the B29. This is where his love for aviation began and never
ended, last thing read to him was "Into The Wild Blue Yonder". His next journey
would have been when he entered the Police Department in March of '56.
First walking the beat, then driving a black and white before joining CID as a
detective for the SPD. He received many commendations in his positions
with the SPD, including a medal of valor for bravery above and beyond
the call of duty. His hobbies were many over the years: playing and coaching
hockey at the coliseum. Loved going to watch his NY Rangers play. As an
outdoorsman, he hunted, went on many fishing trips with the guys had a love for
snow skiing, cross country his favorite. Even after retirement he went to the
PSB to play racquetball. He was funny but serious, gentle but strong, a good
friend and a great Dad. We will miss him forever! Services at Hollis Funeral
Home will be private followed by a burial at Howlett Hill Cemetery.A memorial
service to honor Dick's life will be held at a later date.