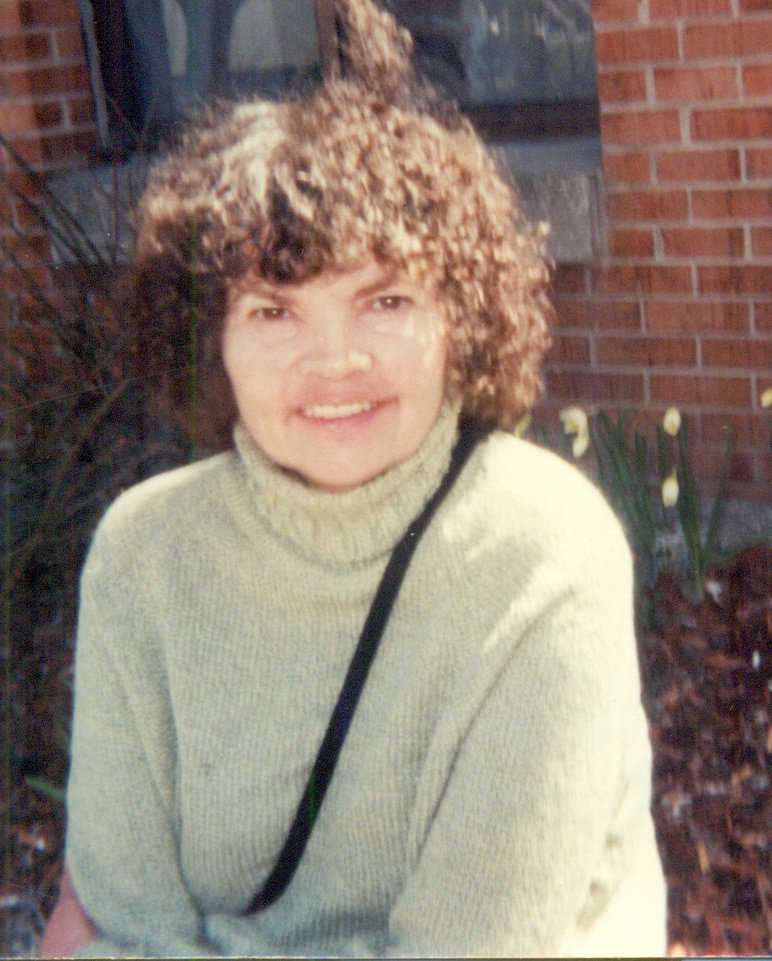 Obituary of Dorcas Eileen Belanger
Dorcas (Dee) Eileen Belanger of Syracuse passed away June 3, 2019 at St. Joseph's Hospital with Mrs. "B" at her bedside.
She was born in Waltham, MA on December 18, 1949, Shortly after her parents moved Cedar Grove, New Jersey where Dorcas grew up. She graduated high school and then attended Overlook Hospital School of Nursing in Summit, N.J. Unable to finish due to illness, she moved to California where she worked as a Dental Office Manager and Teaching Assistant. Upon returning to the east coast, she studied Liberal Arts at SUNY Binghamton, NY and Alcoholism Studies at Rutger's University, N.J. In the late 1970's she moved to Syracuse, NY where she was employed by the City of Syracuse Dept of Parks and Recreation, Syracuse Housing Authority and Loretto.
Dorcas was predeceased by her Mother, Barbara B. Belanger, her Father, Arthur G. Belanger and her best friend and love, Kevin J. Beagle.
She loved her pet dogs and was very devoted to Elliot and Elsa who also predeceased her.
Dorcas was a lovely intelligent woman and a joy to be around. She had a way of making anyone in her presence feel special. In spite of many years of declining health, she remained positive and uncomplaining. She would say she did the best she could with what she had to work with. And that she did! Like her namesake in the bible, Dorcas was devoted to acts of kindness.and literally would give you her last dime. Anyone who met her could not help but love her. She will be greatly missed.
Dorcas leaves to cherish her memory, Kevin's Mother, Kathleen Beagle, lifelong friend, Pam Flippin, Stone Harbor N. J., and many friends in Syracuse, NY
Calling Hour: Friday 10 to 11 AM with Services following at Hollis Funeral Home 1105 West Genesee St Syracuse NY 13204. Burial: Assumption Cemetery
Dorcas Calling Hour
10:00 am - 11:00 am
Friday, June 28, 2019
Hollis Funeral Home
1105 W Genesee St
Syracuse, New York, United States
Dorcas Funeral Service
11:00 am - 11:15 am
Friday, June 28, 2019
Hollis Funeral Home
1105 W Genesee St
Syracuse, New York, United States
Dorcas' Resting Place
11:45 am - 12:00 pm
Friday, June 28, 2019
Assumption Cemetery
2401 Court Street
Syracuse, New York, United States
(315) 454-3841