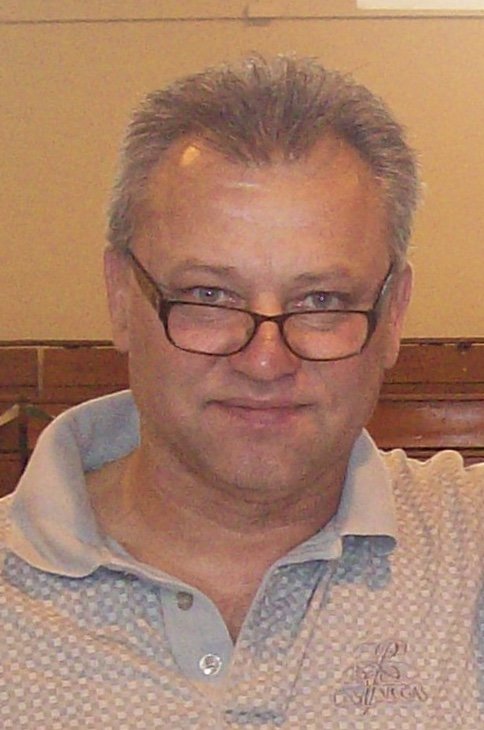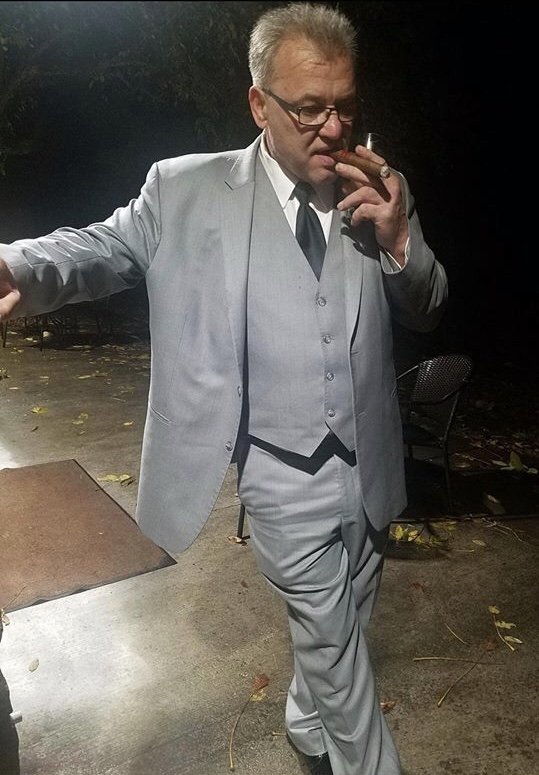 Obituary of Michael J Panek
Michael J. Panek, 59, of Syracuse, was dealt a hand that has made him fold for the very first time ever. Whether it was a game of pitch, playing pool, or discussing politics, he never backed down from a challenge. Matter of fact he never backed down from anything or anyone. He was a force to be reckoned with, a legend some may say. He was a straight shooter, whom always spoke his mind. Mike was everybody's favorite person. Maybe it was his witty remarks, parodies or smooth dance moves. Or possibly his moxie, selflessness or larger than life personality. Whatever the reason, Mike left a lasting impression on everyone that crossed his path. He was the hardest working person that could turn a wrench like no other. He dedicated over 38 years of his life to the city of Syracuse DPW. He enjoyed classic cars, whether he was working on them or going to shows, a good cigar, and spending time with all of his family.
He was greeted at the gates of Heaven by his parents, Walter and Janina, as well as his older brother George. He is survived by his loving wife; Tina, four daughters; Carollynne (James LaTray), Kelly (Tim Schad), Theresa (Christopher Stukey) and Kristin (Matt McGinn), three grandchildren; Jaylen White, Giovanni Stukey and Avia Stukey; 15 siblings; Andrew, Raymond, Waldemar, Richard, Barbara, Juliana, Thomas, Cecilia, Robert, Edmund, Lucylia, Peter, Alexander, Elizabeth, Regina and a plethora of nieces and nephews.
Calling Hours: Wednesday, May 1st, 4to7 pm Hollis Funeral Home 1105 W. Genesee St Syracuse.
Burial: Sacred Heart Cemetery Lakeland.
Funeral services: 9:30AM Thursday, May 2nd, in Sacred Heart Basilica.