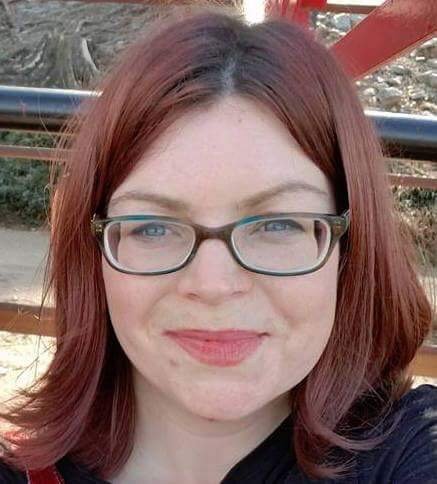 Obituary of Catherine Higgins-Kapilla
Catherine R. Higgins-Kapilla, 37. of Syracuse ended her earthly journey on June 10, 2018 on the Neuro ICU at University Hospital due to a brain hemorrhage and endocarditis.
Katie was born in Syracuse and attended Liverpool schools. She studied at Friend's World Experiential College at Long Island University. She graduated from OCC in 2017 with a degree in nursing.
Katie loved the Beatles, gardening, crocheting, and activities with her family and HLCNY, her home school friends.
She is survived by her husband Marc, son Colin, daughters Talia and Keira; Father, Robert Higgins Sr.and Mother, Rose ( Alan) Nemerow, brother, Robert Higgins Jr. and sister, Annie (Scott) Schild. Katie had a large extended family including many nieces and nephews.
Katie's loved ones know that she would be honored that her remains were donated to the Anatomical Gift Program at University Hospital, as she often said that her health issues made her an "interesting case".
A service of remembrance will be held at The United Church of Christ in Bayberry, 215 Blackberry Road in Liverpool on Sunday July 8, 2018 at 1:00 PM, with a luncheon to follow. There will also be a memorial gathering at Shove Park 1 Shove Park Drive Camillus New York 13219 at 5PM Sunday.