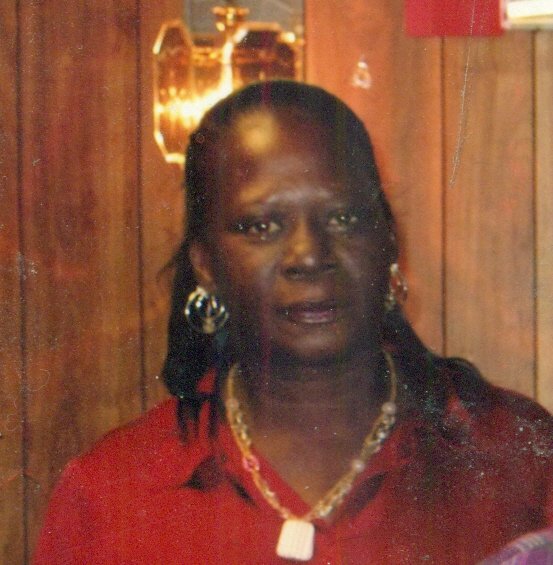 Obituary of Tracey Baines
Tracey Johnson Baines, 56, was born on June 6, 1961 to Mary Johnson Baines and John Brown in Newark, New Jersey. Her friends knew her as a sweet, loving, loyal person. Tracey loved her daughters very much and leaves behind three sweet and loving daughters, Colleen Uwabor, Eva Bennett Daughtry and Angel Baines; 4 sisters, Gail, Lillian, Valerie and Lisa; 2 brothers, Joe and James and nieces and nephews.
Visitation: Wednesday, January 3rd, 11AM to 12Noon with Services following celebrated by Pastor James T. Jones.
Burial: Loomis Hill Cemetery.