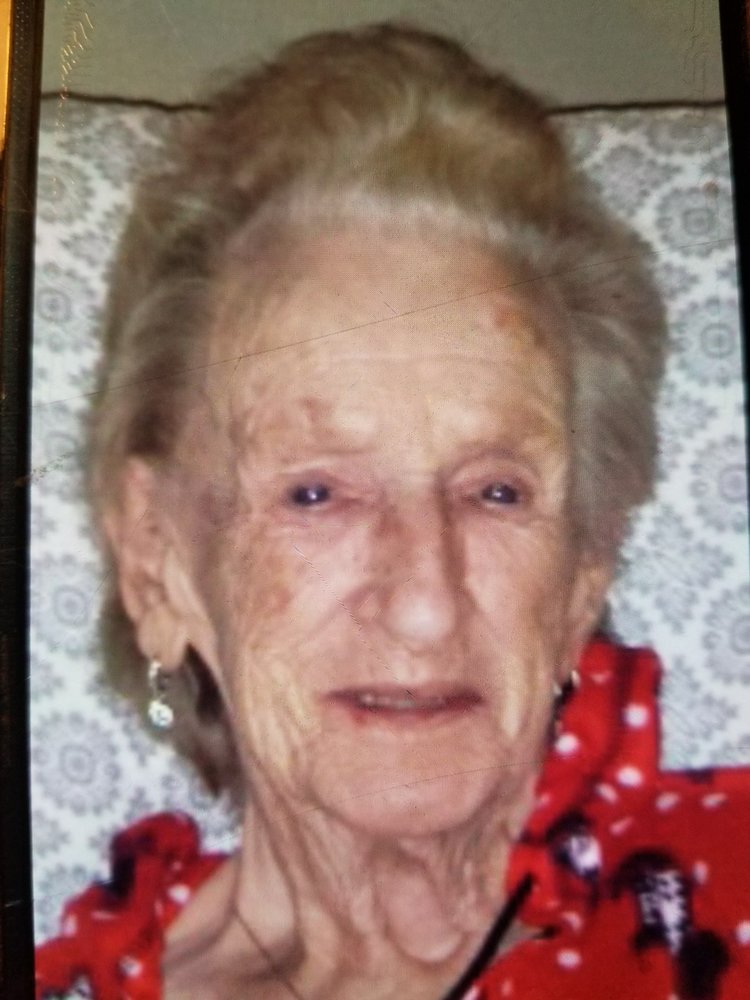 Obituary of Mary Vigliotti
Mary E. (Carroll) Vigliotti, 84, of Tully, NY peacefully went to be with the Lord on December 4, 2017, while at home, surrounded by loving family.
Mary was born April 9, 1933 and spent most of her life in the Syracuse area. She worked for many years at the Cathedral Candle Company.
She had an enormous heart and was always lending a hand to help others. Her amazing sense of humor, never ending kindness and loving nature captured the hearts of all she encountered. To know Mary was to love her and her many acts of kindness and compassion will live on in the hearts of many. She enjoyed spending her summers at camp with family and friends, sharing stories, jokes and laughter.
Mary is survived by her five children Joann (Mark) Madison of Tully, Angelo (Robin) Vigliotti, Jr. of Liverpool, SueAnn (David) Peters of Martville, Felicia (Marino) Martinez of Fulton and Joseph Vigliotti of Syracuse, along with 11 grandchildren and 6 great grandchildren. She is preceded in death by her husband Angelo M. Vigliotti, Sr., great granddaughter, Jade Marie Lorentzen, and her little buddy Homer.
The family wishes to thank the team at Hospice of CNY, as well as Mary's long time family physician, Dr. SumakSwankar for their wonderful care and compassion. Our mother adored and loved you.
Calling Hours: Sunday 12 to 2PM with services following at Hollis Funeral Home, 1105 West Genesee Street, Syracuse, NY for family and friends. Memorial contributions may be made to the SPCA of Central New York.