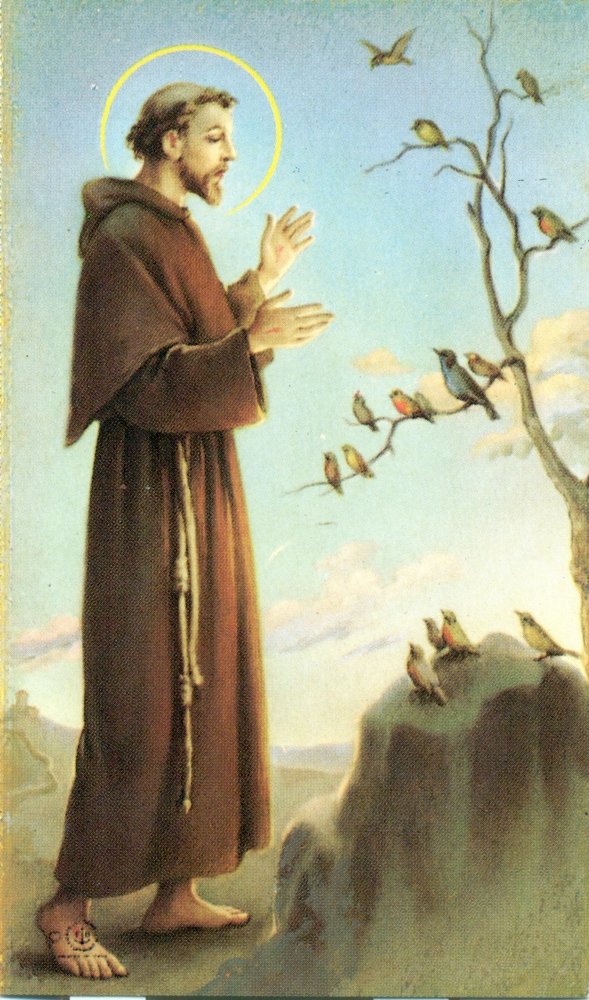 Obituary of Allen Loucks
Allen E. Loucks, 81, passed away at Saint Joseph's Hospital in Syracuse, NY on 11/23/2017. He was born in Ogdensburg, NY on 11/28/1935 to Allen Loucks Sr., and Helen (Loucks) VanNatta He is survived by his wife of 47 years, Lynda M. (Reed) Loucks, two sons, Kevin E. Loucks and wife Patricia of Florida, Shawn M. Loucks of Syracuse, one daughter, Patricia and husband Jody Stock of Florida, grandchildren Dallas Wells, Mario Cifuentes, Elizabeth, Joshua and Hailey Loucks, Tyler, Kayleigh and, Christopher Loucks. Two Great Grandchildren Anastasia and Alexandre II. brothers Donald and James. sisters, Geraldine, Carol, Dawn and Linda. Several cousins, nieces and nephews. Allen was predeceased by his sister Nancy Loucks. Three brothers Gerald, Dale and Robert Loucks. Allen retired from the R.E. Dietz Company after 23 years of employment. Allen enjoyed cooking, baking and word search puzzles. He enjoyed spending time with family and friends.
A special thank you to St. Joseph's Hospital for all of their care and support. In lieu of flowers, the family requests memorial donations be made in Allen's name to the American Lung Association. Funeral Service; Mass will be celebrated Wednesday 10 AM in St Patrick's Church.