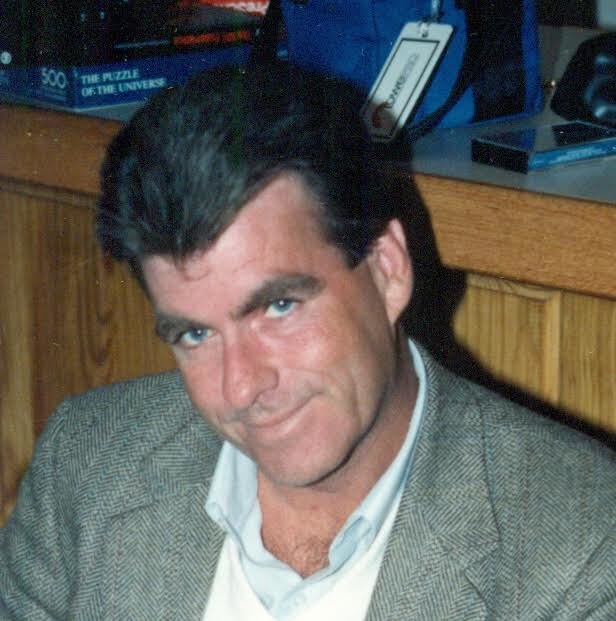 Obituary of Vance Keener
Vance W. Keener III passed away peacefully on July 13, 2017, at the Eastbay Rehabilitation Center in Clearwater, Florida at the age of 70 years.
Vance was born in Fairmont, West Virginia, and grew up in Brewerton NY; graduating from Paul V. Moore High School in 1965. Vance spent most of his life in Florida enjoying his love for boats, fishing and the warm weather. He visited home in the north to spend time with family, friends and to play golf.
He will be fondly remembered by his brother Gregory and sister-in-law Donna Keener, his sister Susan and brother-in-law Michael Calandra and his sister-in-law Michelle Keener, as well as many nieces and nephews.
Vance was predeceased by his parents Vance Jr & Anna Keener as well as his brother Michael Keener.
A private memorial service will be held at the Veteran's Memorial Cemetery in Syracuse on September 20th, 2017. Vance proudly served in the United States Army from 1966 to 1968.