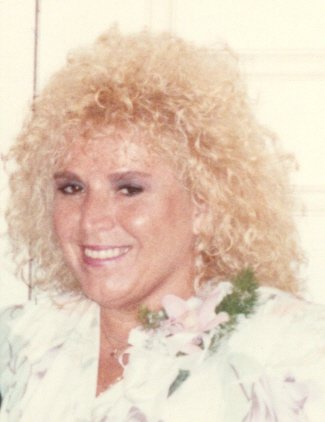 Obituary of Antoinette Stepien Isyk
Antoinette "Fuzzy" Catherine Stepien Isyk, 75, wife of Joseph John Isyk, went to be with the Lord Saturday, July 15, 2017. From Syracuse and daughter of the late Marion Frank and Adele Stepien, she was a Sacred Heart High School graduate, Class of 1959 and retired after 32 years in management from the NY Tel. Co. in 1993. Always a scholar at heart, she then matriculated in Anthropology Studies at Syracuse University, was a member of Phi Beta Kappa, and in 2001, graduated summa cum laude with a Bachelor of Arts degree. In 2002, she relocated to the eastern shore of Virginia to be near the ocean. While in Cape Charles, VA, she taught high school French. enjoyed shore life, wrote and published online several essays, short stories, and children's books, and created works of art from sea glass she gathered on her long beach walks. But most of all, she enjoyed spending time and loved her four children and twelve grandchildren with all her heart. More can be found at www.grandmatonimemories.shutterfly.com.
In addition to her loving husband, she is survived by four children, Joseph J. Isyk, Jr. and family, Melissa C Peterson and husband, Donald, of Syracuse, Melinda C Isyk and spouse, Betty, of Jacksonville, FL, and Marchelle I. Allen and children of Charlotte NC; three sisters, Andrea Price of Cape Charles, VA, Adele "Butchie" Curcio, Alicia Castrello, and brother Mark Joseph Stepien, all of Syracuse. She was predeceased by a brother, Frank Stepien.
Calling Hours: Tuesday 4 to 7PM Hollis Funeral Home 1105 West Genesee St Syracuse
Funeral services: Wednesday 9:30AM in Sacred Heart Basilica, where a mass of Christian burial will be celebrated.
Burial: Sacred Heart Cemetery, Lakeland