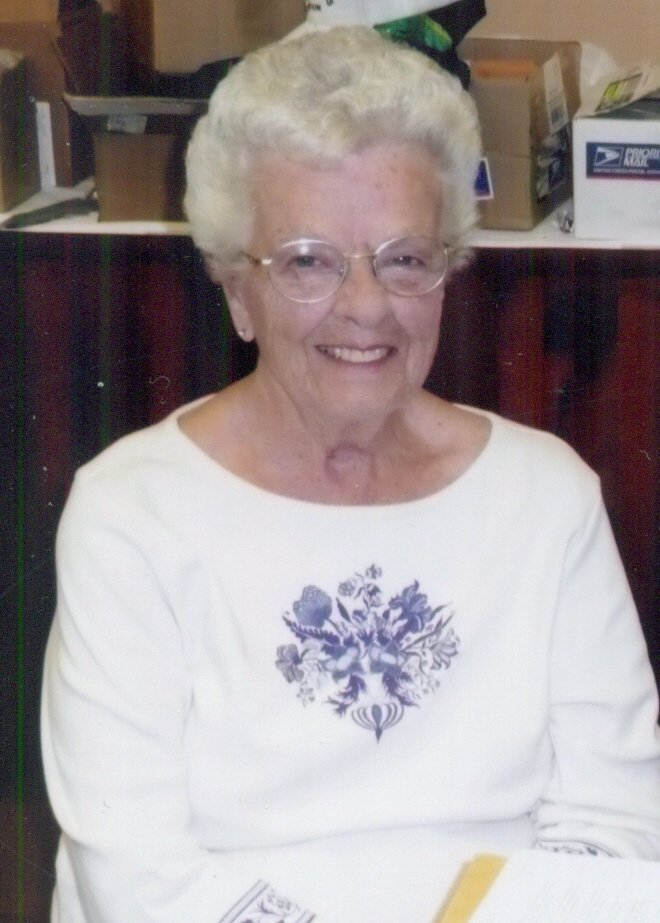 Obituary of Mary Jane Walters
Mary Jane Walters, 87 of Camillus passed away peacefully at home on Tuesday, June 13. Mary Jane was born in Bloomville, Ohio on November 25, 1929. She was a secretary at Sterling Grinding Wheel where she met the love of her life, Duane. They moved to New York and settled in Camillus in 1958. She worked at the Camillus Water Department and retired in 1987. Mary Jane loved bowling, getting together with her friends and spending time at the cottage. She had many wonderful friends and lived a long and happy life.
She will be missed by all of her family and friends. Mary Jane is pre-deceased by her husband of 68 years, Duane. She is survived by her children Gregg (Sandy), Jim (Brenda), Sue Ellen (Mike Brousseau); her grandchildren Michael, Daniel (Macala), Erin (Asa Kiser), Emily (Jeremiah Lalli), Derek Brousseau, Jessica Brousseau (Luke McCormick); great-grandchildren Bailey, Elliana, Andrew, Abigail, Emma Kate and Ava; brother-in-law Richard. She is pre-deceased by her parents, Raymond and Blanche Weasner, a brother Don and sisters-in-law Colleen and Irene. Thanks to all the neighbors and friends who were so compassionate and caring with Mary Jane. Family and friends are invited to celebrate Mary Jane's life on Monday, June 19th from 5-6 p.m. with a service to follow at Hollis Funeral Home, 1105 West Genesee Street, Syracuse, NY.