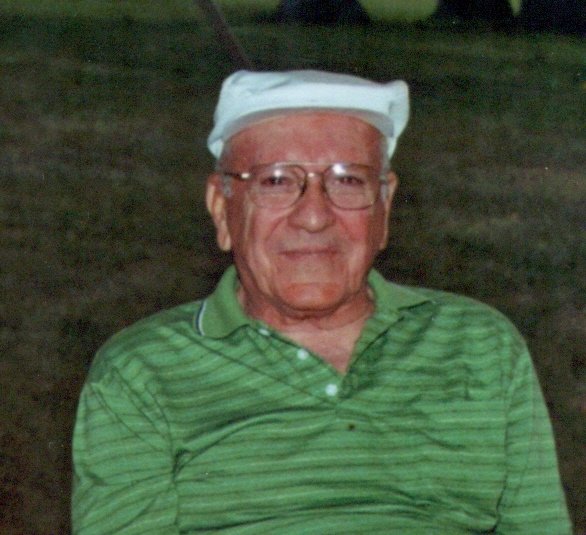 Obituary of Richard Pontello Jr.
On May 20, 2017, Richard A. Pontello, Jr. was dealt his first Pitch hand in the great beyond. He leaves behind his wife of nearly 62 years, Joan Klimek Pontello, his children, Carol (Michael (Skip)) Lombardo, Patricia and Joseph Pontello, his grandchildren, Nick (Jill), Andrea, and Joe Scarson, Kayla, Sophia, James and Olivia Pontello, and four great grandchildren. He is also survived by his brother Edward Pontello.
He is predeceased by his parents, Diego and Nellie Pontello, his brothes, James, Nicholas, Anthony, Angelo, Patrick, Joseph (Peppy), Carmen Pontello, his sister Frances Macro and children George Pontello and Jane More.
Richard was a decorated Army veteran of World War II, serving in Northern France and Rhineland, in the 361st Engineer Special Service Regiment.
Richard owned and operated Pontello's Automotive Service for more 35 years. He went on to work for the West Genesee School District for 15 years.
Never one to sit on his hands, he enjoyed woodworking, gardening, bowling and building anything his family needed.
He will be sorely missed by the entire Pontello clan and all those who love him.
Calling Hours: Tuesday , May 23th, 4 to 7PM Hollis Funeral Home 1105 W. Genesee St Syracuse. Funeral Services: Wednesday 10AM at Hollis Funeral Home. Burial with Honors: Veterans Memorial Cemetery , Syracuse NY.