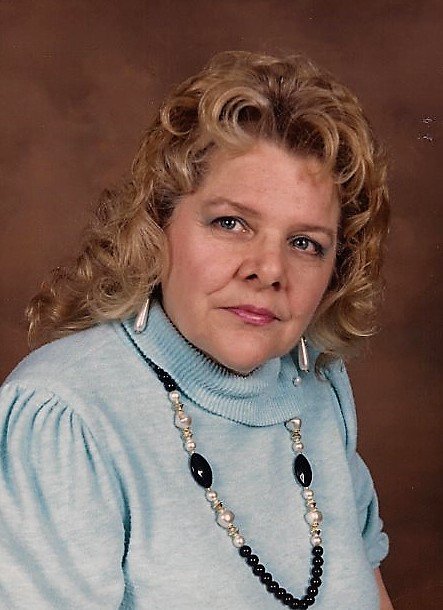 Obituary of Joan Russell
Joan ( Golden) Russell, 85, passed away Tuesday. A longtime resident of Syracuse she is survived by her children Leizette (Lisa) Reynolds of Liverpool, Michael Russell of Arizona and Danielle (Dani-Jo) of Liverpool, grandchildren Billy, Jamie, David, Larry, Elise, Cody, Taylor, Hailey, Hannah, Michael, Michelle, Johnnie and Nicky, numerous great grandchildren, nieces and Nephews, Brother Carl (Clark), sisters Janice Doty and Esther Kiefer. The family thanks the wonderful Staff at University Dialysis Center and Lanphers Taxi.
Remembrance Gathering Sunday 2 to 4pm Hollis Funeral Home 1105 W. Genesee St. Syracuse. In lieu of flowers donations may be sent to the National Kidney Foundation.