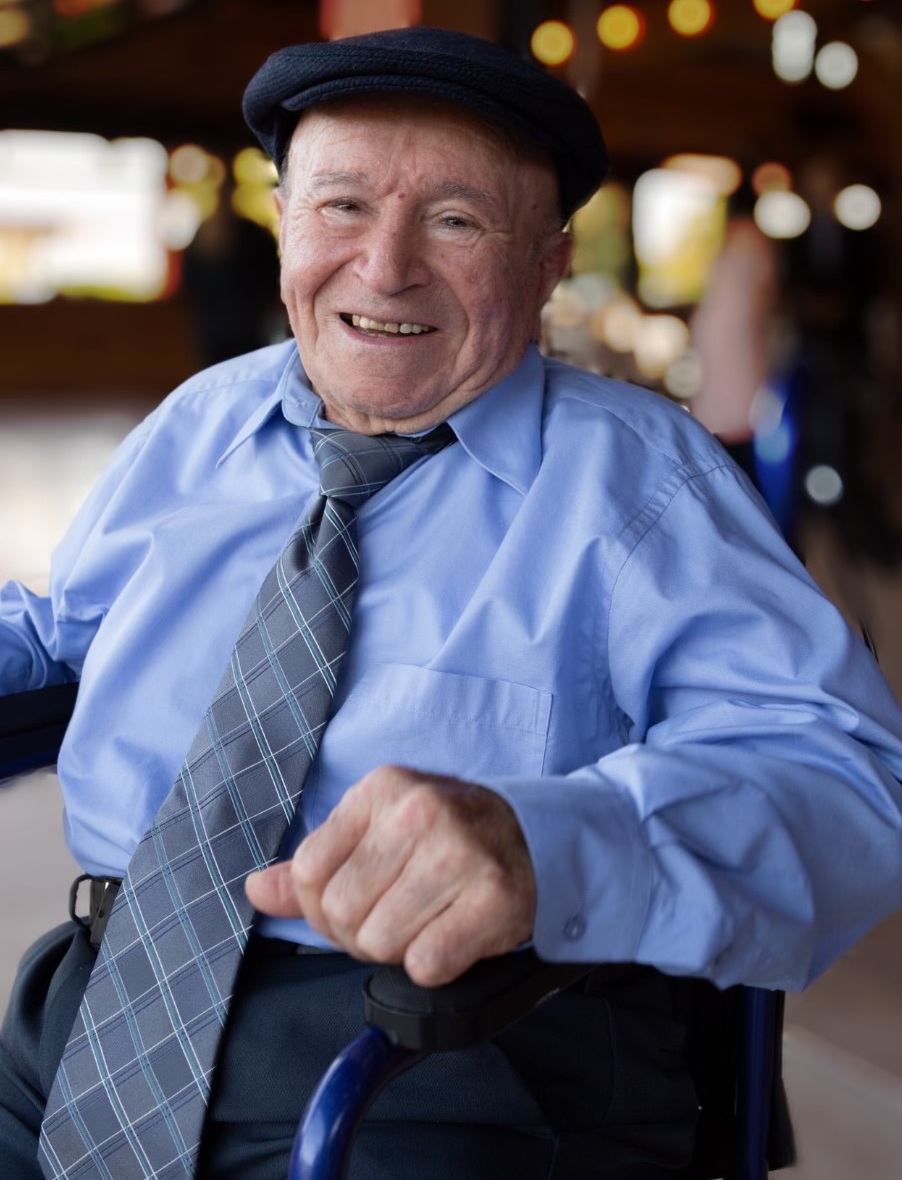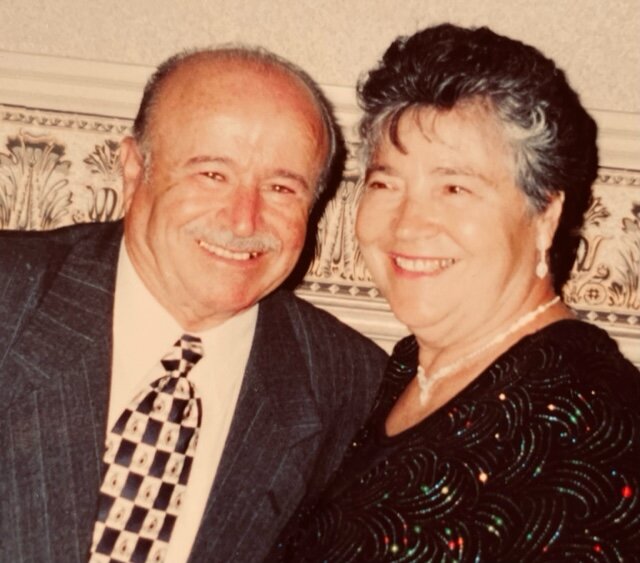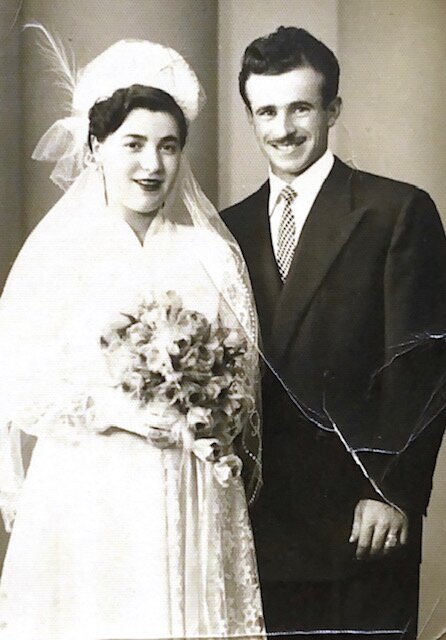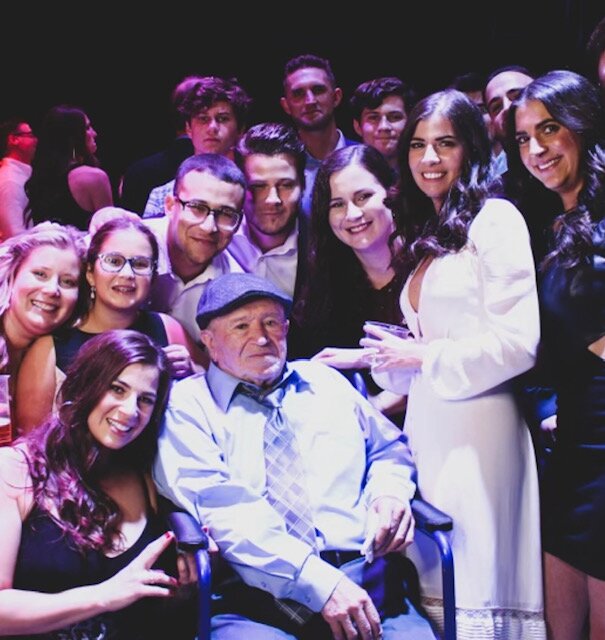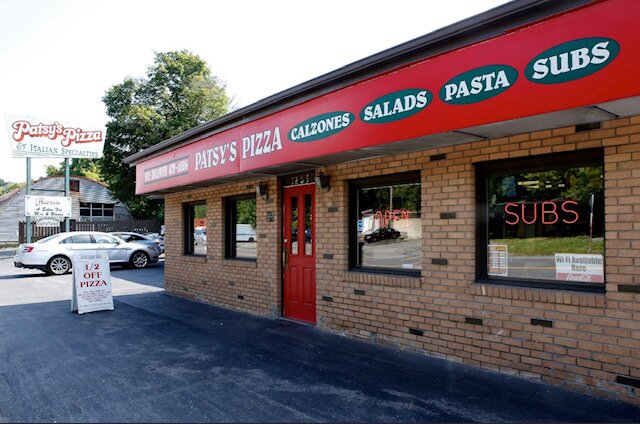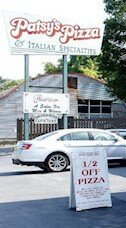 Obituary of Pasquale Scutari
Pasquale "Patsy" Scutari Sr., 93, loving father, grandfather, and great-grandfather of Syracuse, NY, passed away with his family by his side on Saturday evening at Crouse Hospital. Patsy was born on March 31,1929, in Noepoli, Potenza, Italy to Francesco Scutari and Rosa Francomano. Patsy and his late wife, Rosa, immigrated to the US in the early 1950s to pursue his career as a professional furniture maker. He later became a custom home builder but is most famously known for founding Patsy's Pizza alongside his wife in 1982. He retired, leaving his children, Rose Mary Insalaco and Michael Scutari, to continue his passion for bringing CNY families together around the table. Patsy was affectionately known by his family as "Nonno." He will be remembered for his strong work ethic, ever-present stubbornness, love for great food and wine, many stories, passion for Italian music and dancing, but most importantly the pride, love, and admiration he had for the family he and "Nonna" created.Patsy was predeceased by his loving wife, Rosa, his granddaughter, Isabella G. Scutari, and four sisters: Ersilia Scutari, Angela Santo, Antonietta Lazarevic, and Settimia Liuzzi.Surviving are two daughters, Rose Mary (Michael) Insalaco and Antoinette "Toni" (Curtis) Abdo; two sons, Dr. Pasquale (Shannon) Scutari, Jr., and Michael (Jennifer) Scutari; 14 grandchildren, Gina Insalaco Connors (Thomas), Michelle Insalaco (Mick Neveldine); Erica and Matthew Abdo, Alexander Gilbert, Francesca, Pasquale III (Cassandra), Selina, Emilia, Antonio, Roberto, and Mia Scutari, Jarrod and Lucas Scutari; one great-granddaughter, Aurora Scutari, as well as two brothers; Tancredi and Flaminio Scutari.The family would like to extend a special Thank You to the staff at St. Camillus for your kind and compassionate care.
Relatives and friends are invited to attend the Funeral Mass that will be held at St. Michael's Church, 4782 W. Seneca Turnpike, Syracuse, on Wednesday, July 20 at 10:30 a.m.
Viewing and burial will be private.
Contributions may be made in Patsy's name to The Centers at St. Camillus online or by mail, 813 Fay Rd., Syracuse, New York 13219 or ONLINE www.st-camillus.org
To send flowers to the family or plant a tree in memory of Pasquale Scutari, please visit Tribute Store
Mass of Christian Burial Rites
10:30 am - 11:30 am
Wednesday, July 20, 2022
St Michaels - St Peter's Church
4782 West Seneca Tpke
Syracuse, New York, United States