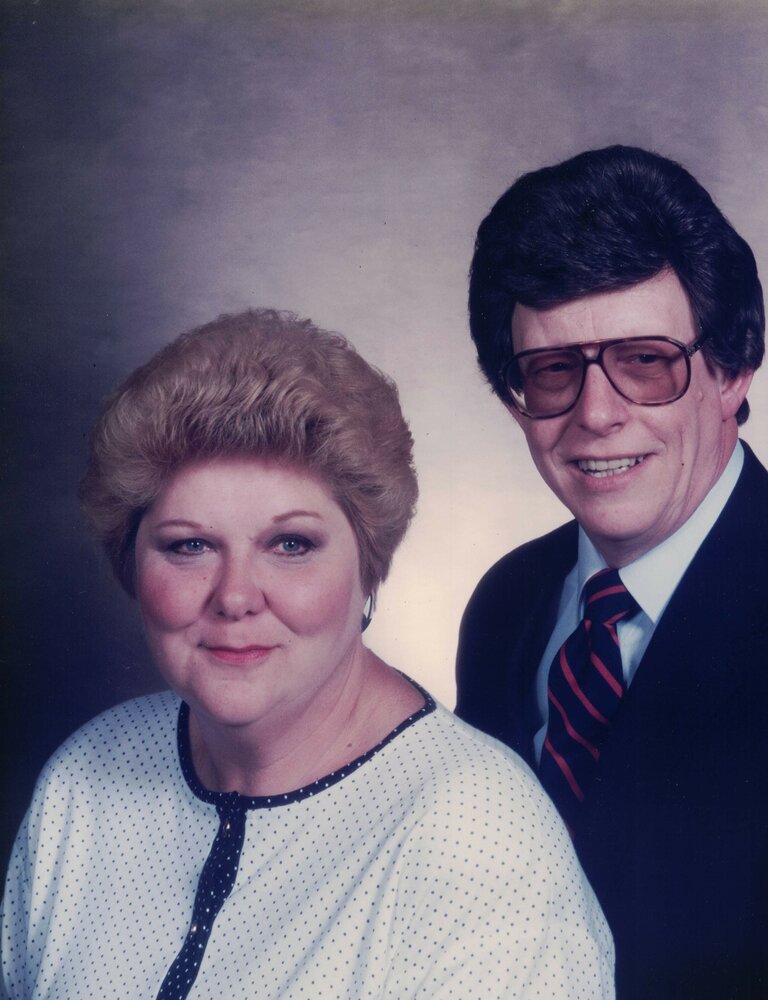 Obituary of Marion Bordonaro
Please share a memory of Marion to include in a keepsake book for family and friends.
Marion E (Rogala) Bordonaro, 77, passed away on February 23, 2022 in Syracuse, NY. She was reunited with her husband Albert Bordonaro, 88, who passed away on February 26, 2021 in Hudson, Florida after a courageous battle with cancer. They were married for 38 years and lived in Camillus, NY before moving to Florida in 2002. Marion returned to Syracuse to be closer to her family after Al's passing. She enjoyed her short time with her family celebrating birthdays, holidays (including her favorite holiday- Halloween), and spending time together. Her family is forever grateful for the short time they had with Marion upon her return and the chance for "Aunt Cookie" to get to know her great nieces and great nephews.
Al proudly served his country in the U.S. Army from 1952-54 and as a reservist until 1960, reaching the rank of corporal. He worked at Carrier Corporation, where he met Marion, the love of his life, whom he married in 1982 , Al retired from General Electric in 1993. Al and Marion spent their life together spending time with friends and family, celebrating holidays, traveling, and throwing great parties. Marion's Halloween decorations (including a life-size witch and scare crow) made their home a destination for trick-or-treating in Camillus, and Christmas would not be Christmas without Marion's famous mashed potatoes, hundreds of home-made Christmas cookies, and Al's prime rib. After relocating to Florida, Al and Marion loved to spend time at the pool, ride their trikes, and sing karaoke and attend themed parties held by their retirement community Club Wildwood.
Both Al and Marion were people of deep faith and were members of the Sacred Heart Basilica while living in Syracuse. Marion was a member of the Ladies Auxilliary and Al served as a Lay Eucharistic Minister and was a Fourth Degree Knight of Columbus. Marion also served the community through her volunteer work with Citizens Advocacy and the Alzheimer's Association CNY chapter. After relocating to Florida, the Bordonaros belonged to St. Michael's The Archangel where Al continued to serve as a Lay Eucharistic Minister.
Albert and Marion are survived by Al's sister-in-law Antoinette Bordonaro and several nieces and nephews as well as Marion's sisters Patricia Kibby and Helen and David Shaffer as well as several nieces and nephews, and many beloved friends (if you joined them for ham hocks at Webers or limburger at Clark's, made trips to Toronto, Vegas, or Florida, or had your lawn covered in flamingos you definitely fall into this category).
Services for Al and Marion will be held 11AM Wednesday, March 9th, at the Veteran's Memorial Cemetery Chapel in Syracuse.
To send flowers to the family or plant a tree in memory of Marion Bordonaro, please visit Tribute Store
Al and Marion Bordonaro
11:00 am - 11:30 am
Wednesday, March 9, 2022
Veterans Memorial Cemetery Chapel
4069 Howlett Hill Road
Syracuse, New York, United States
315-484-1564