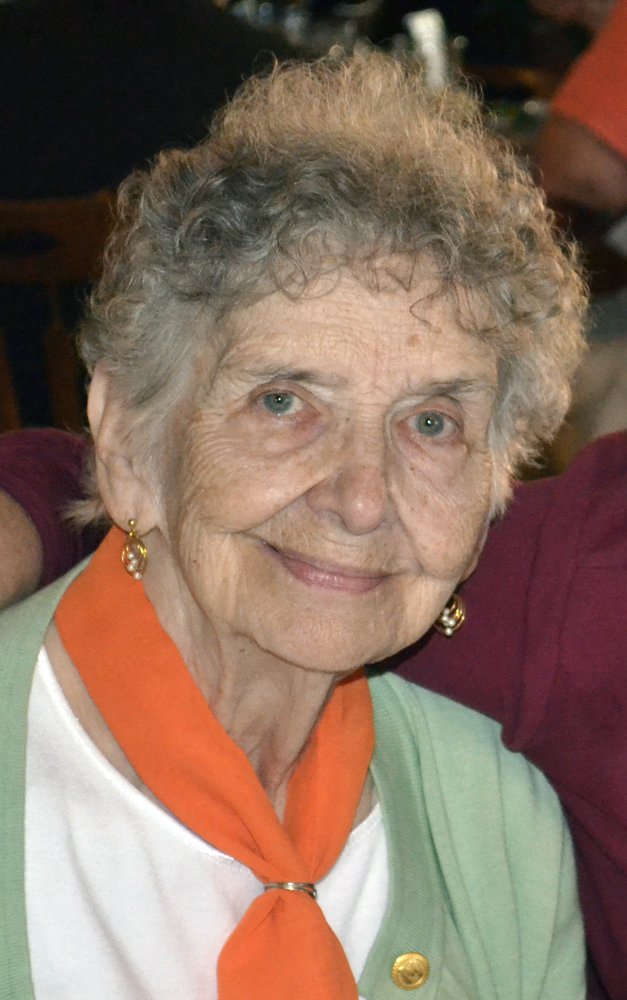 Obituary of Lucy Yarosz Caiella
Please share a memory of Lucy to include in a keepsake book for family and friends.
Lucy (Yarosz) Caiella, 95, of Syracuse died on Tuesday, July 20th. The Lord reached down and took Lucy by her hand into Glory.
Lucy was born to Mary and Michael Yarosz on July 14, 1926. Lucy graduated from Eastwood High School in 1946. Lucy wed Albert Caiella in November of 1947, and they were married for 67 years.
Lucy was predeceased by her husband Al on July 16, 2015 and her beloved son Carmen (Joey) on February 21, 2012.
Lucy is survived by 5 sons, Jim (Cinda) of Richmond, VA, Bob (Linda), Danny (Anna - deceased), Mike (Jay), John (Cheri); daughter Nancy Davis (Charlie - deceased); daughter-in-law Joey;
14 grandchildren, Carrie, Bianca (Jim), Charles (Sheryl), Danielle (Shawn), Jillayne (Jamie), Kristin, Chris, Jen, AJ, Nikki, Ben (Lyndsey), Mollie, John Louis (Lottie), and Rachel;
11 great-grandchildren, Logan, Julia, Olivia, Reid, Carter, Bella, Wade, Adalyn, Louisa, Cedar, and Bodhi.
Also surviving are her niece and Goddaughter, Cris Peelar, and great-niece, Rebecca Varga.
Calling Hours will be held on August 4th from 9:00 to 10:30 a.m. at Hollis Funeral Home at 1105 West Genesee St., Syracuse, NY. Funeral services will be held from 11:00 a.m. to 12:00 p.m. at the Veterans Memorial Cemetery at 4069 Howlett Hill Rd.
In lieu of flowers, donations may be made to CAVAC at 106 Nelson St., Cazenovia, NY 13035.
To send flowers to the family or plant a tree in memory of Lucy Caiella, please visit Tribute Store
Lucy's Visitation
9:00 am - 10:30 am
Wednesday, August 4, 2021
Hollis Funeral Home
1105 W Genesee St
Syracuse, New York, United States
Lucy's Services
11:00 am - 12:00 am
Wednesday, August 4, 2021
Veterans Memorial Cemetery Chapel
4069 Howlett Hill Road
Syracuse, New York, United States
315-484-1564