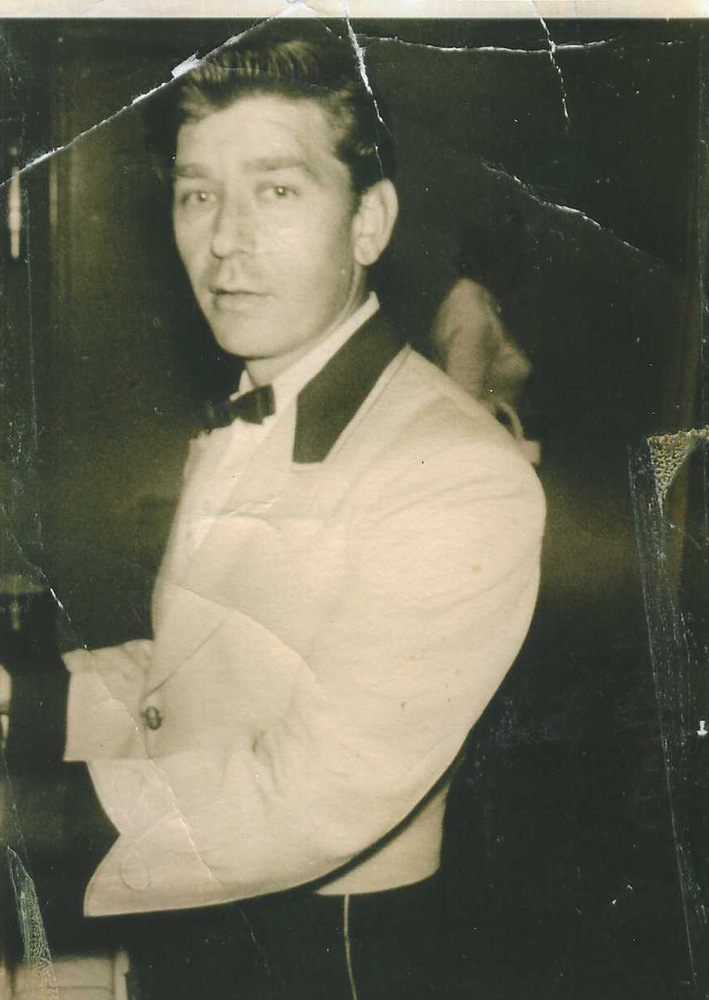 Obituary of Thaddeus J. Polak
Thaddeus J. Polak (Ted) 96 years young was taken to Heaven by angels at home after a long but courageous batttle with Cancer on November 16, 2020. Ted was a lifelong resident of Syracuse NY, except for when he was drafted at 18 years old during WW2 where he was shipped off to Europe to see the world. Ted didn't like to talk about the war but he loved to tell you stories about the places he had been and the friends he had made. Ted was an Army Signal Corpsman and attached to General Patton's Battalion the 3rd Armored Battalion from 1943 - 1946 where he earned 5 battle stars. He left the Army briefly only to sign back up during the Korean War in 1948 -1952. Ted had great passion and pride for his Polish heritage which included good Polka, He also loved golf, gardening, crossword puzzles, solitaire, going to breakfast at Nestico's with his son Paul every Saturday, BLT's and Politics. He especially loved Trump. Ted was a Bell Captain for Hotel Syracuse for many years after the war then an employee of Rollway Bearing where he was a boiler operator/crew leader until he retired.
He was the son of John and Agnes Polak, Ted is predeceased by his Parents, brothers Joseph, Chet, and sister Mary, and his son John Polak.
Ted is survived by his children Thomas Polak, Rosaleen (Cookie) Polak, Robert Polak, Paul Polak and Lisa Polak and his many grandchidren and great grandchildren.
The family of Thaddeus (Ted) Polak would like to thank all the staff at Upstate Cancer Center for the Valiant Fight and Hospice of CNY for the comfort care that was provided for Ted and his Caregivers.
Anyone who had the pleasure of knowing Ted will miss him dearly. As per his wishes there will only be a Mass held at The Basilica of the Sacred Heart 927 Park Ave Syracuse NY 13204.
Funeral Services: 9:30AM Wednesday, December 2nd, Sacred Heart Basilica 927 Park Avenue Syracuse NY 13204
Burial: Sacred Heart Cemetery, Geddes
To send flowers to the family or plant a tree in memory of Thaddeus Polak, please visit Tribute Store
Thaddeus Polak Funeral Mass
9:30 am - 10:30 am
Wednesday, December 2, 2020
Sacred Heart Basilica
927 Park Ave
Syracuse, New York, United States
Thaddeus Polak's Resting Place
11:00 am - 11:15 am
Wednesday, December 2, 2020
Sacred Heart Cemetery
200 Salisbury Road
Geddes, New York, United States