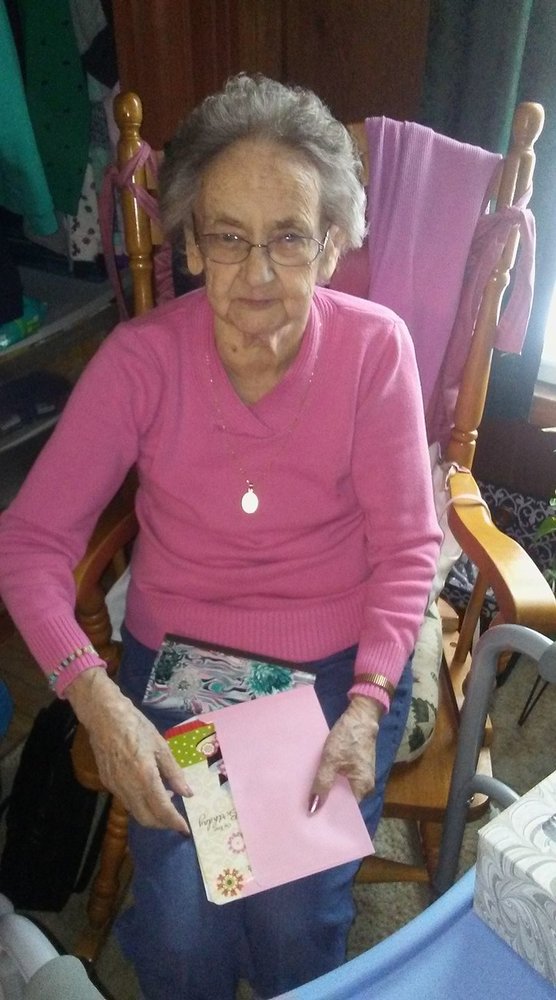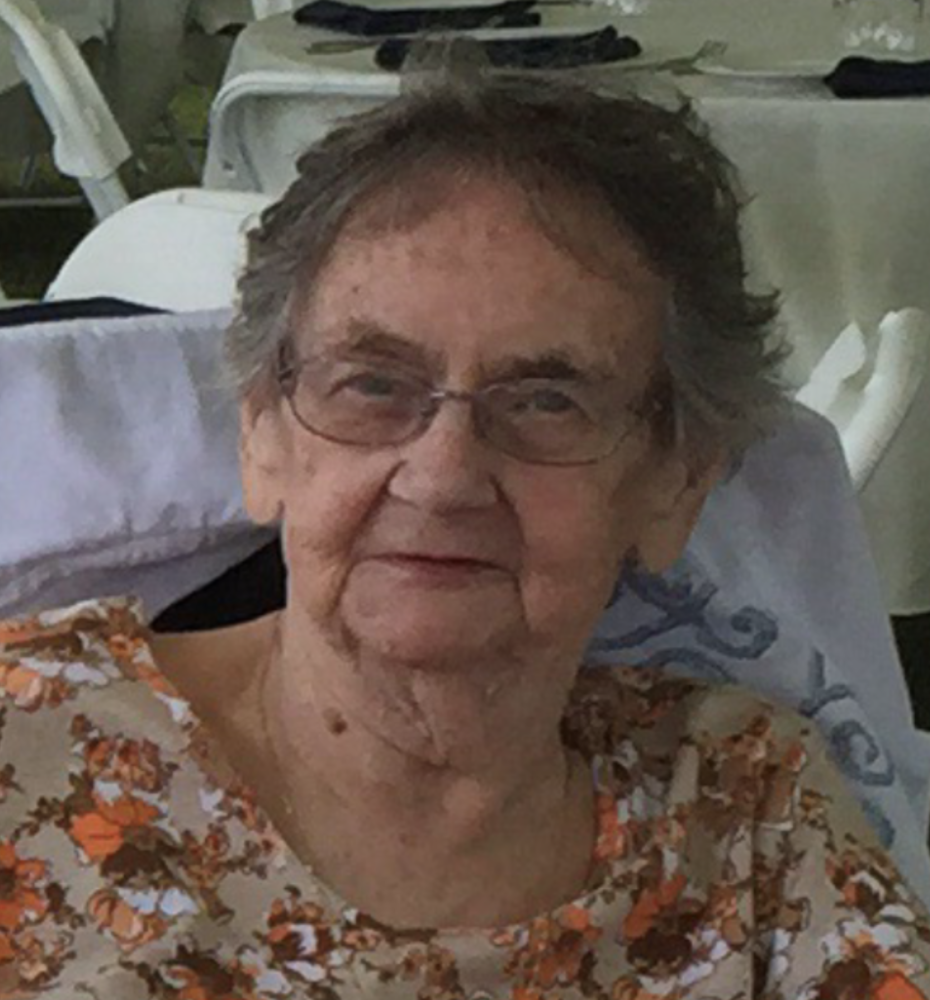 Obituary of Donna Jean Thomas
Donna Jean Thomas passed away Feb 2 2020 at 87 yrs old. Her Husband Charles Bradford Thomas her parents Ernest and Evelyn Post were waiting for her, as well as her siblings and her children Danny Boy, Marcia, Paul and Gloria.
She had 9 children,27 grandchildren, over 50 great great grans and about 13 great grans. She leaves behind her two daughters Christina(Joanne) and Charlene(Clyde) who remained loyal, respectful and Loving to her. Donna was an active member of the VFW in Mattydale for many years.
There will be no services and she will be buried with her Danny Boy in the spring.
Donna Jean Thomas, 87, of Syracuse went to be with the Lord February 2nd She was loved by all her family and will be dearly missed. She was the daughter of the late Ernest and Evelyn Post. Donna was predeceased by her sons Danny and Paul and two daughters Marcia and Gloria. She leaves behind a son Charles (Darlene) Thomas of Liverpool, 4 daughters; Donna Austin of SC, Charlene (David) King of Syracuse, Patricia (Chad) Lewis of Central Square, and Christina (Joanne) Gonzalez of Syracuse. She also leaves behind many grandchildren, great grandchildren and great great grandchildren. Per her wishes there will be No Services