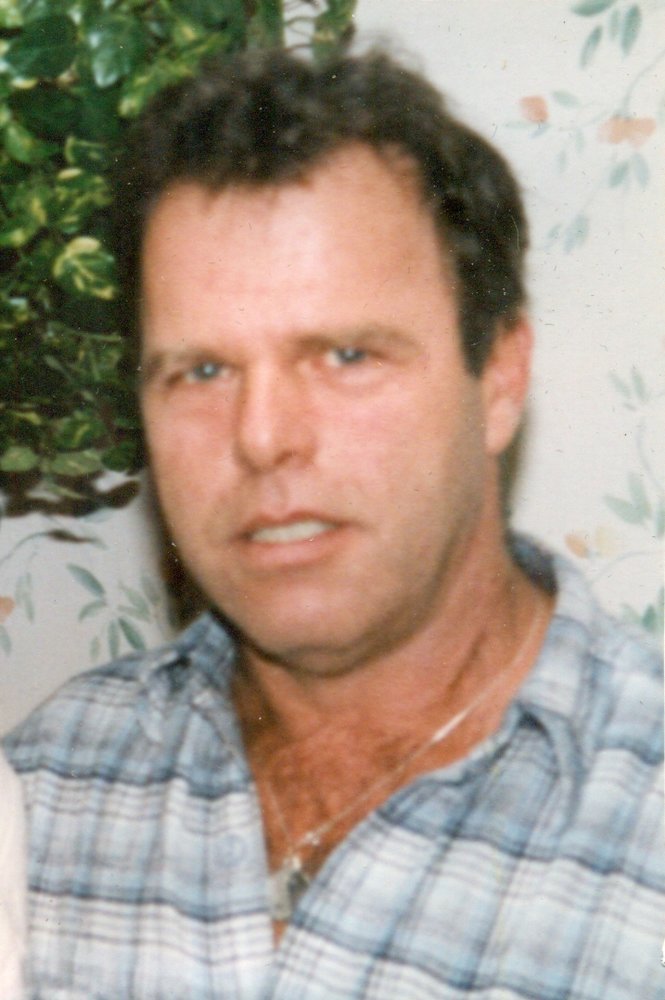 Obituary of Robert J Evans
Robert (Bob) Evans...no not the restaurant...
Bob passed away December 9th, 2019 at 68 years old. He was born December 14th, 1950 in Baldwinsville, NY.
Bob was a successful business owner of a wallpaper/ painting company he started after years with the local union. While he grew his business, he spent years bodybuilding and competing in competitions. He was also a Boy Scouts (Troup 76) and a member of the Knights of Columbus.
He is survived by his very proud and loving family; his loving wife Linda of 42 years, daughter ToniAnn and son Scott (his homie) and granddaughter Sierra Rae. We are very sad at the loss of such a wonderful man, but relieved that he is no longer in pain. One of his recent conversations he was very adamant about not getting any older. His follow through has never been questioned!! May the angels be waiting to greet him at the gates with open arms.
We would also like to thank the staff at St. Joseph's Hospital and Van Duyn for the compassion they showed our family during this difficult time.
He will be missed... but always with us.
We will be celebrating Bob's life and love of family and friends Sunday, December 15th, 1- 4PM at the American Legion 1951 W Fayette St, Syracuse, NY 13204.