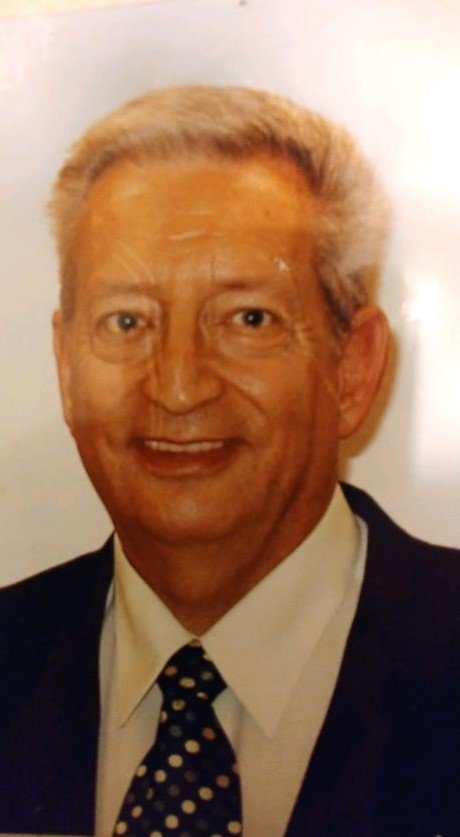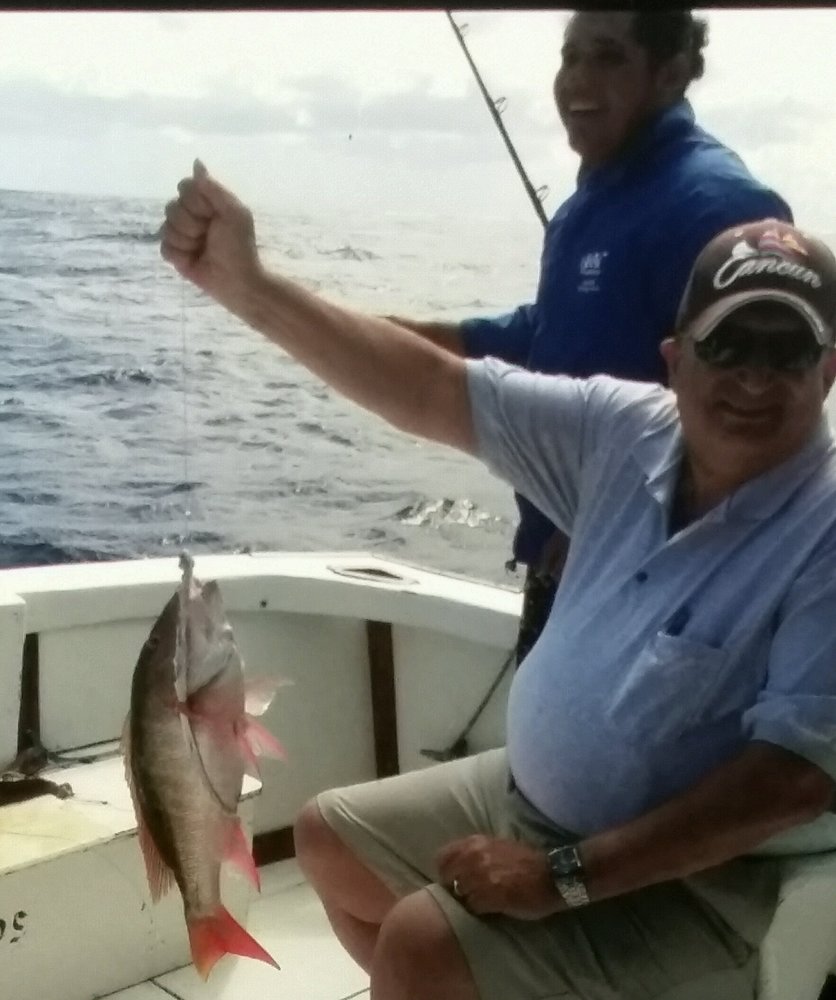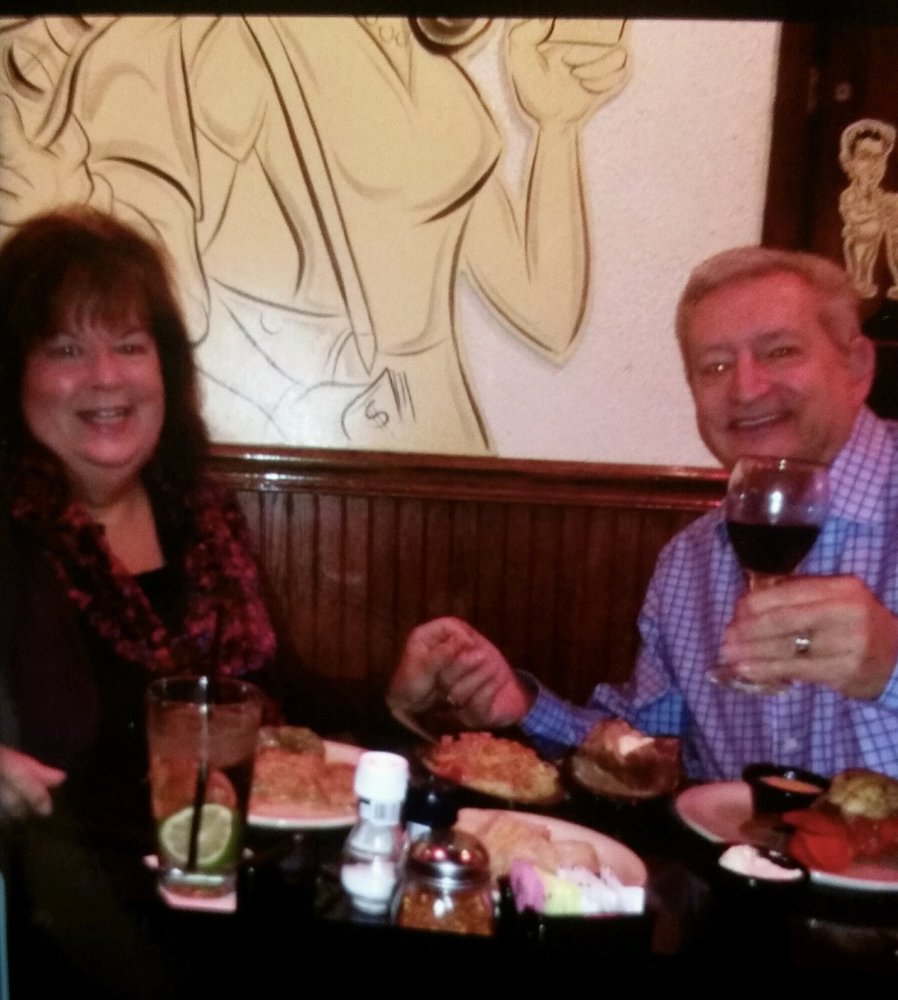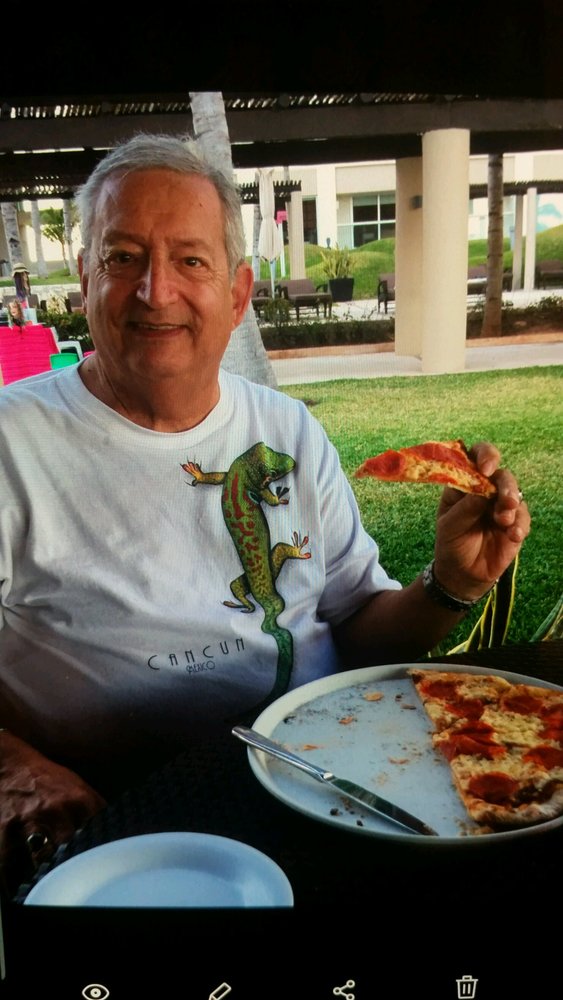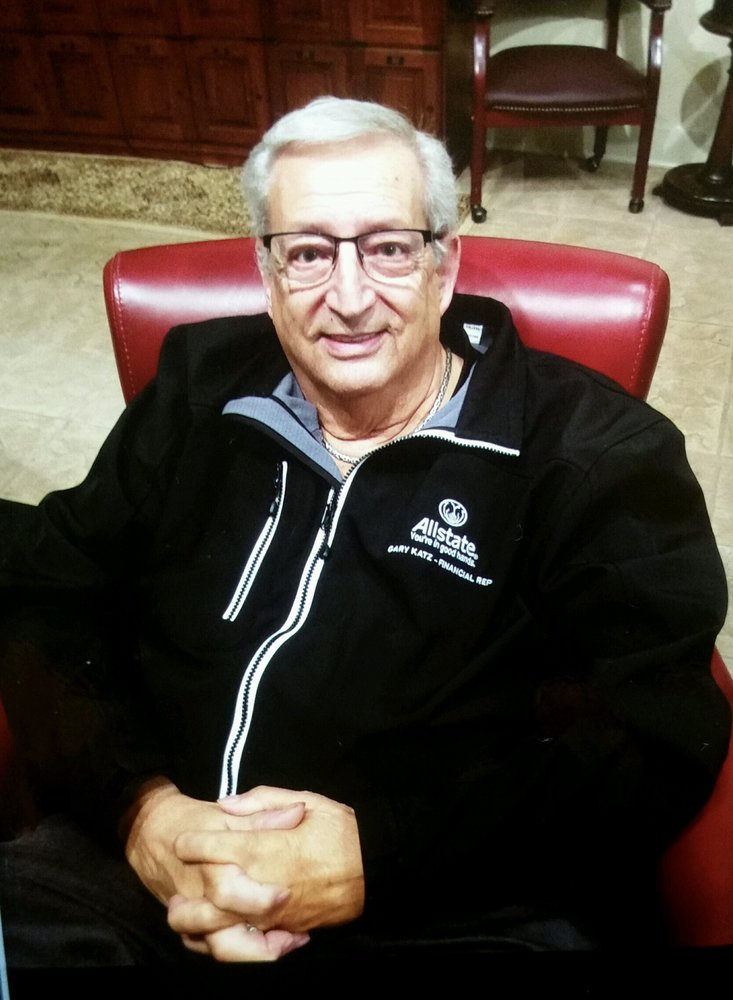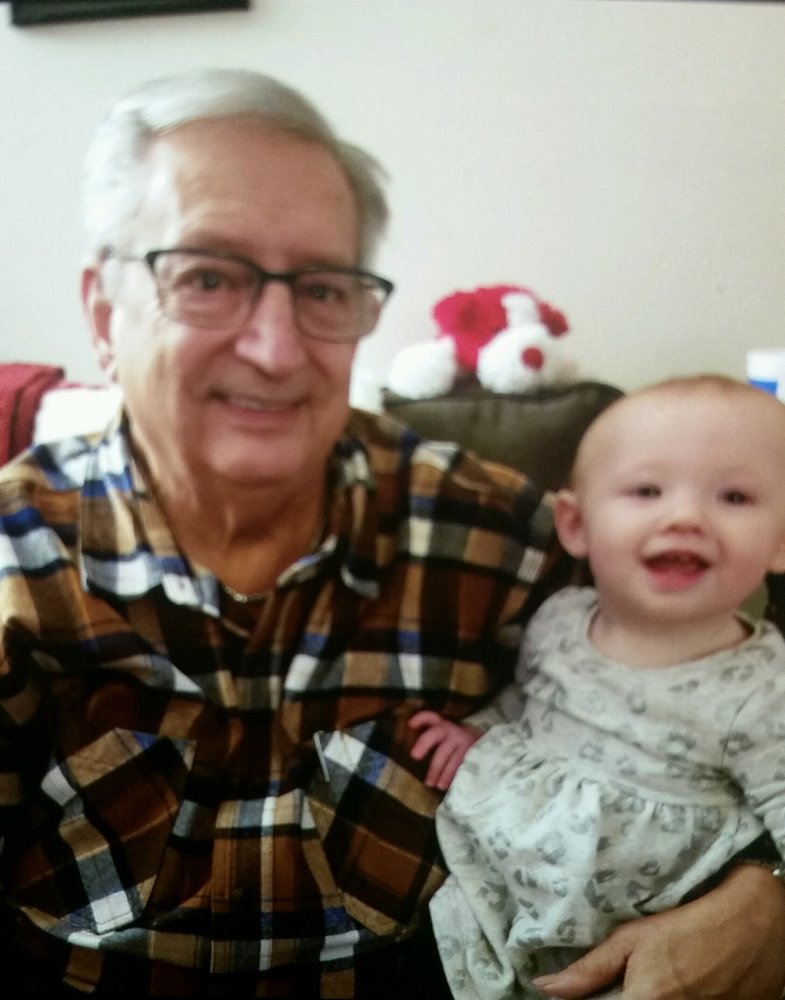 Obituary of Gary S Katz
Gary S. Katz, 70, of Baldwinsville, NY passed away October 30, 2019 at Francis House, Syracuse, NY. He was born in NYC, on July 1, 1949, to the late Paul D. and Gertrude Katz. He graduated from Saratoga High School and Syracuse University with a degree in public relations. He was active in the field of automobile sales and management in the CNY area for over 37 years. More recently, he was a Personal Financial Representative for Allstate Insurance. He was an active member of Rotary club, volunteering and holding may leadership positions including President. He was a Paul Harris Fellow and involved with the Rotary Youth Exchange Program. He was an avid sports fan and a collector of memorabilia. He loved traveling to sunny tropical climates. He is survived by fianceé Barbara Davis; daughter Jillian Eddings, her husband Thom, and their daughter Talia of Morrisville, PA. Also, his sisters Susan Anderson and husband Nels of Lyons, CO and Vivian Tomassetti and husband Richard of Myrtle Beach, SC, as well as many nieces and nephews.Donations can be made to the Rotary Youth Exchange Gary Katz scholarship fund (P.O. Box 649, Moravia, NY 13118) or Francis House (108 Michaels Ave, Syracuse, NY 13208). A Celebration of Life will be held at a later date.
HIS SMILE. THOUGH HIS SMILE IS GONE FOREVER . AND HIS HAND I CANNOT TOUCH. I STILL HAVE MANY MEMORIES OF THE ONE I LOVED SO MUCH . YOUR MEMORY IS MY KEEPSAKE . WITH WHICH I WILL NEVER PART . GOD HAS YOU IN HIS KEEPING. I HAVE YOU IN MY HEART. SADLY MISSED. BUT NEVER FORGOTTEN. REST IN PEACE MY LOVE. UNTIL WE MEET AGAIN. ALWAYS & FOREVER YOURS BARBARA.
To send flowers to the family of Gary Katz, please visit Tribute Store