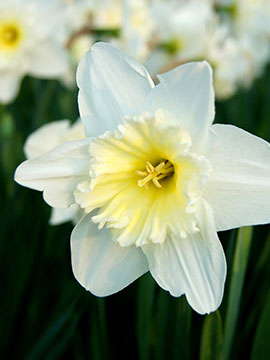 Obituary of Sandra L Taylor
Sandra L Taylor 70, passed away on Monday, July 22, 2019, at Crouse Hospital, after a long term illness (Sytemic Lupus Erythematosus.) Sandra was born, in Waterbury CT and has reside inSyracuse NY for the past 57 years. She worked for ESF Police Department. She enjoyed being a part of the Blind Bowling League and an Advocate, for Individuals with Disabilities. In 1975, Sandra dedicated her life, as one of Jehovah Witnesses. She enjoyed talking about the practical use of the Bible. She was known for her smile, sense of humor, knowledge of the Holy Scriptures, and her straightforwardness.
There will be no services, per her request. She didn't want any sad faces, just smiling faces.
To send flowers to the family of Sandra Taylor, please visit Tribute Store