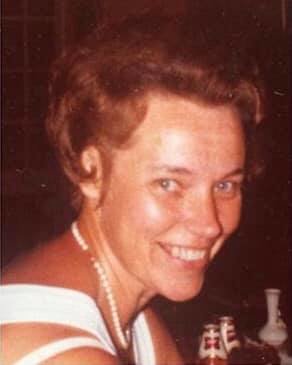 Obituary of Boguslawa Dzierzanowski
Boguslawa Dzierzanowski, 80, passed away peacefully on April 27, 2019 at home after a long illness.
Boguslawa moved to Syracuse, NY with her family from Wolomin, Poland in the Fall of 1967. She loved
spending time in her garden and was an excellent cook. She was predeceased by her husband Zdzislaw
Dzierzanowski. She is survived by her two children, Margaret Voll and Christopher Dzierzanowski, along with her granddaughter Regina Voll.
Boguslawa loved her family very much and will be truly missed. She had a heart of gold and shared it with her family and friends.
Services: 9:30 AM Friday May 3rd, at Basilica of the Sacred Heart of Jesus where a Mass of Catholic burial will be celebrated.
Interment will follow in Old Sacred Heart Cemetery.Geddes