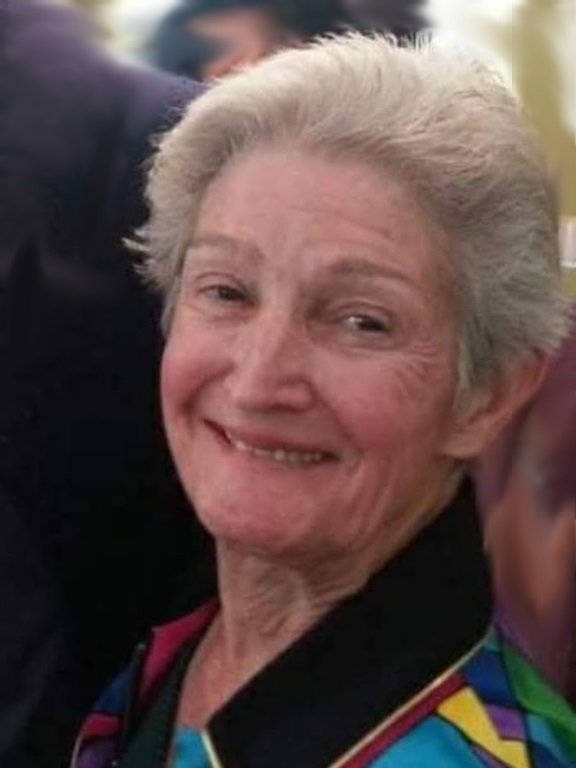 Obituary of Teresa Ann Gaebler
Teresa "Terry" Ann Gaebler (nee Brophy), of Syracuse, NY, died on April 26, 2019 at the age of 76.
Terry was born to Edward William Brophy and Teresa Beatrice "Bee" Brophy (nee Flood) in Syracuse, NY. She graduated from Most Holy Rosary in 1960 and attended Marywood College and St Joseph's College of Nursing. As an RN she helped open the first Intensive Care Unit in Syracuse at Crouse Irving Memorial Hospital and met some of her most dear friends through her time there and in nursing generally. She married George Willis "Bill" Gaebler in 1990 and they lived in Syracuse, NY and Cape Coral/Fort Myers, FL until Bill's death in 2009. Terry was previously married to Thomas Kanaley and they had two children: Timothy "Tim" Kanaley and Eileen Gilbert (Mark).
Terry seized life and lived it wholly. When she was not working, she was exploring lands both real and imaginary. She visited the USSR in 1980, sailed on the QE2 and the QM2, attended countless Shakespeare festivals, read voraciously, and was a human IMDB. She would do anything to help family, friend, or stranger, (human or animal) and she always told it like it was.
Terry is survived by Tim and Eileen; her niece Michele and nephew Brian (Jenna) who she adored; as well as her Gaebler family: George and Becky, Tracey and Mike, Jake (Karen), Melanie, and Eric (Jen) all of whom meant the world to her.
Terry was preceded in death by her husband Bill, her parents, and her brother, Tom Brophy.
A Celebration of Life is to be scheduled during the weekend of June 1-2, 2019 and details will be provided by Tim and Eileen.
Donations in Terry's memory may be made to the Alzheimer's Association at alz.org.