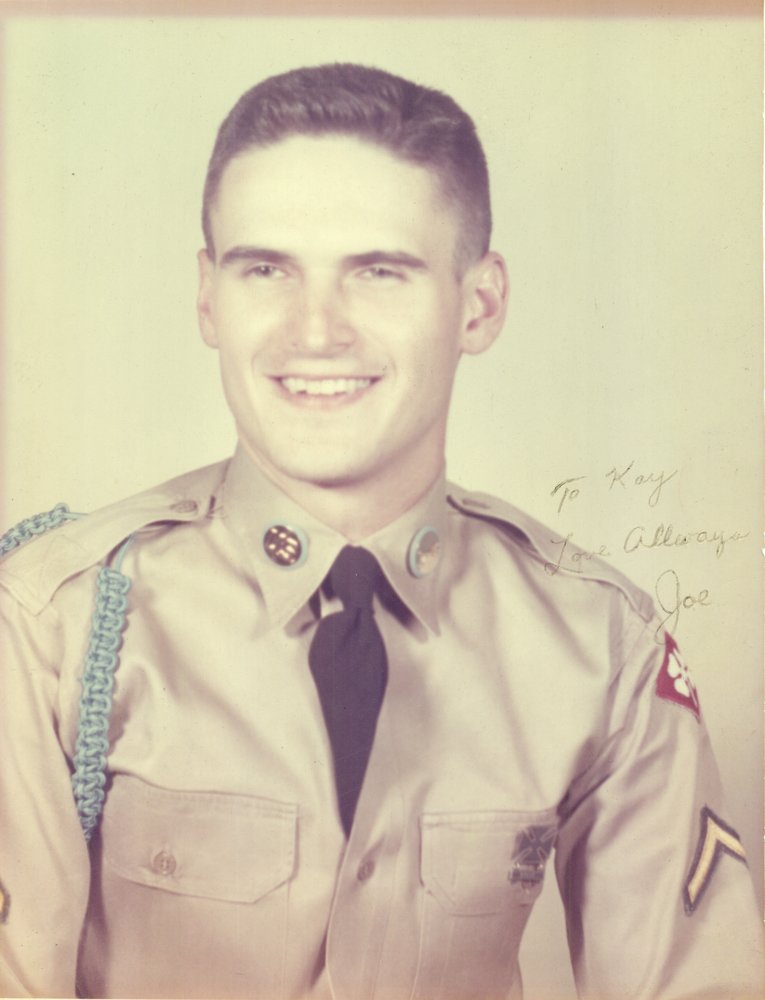 Obituary of Joseph Zarr Jr.
Joseph J. Zarr Jr. (Zarzyczny) died peacefully at home on April 20, 2019 with his family and friends around him after a short illness.
Joseph graduated from Vocational High School, and worked at General Electric in Liverpool, N.Y. until he was drafted into the U.S. Army.
After his honorable discharge he joined the Syracuse Police Department and retired after 20 years of service. He also worked various security positions.
He is survived by his wife Katherine (Kelly) Zarr of 54 years, son Joseph Zarr, III, his brother-in law Edwin Kelly and several aunts, uncles and cousins.
He was predeceased by his parents Joseph and Anne (Smorol) Zarzyczny and sister Irene. Contributions can be made to the American Cancer Society.
There will be no calling hours. Mass will be held at Holy Family Church, Fairmount on Friday May 3, 2019 at 10:00 AM. Burial will be at a later date.
Condolences can be offered at www.hollisfuneralhome.com