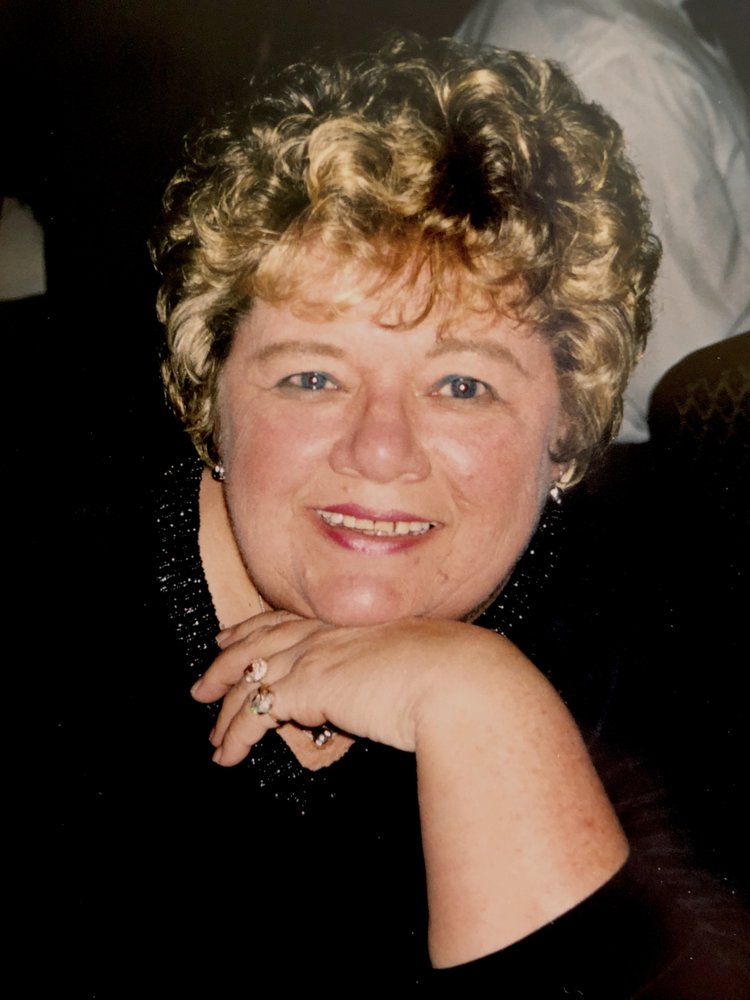 Obituary of Rose Fowler
Rosalie M. Fowler, age 78 of Syracuse, passed away on Thursday, March 21, 2019. Rose was a lifelong resident of Syracuse and spent the last two years living in Chicago near her son and grandchildren.
Rose was a graduate of Assumption Academy and Columbia College. She retired from the Syracuse Newspapers after 35 years in the accounting department. After retirement Rose spent years as a volunteer at Francis House and was devoted in service as a Franciscan Associate.
Rose was preceded in death by her beloved mother Mary Rakowski (nee Leonardo) of Syracuse, and her step-father Thomas Rakowski of Wilkes-Barre Township, PA. She is survived by her son LaMonte (Theresa) Fowler of Elgin, IL; her grandchildren Cassandra (Brian) Smith, Thomas Fowler, Alexander (Zoë) Fowler, and Andrew Fowler; and her great-grandchildren Luna Rose Fowler and Auden Sol Fowler.
Calling Hours : Tuesday 4 to 7PM Hollis Funeral Home 1105 W. Genesee St Syracuse. Funeral Services: Wednesday 10AM Holy Family Church 127 Chapel Drive Syracuse. Burial: Assumption Cemetery. Donations in lieu of flowers can be made to Francis House 108 Michaels Avenue Syracuse NY 13208 or ONLINE at www.francishouseny.org/make-a-donation/