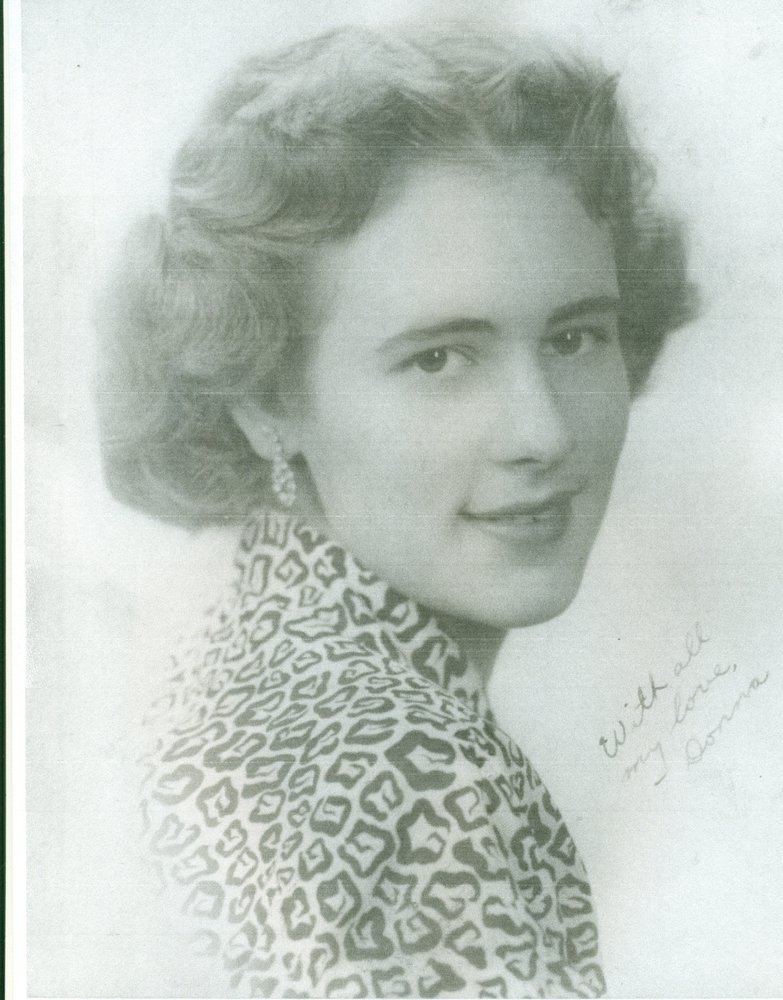 Obituary of Donna Jo Fowler
Donna Jo Fowler (Travis), daughter of Thurlow and Lovina Travis, departed this world for heaven on March 11, 2019 in Syracuse, New York at the age of 86.
Donna Jo is survived by her brother, Dale (Segrid) Travis of New York, NY. Donna Jo is also survived by her 3 children: Sharon (Harold) Fowler-Pini of Yarmouth, MA, Elaine (Sydney) DeJohn of Liverpool, NY and Ernie Fowler of Marion, IA. She's also survived by her 11 grandchildren and 8 great-grandchildren. She is preceded in death by her infant grandson, Matthew Scott Orbon, and her son, Garry Fowler.
Donna Jo was born on September 16, 1932 in Wheeling, WV. She retired as an office manager from ChemTech Industries in Solvay at the age of 65, and moved to Georgetown, MA in 2002, returning to the Syracuse area in 2015. Donna Jo was a long-time member of the Living Word Church and also an avid football fan, cheering on the New England Patriots and the Syracuse University team. Her other life passions included teaching water aerobics, playing violin in the church orchestra, serving as a sign language interpreter, crocheting and knitting.
Donna Jo chose to donate her body to the anatomical gift program through Upstate Medical University. There will be a private memorial service for the family at a later date. In lieu of flowers or other gifts, charitable donations to The National Kidney Foundation or the Alzheimer's Assocation are welcome in her memory.