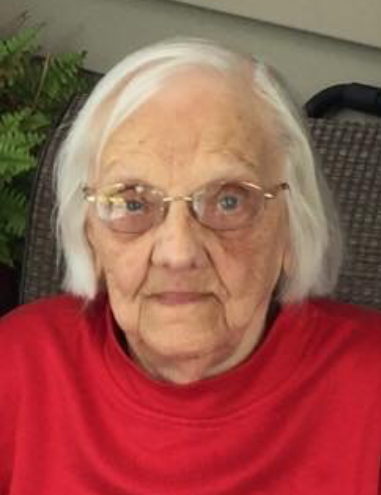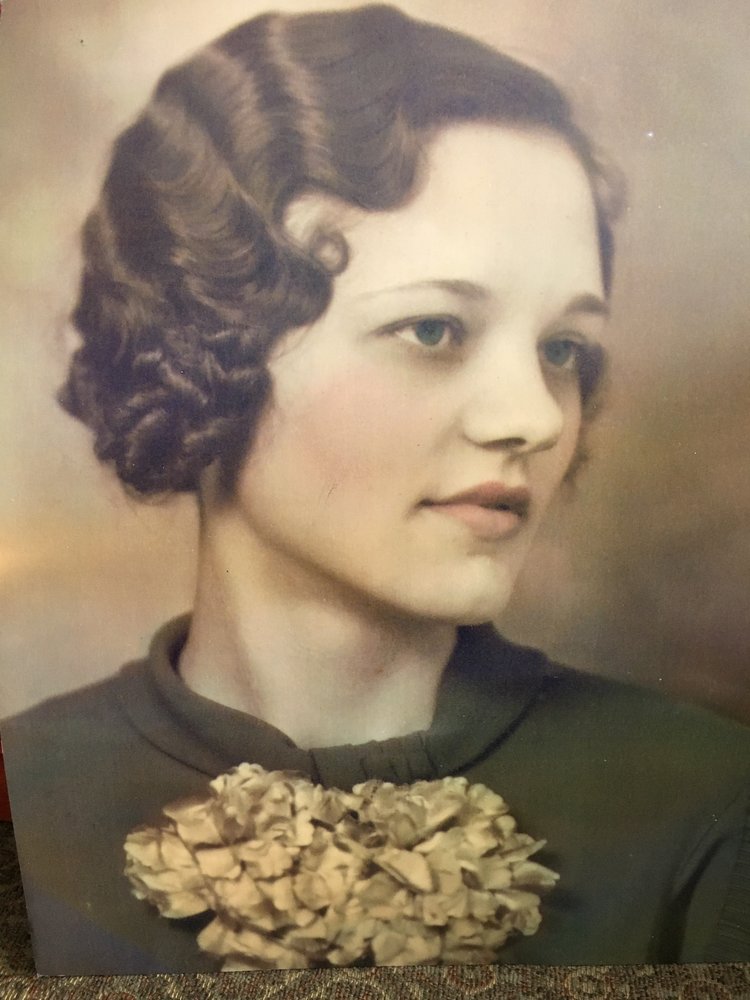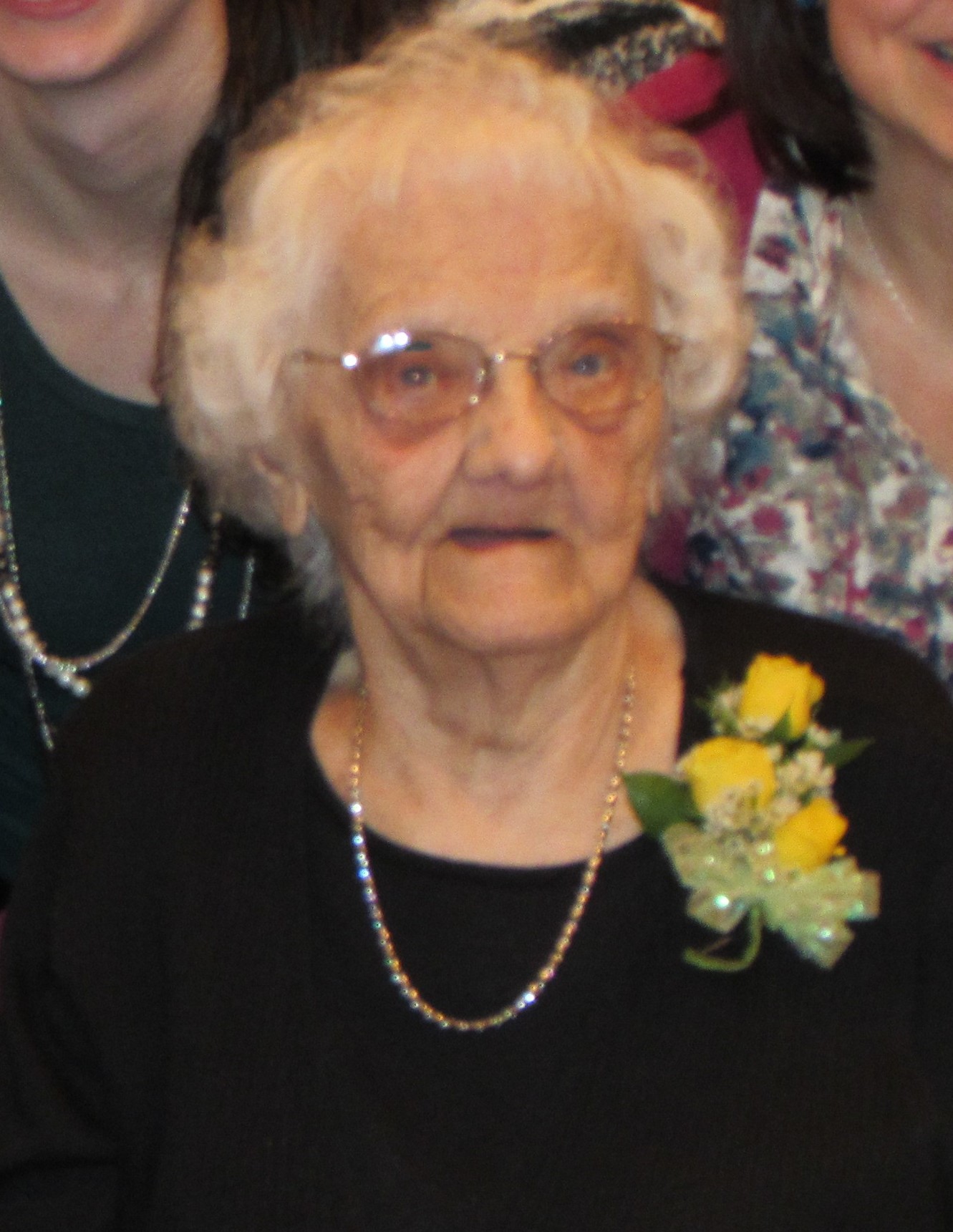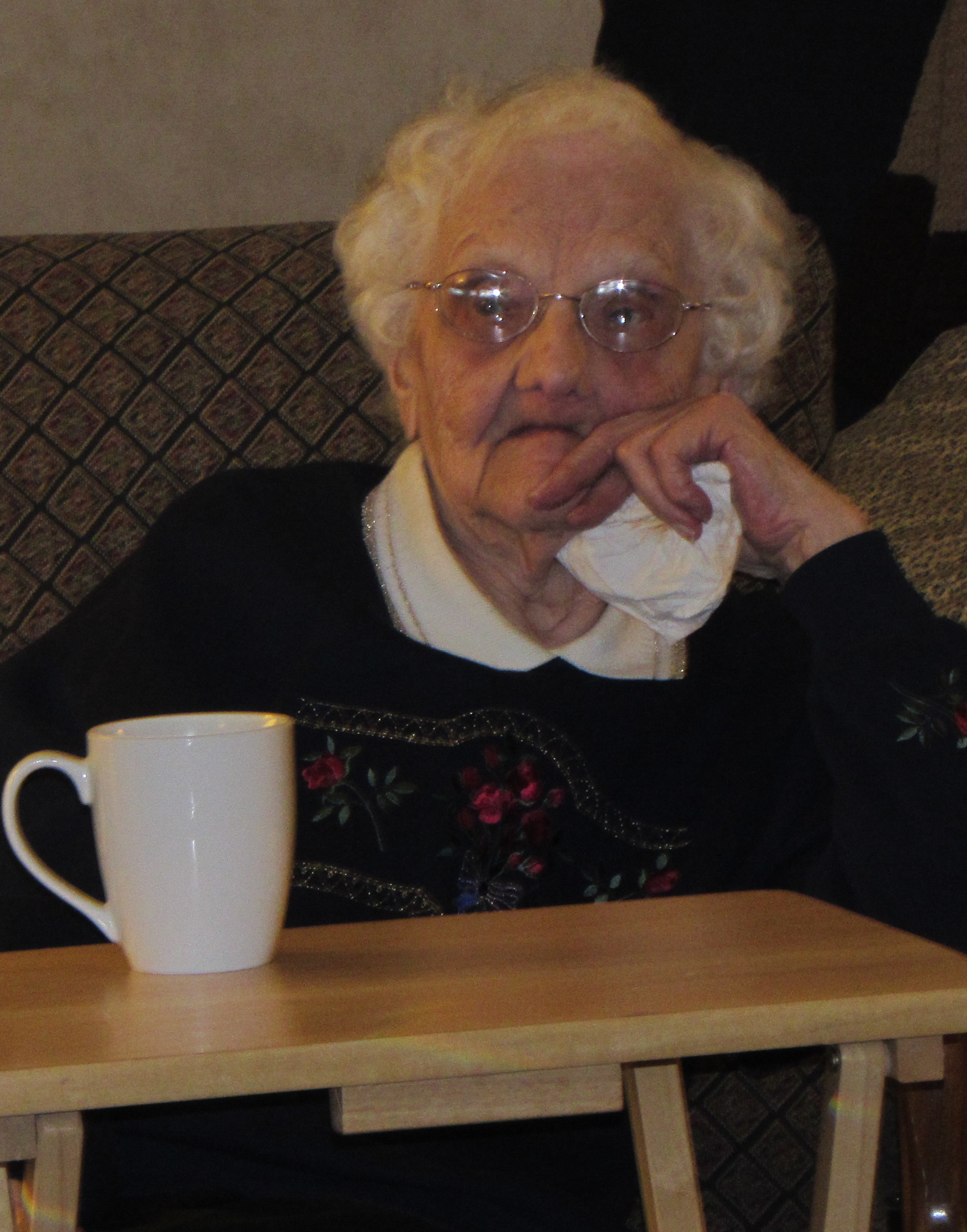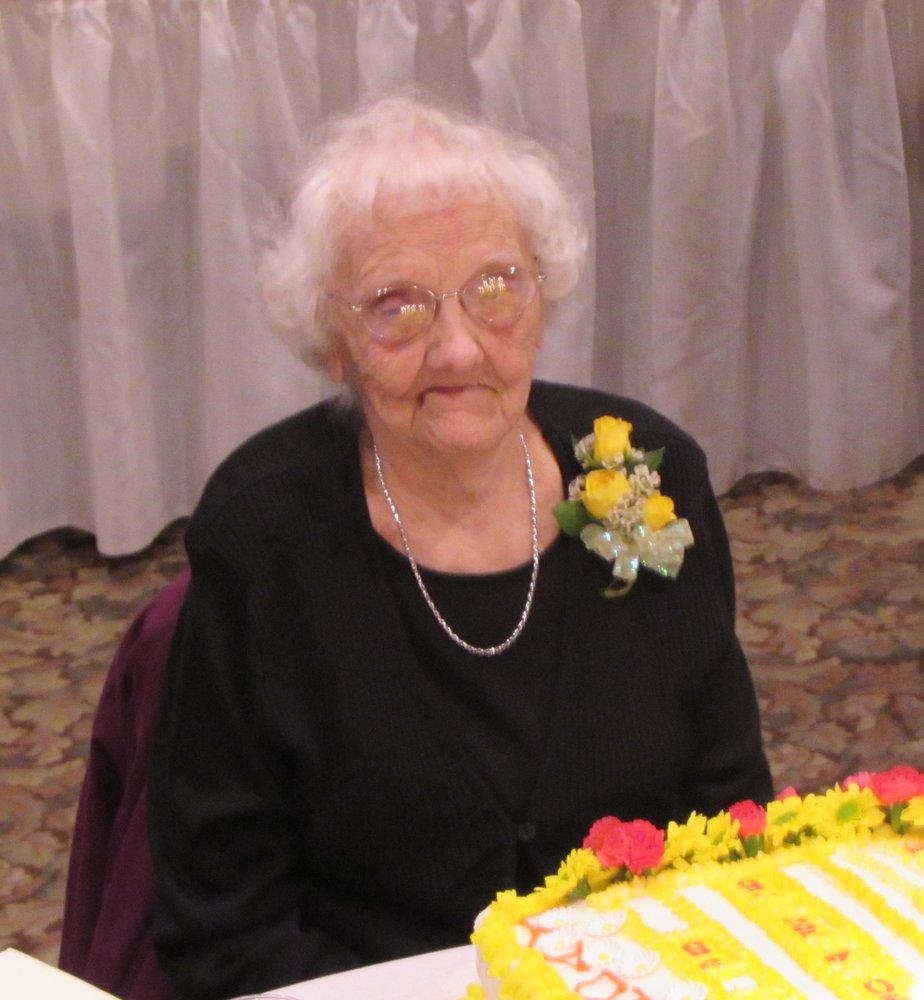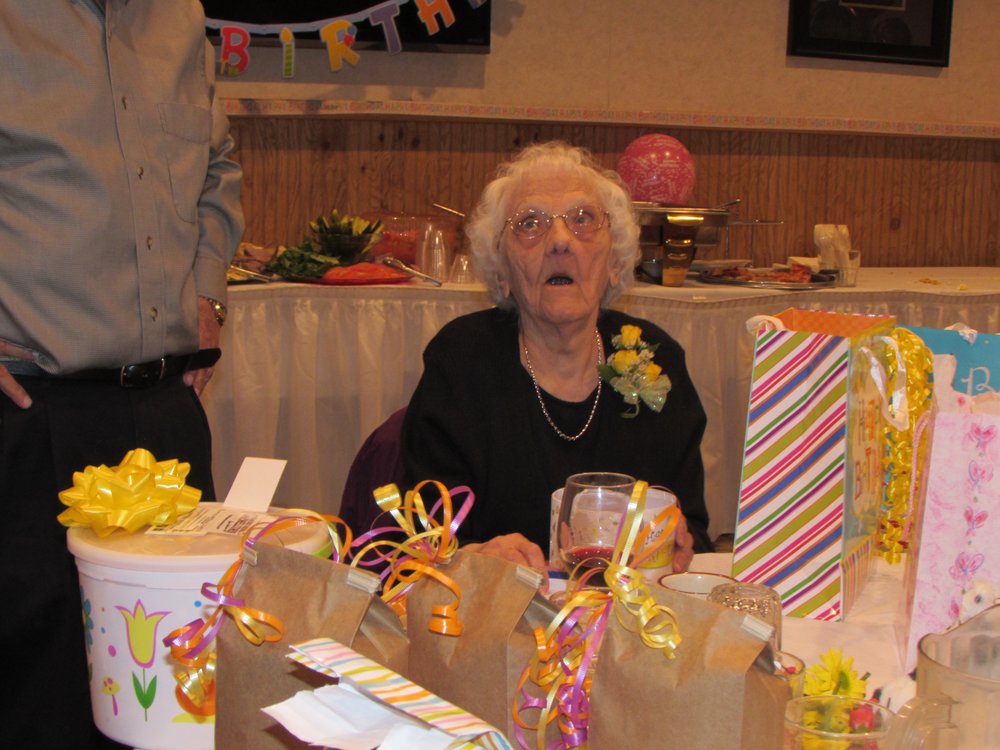 Obituary of Helen Bartoszewski
Helen T. Bartoszewski (Sienkiewicz), 103, entered the "gates of heaven" on Saturday, March 9, 2019 with family members by her side. She was born in Chicago, Illinois on April 10, 1915. Helen's family migrated to the west side of Syracuse where she met and married her late husband, Julius S. (Julian) Bartoszewski.
Helen loved to go to BINGO with her sisters, other family members and friends. Lottery scratch offs became her BINGO in her later years. Helen worked for several companies and then finally retiring from R.E. Dietz in 1981. Matka, Ciotka and Babci touched so many with her love, wisdom and grace through the years!
She was a loving, outstanding mother, grandmother (Babci), great-grandmother, great-great-grandmother, Aunt; and is survived by two dedicated and loving daughters, Joan Wilczynski (Joseph) and Carol McWilliams (Thomas); and a daughter-in law, Patty Bartoszewski (Thomas).
Helen is also survived by eight grandchildren, Joseph Wilczynski (Andrea), Lisa DeSantis (Nicholas), Julie Buscemi (Chuck), Susan Lado (Jason), Robin Waters (Michael), Thomas McWilliams (Dawn), Timothy McWilliams (Erin), and Jason Wilczynski (Melissa). From these grandchildren, Babci Helen was blessed with 16 great-grandchildren: Brittany Belding (Alex), Rachel & Talore DeSantis; Teaghen & Casey Buscemi; Jennifer Vinette, Kari Lynn Manning; Christopher & Anna Kate Waters; Jarrett, Carter and Joshua McWilliams; Chloe & Delaney McWilliams; Haley Ann and Lana Mae Wilczynski. From these great-grandchildren, Babci Helen was blessed yet again with (4) great-great-grandchildren: Lindsey Belding; Cameron Burns, Elena Treasure, Makayla Vinette. Helen also leaves behind several nieces (who were her BINGO partners) and nephews.
Helen is predeceased by her son Thomas Bartoszewski, mother Bertha (Babci Mary) Sienkiewicz, sisters Jennie Hamann (Raymond), Mary Sienkiewicz, Sophie Rabbitts (Stanley) and her brother Chester Sienkiewicz (Julia).
Calling Hours: Wednesday 4 to 7 PM Hollis Funeral Home 1105 West Genesee St Syracuse. Funeral Services: Thursday 9:30 AM Sacred Heart Basilica. Burial: Sacred Heart Cemetery, Geddes