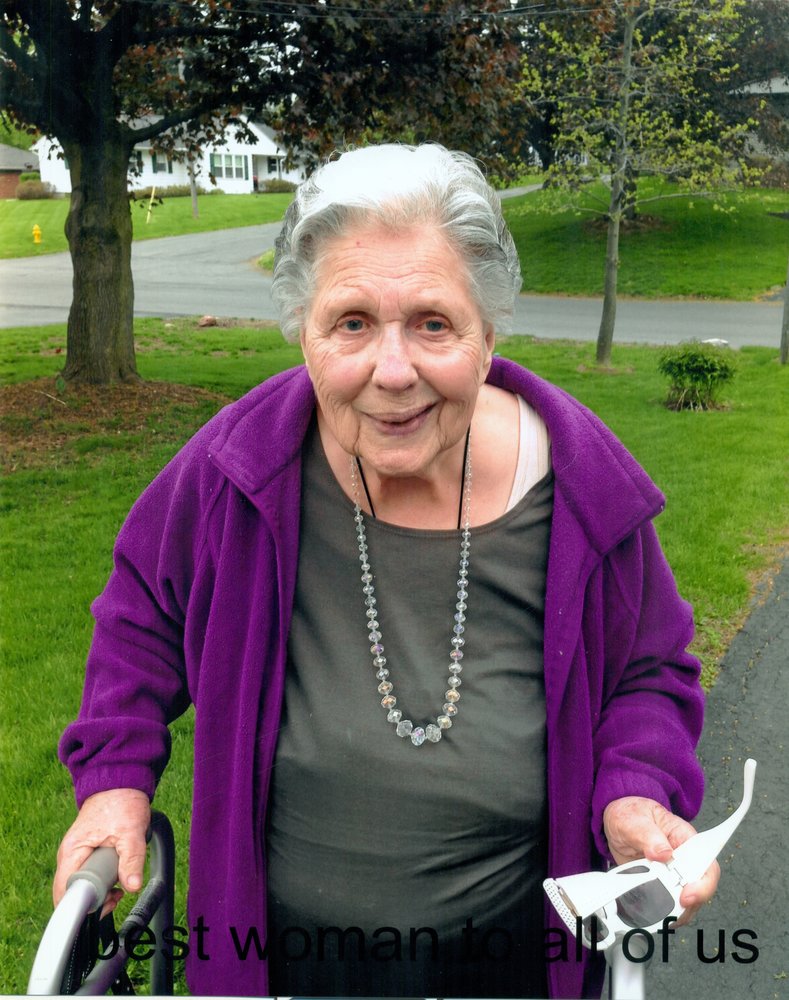 Obituary of Phyllis Anne Sessler
Phyllis Anne (King) Sessler, 93, of Westvale, NY passed away January 6th 2019. She was a member of Sacred Heart Basilica and a pro life activist. She was a devoted mother, grandmother, and great-grandmother. Phyllis was pre-deceased by her parents Daniel Moses King and Jean (Syme) King.As well as her husband Henry George Sessler and their son Phillip Daniel Sessler.
Phyllis is survived by her children Gloria (Lewis) Rossi, Christine, Elizabeth, Henry (Dawn) and Brian Sessler. She was blessed with 8 Grandchildren and 4 great-grandchildren.
Calling hours will be held on Wednesday, 4-7 PM at Hollis Funeral Home 1105 West Genesee St, Syracuse. Phyllis' funeral service will be Thursday, 9:30 AM at Sacred Heart Basilica.