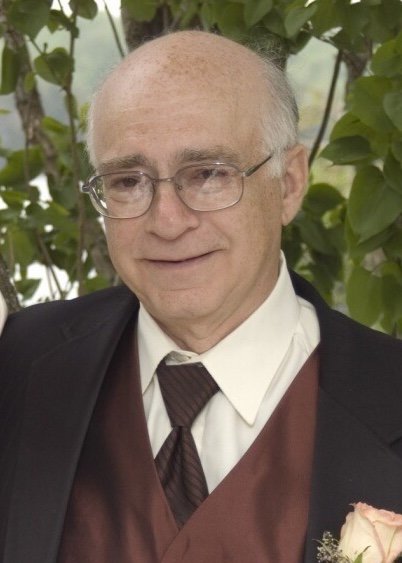 Obituary of Albert F Falchi
Albert Falchi, 74, of Camillus, passed away on December 21, 2018 after a brief yet valiant battle with cancer.
He was a loving husband, father, and grandfather. He is survived by his brother, Anthony(Rosemary) Falchi, his sister, Sharon(Pat) Dettmer, his children, Scott, Michelle(Brian) and Jeffrey(Coral) as well as several grandchildren; Haylee, Rylee, Everleigh , Cadence and Sage, and many nieces and nephews. He is preceded in death by his wife Christine
Born to Edith and Thomas in Utica, NY, Al found the love of his life in Syracuse with Christine Cooke and the two were married in 1969. Al was a respected accountant for Kilian Manufacturing for many years. Together Al and Christine were blessed with three children and were very active in their lives. As they grew, Al always encouraged and supported them to pursue their goals. This post would not be complete without the mention of Al and Christine's love of animals, they owned several cats and dogs over the years with their most recent dog, Angel, who never left his side.
Friends and family may call Saturday, Dec. 29th from 10 AM to 12 PM with a service to follow at 12 pm at Hollis Funeral Home, 1105 W Genesee St, Syracuse, NY 13204. Burial will be at Onondaga Valley Cemetery, 2500 Valley Dr, Nedrow, NY 13120, following the service