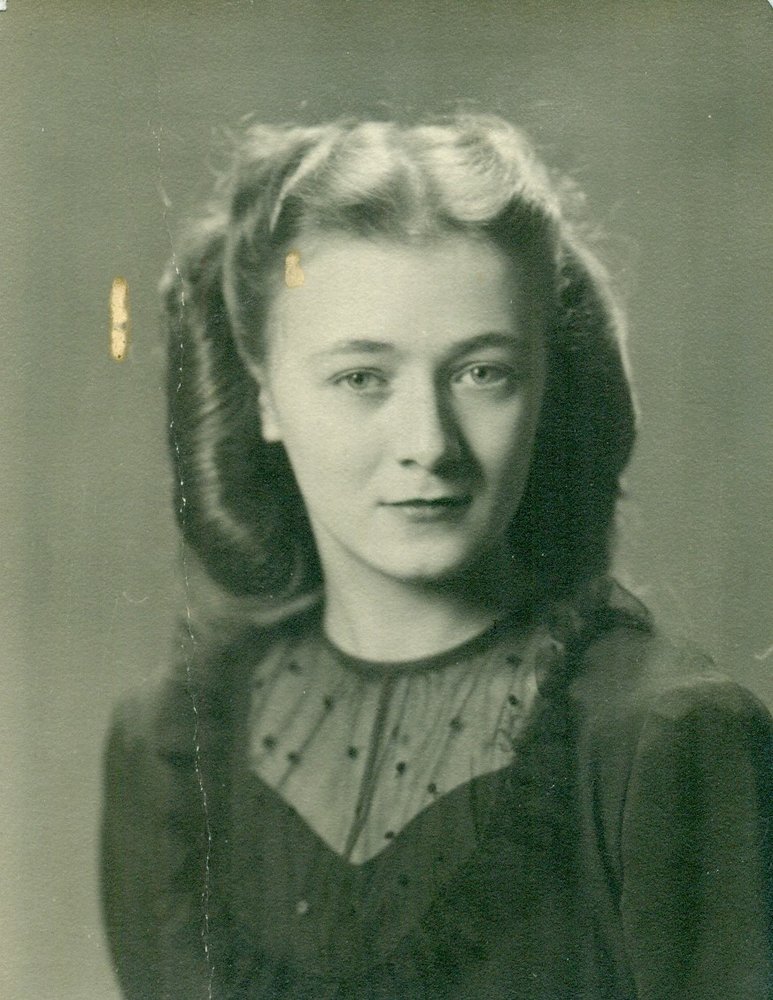 Obituary of Winnie C. Mikus
Winnie C. Mikus passed away peacefully on October 17th, 2018 in Syracuse, NY surrounded by family. She was 88. Winnie was born on November 19th, 1929 in Montreal Canada to Marcin and Victoria. She Married Eugene Mikus in 1956. Winnie and Eugene had 2 children, Carolyn and Timothy. After moving to the United States Winnie worked briefly in retail but dedicated her life to be a wonderful housewife to Eugene and their two children. Winnie was a devoted Catholic and member of Basilica of Sacred Heart in Syracuse. Winnie was passionate about all living things and Nature. Winnie is survived by her husband Eugene J. Mikus of Liverpool; Her two children Carolyn Powers of Syracuse NY, and Timothy Mikus of St. Cloud FL. Also survived by her two grandchildren Jasmine Powers (Destiny Lane) of Watertown, NY and Jason Powers (Maggie McCurdy) of Baldwinsville NY. Winnie also is leaving behind many nieces and nephews, and great nieces and nephews. Winnie is preceded in death by her Father Marcin Czechowski and Mother Victoria Mazurkiewicz – Czechowski both of Montreal, CA. One brother Stanley Czechowski of Toronto, and one Sister Mary F. Piela of Michigan.
Friends May Call: Sunday 1 to 2PM Hollis Funeral Home 1105 W. Genesee Street Syracuse. Funeral Services and Burial will be held in Montreal, Canada.