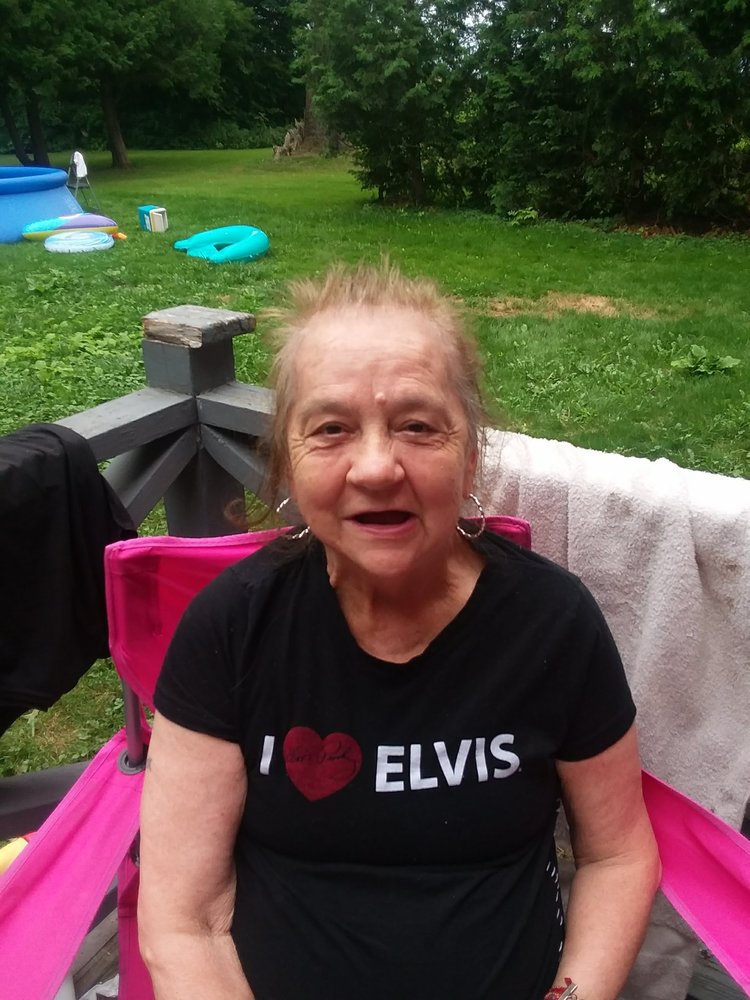 Obituary of Geraldine Vaccaro
Geraldine Vaccaro, a sister, mother, Grandmother, Great grandmother, Aunt and Great Aunt as well as a devoted Wife and loyal best friend.
She was truly a compassionate person filled with encouragement and an uplifting spirit.
A "straight - up " person who's wisdom and forgiveness taught each persons life she touched the desire to be a better person.
she was always concerned about " your" day rather than her own. - which were filled with afflictions and many struggles.
Still.... she smiled and warmed the room.
Just for a minute .....
You'd forget your bad day!
Every morning started with " how'd ya sleep?"... and always ended with .... " good night , I'm sorry and I love you ?"
Gerry enjoyed her dog, Monday night wrestling , doing her nails with her granddaughters and planning holiday celebrations with her sister and all her family.
The sweetest "Nana" to ever live...leaves behind - her sister Kathleen Lockwood Children - James R, Gower Jr. (Sammy) Shirley(Charlee)Bowman -Jeff Schiavetta , Patricia Dawsman Fierenza , Debra McIntyer, Ralph Roth Jr.
18 grand children - 14 great grandchildren -Numerous great nieces & nephews. Visitation: Monday 10:30 to 11AM with services following at Hollis Funeral Home 1105 W. Genesee Street Syracuse.