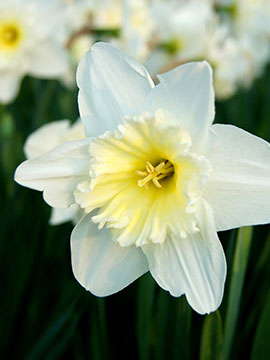 Obituary of Mary Beth Hogan
Mary Beth Hogan passed away at Van Duyn Nursing Home on Tuesday, October 9th, at the age of 89 years. A life resident of Syracuse, she was the daughter of George P. Hogan and Ethel (McLaughlin) Hogan. Mary graduated from St. John's Catholic Academy and CCBI and retired from the City of Syracuse.
Mary was predeceased by her sister Agnes, and brothers Robert and George. She is survived by her sister Bernadette Syrocki, nieces Mary Burgess, Dorothy Haag, Anne Cantwell and a nephew Paul Syrocki.
A Memorial Mass will be held on Saturday, October 20th at ll:00 a.m. at St. Patrick's Church, Syracuse. Burial will be in the family plot at St. John's Cemetery, Camden, New York.