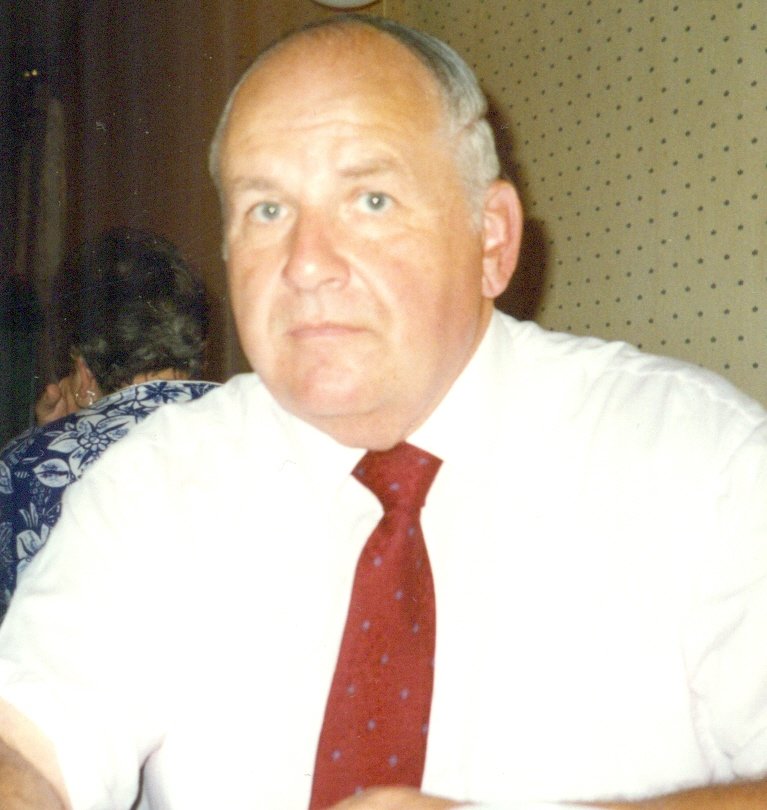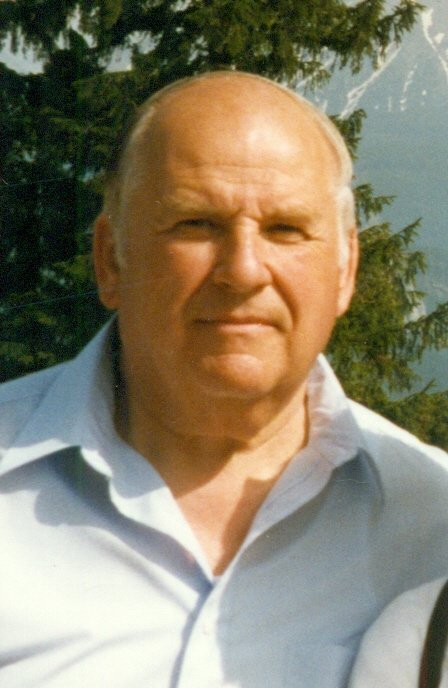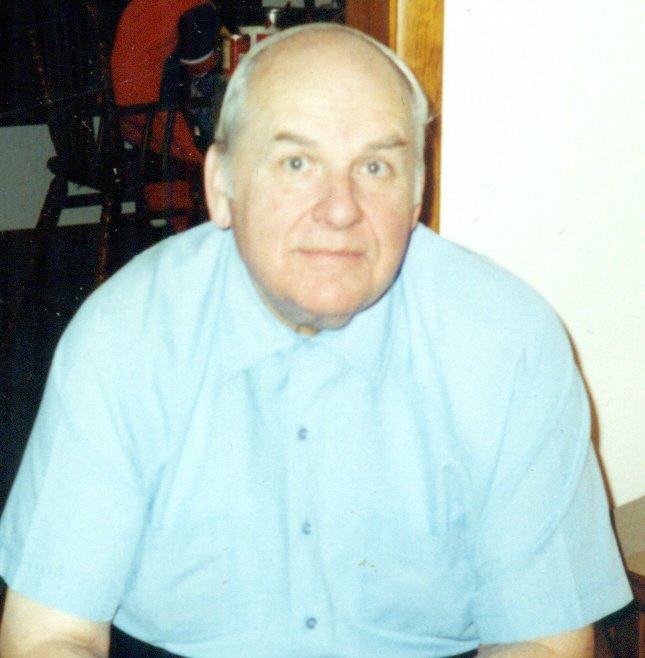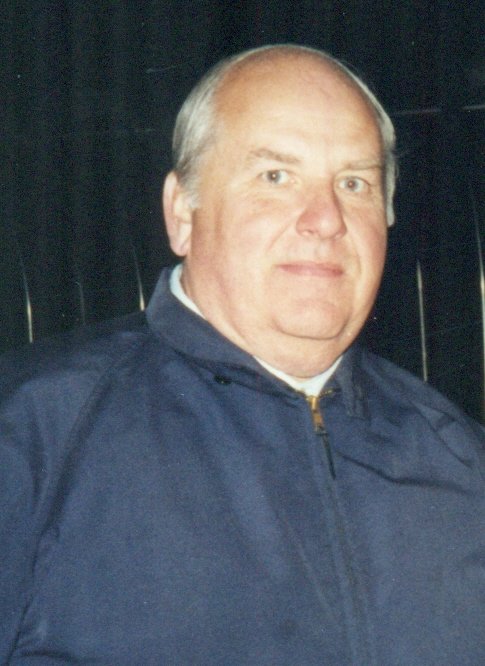 Obituary of Charles Francis Bugnacki
Charles F. Bugnacki Jr., 83, of Liverpool, NY passed away on Oct 1, 2018 surrounded by his family. Charles was a veteran for the U.S. Air Force Air National Guard. He retired from Western Electric and United Way of CNY as a community service worker. Charles was extremely involved with community organizations; He was a founding member of the Hamilton St Boys Club, Food Bank of CNY, Consumer Credit Counseling, US Federal Credit Union, Sheet Metal Workers Union and many other organizations. He was also an active Community Services Liaison with United Way and an arbitrator for the AFL-CIO.
Charles is predeceased by his wife, Leatrice and parents Charles and Sophia Bugnacki. He is survived by four children; David (Maria) Bugnacki, Barbara Kilian, Diane (Ray) Myers, Ronald Bugnacki. Charles also has two sisters, Rosaline Matyjasik and Patricia Francis, eight grandchildren, one great grandson, and several nieces and nephews.
Calling hours will be 1-4PM on Sunday at Hollis Funeral Home 1105 West Genesee St, Syracuse.
A funeral mass will be held Monday 9:30AM at

Basilica of the Sacred Heart of Jesus. Entombment will be at

St. Mary's Mausoleum. In Lieu of Flowers Donations can be made to Food Bank of CNY 7066 Interstate Island Rd. Syracuse NY 13209 or ONLINE at www.foodbankcny.org