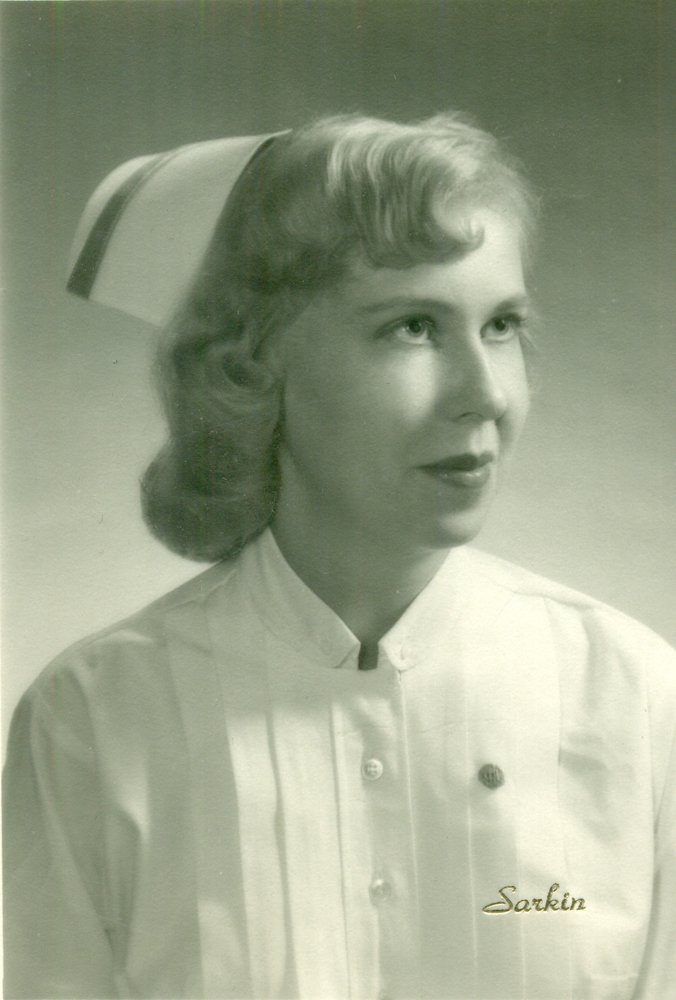 Obituary of Hille R Birdslow
Hille (Libe) Birdslow, 81, passed away 09 /30 /2018. She was born in Poltsamaa, Estonia on September 19, 1937 to Hilda (Erm) and Albert Libe.
In 1944, Estonia was occupied by Germany but when Russia was pushing the Germans out, the family decided to leave on the last ship out. When they reached Germany, they were placed in a work camp and were there until the end of the war. After the liberation, they went to a Displaced Person's (DP) Camp run by the Allies.
In 1949 Pulaski, N.Y. was in need of a dress maker. Since Hille's mother had operated her own dress designing/making school in Estonia, the Methodist Church sponsored the family. They arrived in Pulaski on Memorial Day and stayed with the pastor (Reverend James N. Pauley) and his family. The church was able to get a house for the family to rent and it turned out to be next door to her future husband Kent's house. (Hille was literally the girl next door.) They ended up going together through Jr. and Sr. high school, both graduating from Pulaski Academy and Central School.
June 4th would be an important one in their lives. On June 4th,1949 Hille and Kent, saw each other for the first time. On June 4th, 1957 Hille received her citizenship. On June 4th,1958 Kent gave her an engagement ring and on June 4th,1960 they were married.
Hille graduated from Crouse-Irving School of Nursing and worked in the Labor and Delivery Department for many years. She was a clinical instructor in L&D and an instructor for an LPN State Boards review class both for BOCES. She also was the office nurse for a general surgeon, Dr. Walter J. Wawro.
SURVIVORS: Husband, Kent. One son, Eric (Tracy) two grandchildren Jessica and Mariah and several cousins in Estonia.
VISITATION: Friday, 10/5/18, 4-7PM at Hollis Funeral Home 1105 West Genesee Street, Syr.
DONATIONS: In lieu of flowers, please make a donation to the charity of your choice.