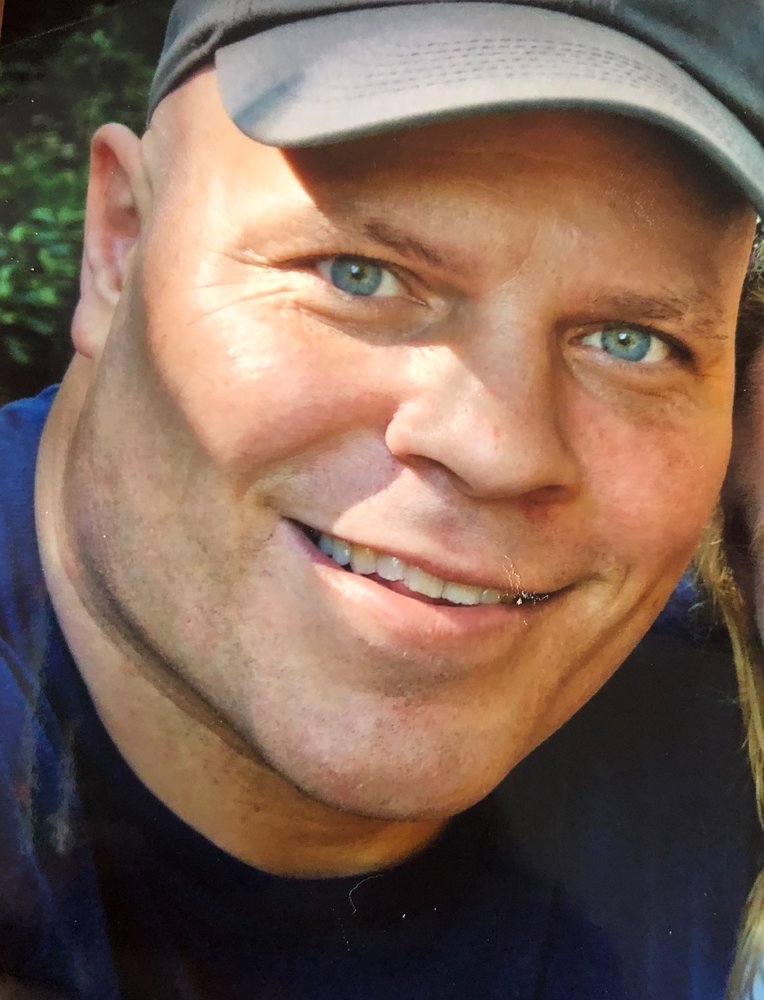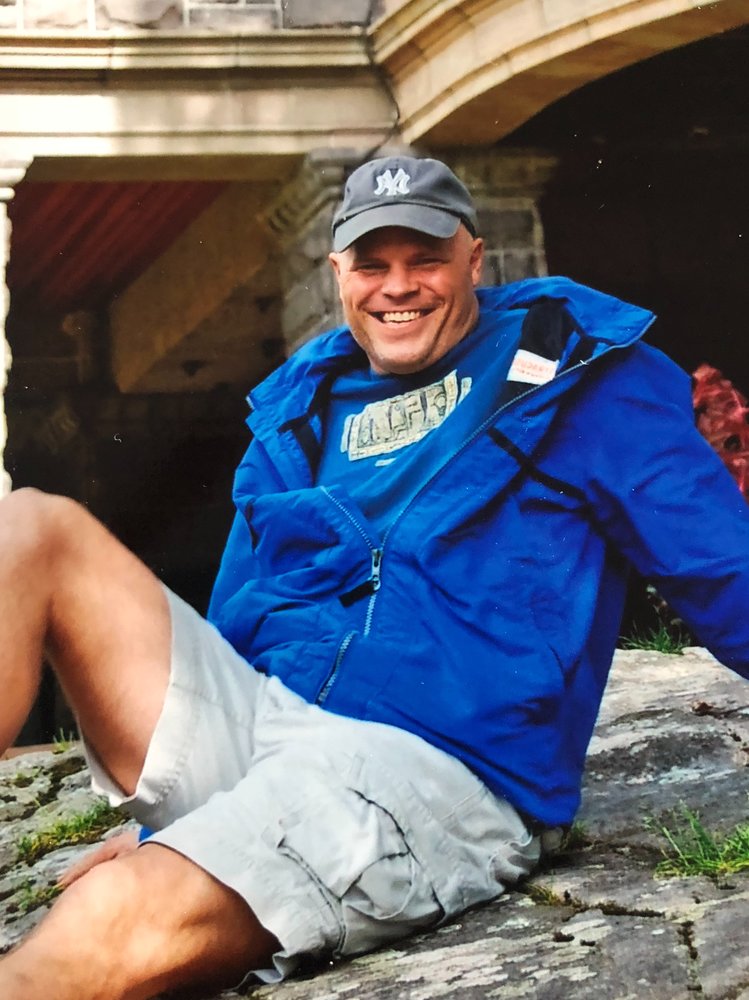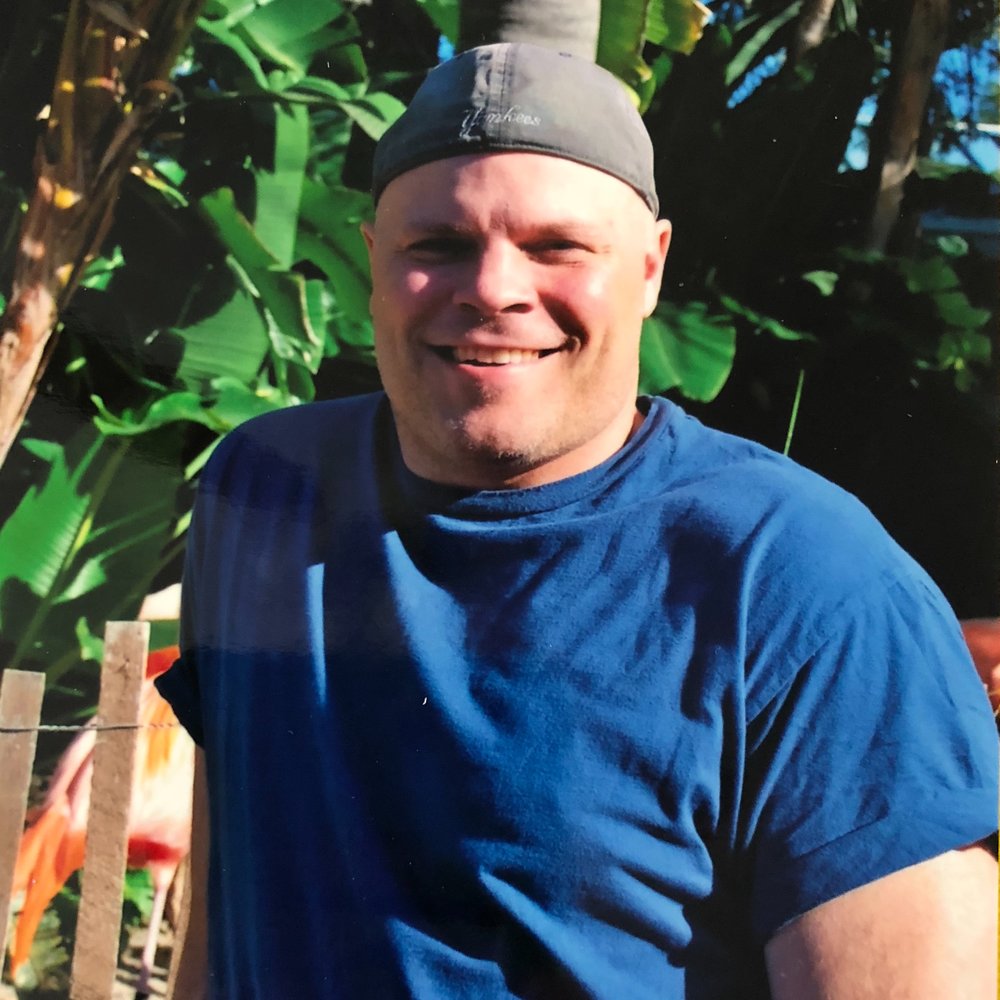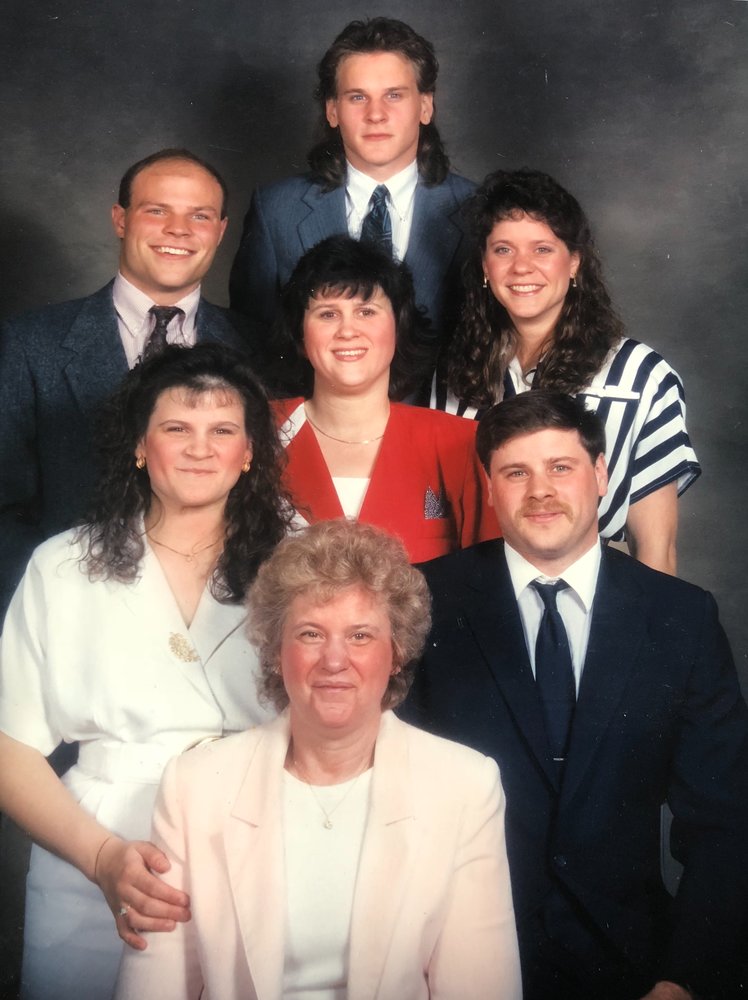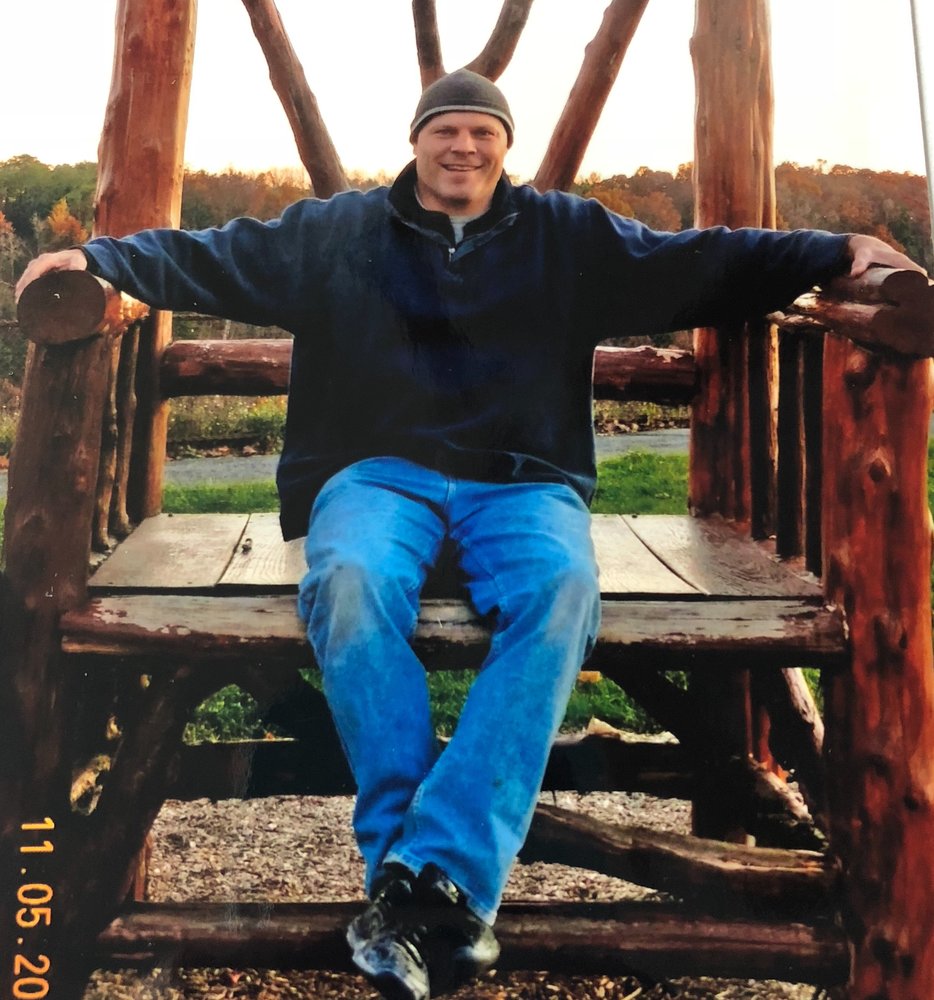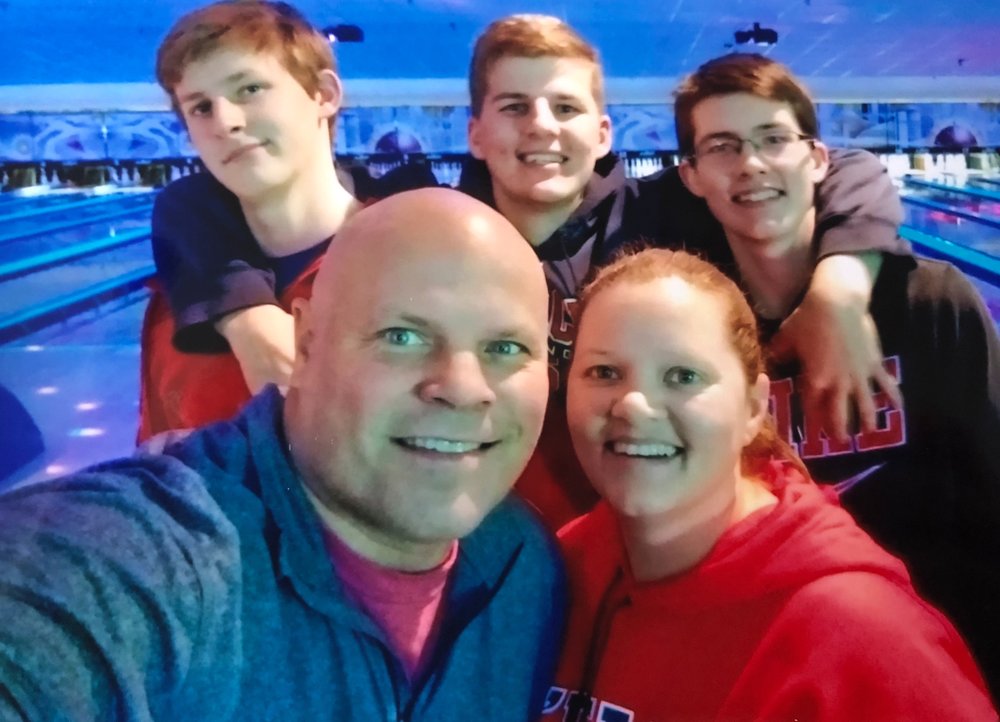 Obituary of Kevin Kushin
Kevin P. Kushin, age 51, of Solvay, NY, beloved husband of Chastity Kushin, passed away on September 25 after a tragic accident. Kevin was born in Solvay on July 17, 1967 to the late Stella and Edmund Kushin. A 1985 graduate of Solvay High School, he purchased his childhood home and settled down in his hometown. He received his Masters in Education from LeMoyne College in 2004. He worked for Kinlow Construction and as a teacher in the CNS school district before starting his own successful contracting company, Kushin Specialties. A life long member of the Syracuse Polish Home, Kevin celebrated his Polish through his participation in the PNA Kujawiaki Polish Folk Dancers of Alliance College and St. Louis Society Polish Folk Dance Group. He also lent his impressive dance skills to Ballet and Dance of Upstate NY/Syracuse City Ballet, where for years he supported his niece and many others as a dance partner. He performed in many recitals and shows, most notably the Nutcracker Ballet.
Kevin was a talented athlete who maintained his love of basketball his whole life, actively encouraging his three stepsons in their pursuits of the sport. He played on many volleyball leagues with his wife, Chastity. Kevin's infectious smile, kind demeanor, and sharp wit made him many friends and acquaintances throughout his life. He was sincere, with an enormous heart and a strong will.
Kevin and Chastity shared a deep love for each other, and a mutual love of the ocean, frequently making trip to Assateague Island, and planned for an eventual retirement in the south. In the evenings, they could frequently be found sitting on their porch in his-n-her swinging chairs, or relaxing in their pool and simply enjoying each other's company. Kevin made his home a gathering place for his family, frequently hosting graduation parties, holidays, and many impromptu cook-outs.
Survivors, in addition to his cherished wife, include his three stepsons, Johnathan, Tyler, and Nicholas, his brothers John (Tina) and David (LaDawn) Kushin, sisters Lynne Browne, Cheryl Visconti, and Liane Marks. He also leaves behind nephews Patrick and Nicholas Visconti, and nieces Bailey (Joe) Kellar, Brittney Browne, Paige Browne, Kristina Kushin, Megan Visconti, Regina Krawczyk, Tia Marks, and Victoria Marks, numerous great nieces and nephews, as well as several in-laws.
A celebration of Kevin's life will be held on Saturday, September 29, 2018 at the Syracuse Polish Home on 915 Park Avenue, Syracuse, NY 13204 from 11 a.m. until 2 p.m. The family requests well wishers refrain from donating flowers. A GoFundMe page has been established to help the family defray the costs associated with his untimely and tragic death. Donations for this may be made at https://www.gofundme.com/kevin-kushin039s-funeral-cost
Finally, the family would like to thank the Camillus Police Department, Niagara Mohawk's emergency response crew, Chaplain Michael Grinnals and Forensic Investigator Kristi Ewanick for their swift and compassionate response on the night of this tragedy. We would especially like to thank Charlie and Eileen Hollis of Hollis Funeral Home for their kind patience in helping us guide Kevin to his heavenly home.
- Written by William Morey