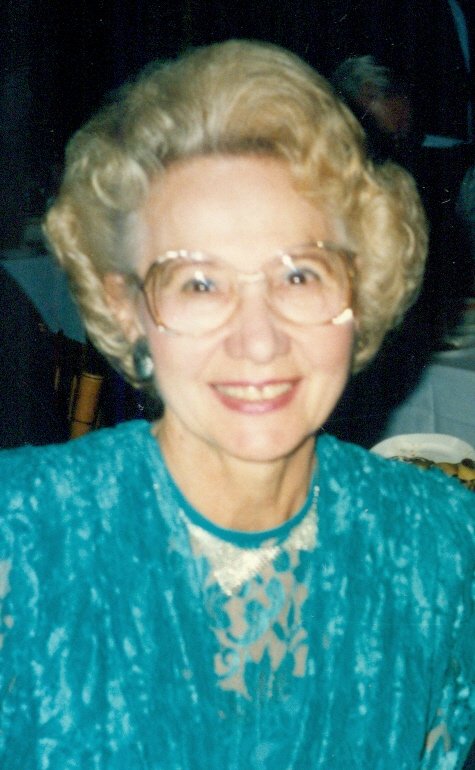 Obituary of Harriet Dzierzawski
Harriet "Jadwiga" Dzierzawski, 94, of Syracuse passed away peacefully on Monday. Harriet was born in Belsk, Poland and immigrated to the United States in 1947. She worked at General Electric for 25 years and retired in 1982. Harriet was a communicant of the Basilica of the Sacred Heart of Jesus and was a member of the Symfonia Choir, Sacred Heart Seniors, and the Polish Heritage Club.
Harriet was predeceased by her loving husband of 65 years, Arthur, in September 2011. She is survived by her son, Walter Dzierzawski; a daughter, Barbara (John) Quijano; grandchildren, Joseph (Jessica) Quijano, Michael (Jennifer) Quijano, and Christina Quijano; great grandchildren, Leo and Owen.
Calling Hours: Thursday 4:00 to 6:00pm Hollis Funeral Home, 1105 W Genesee St, Syracuse, NY . Funeral Services: Friday 9:30 AM in the Basilica of the Sacred Heart of Jesus at 927 Park Ave, Syracuse, NY 13204. Burial: Sacred Heart Cemetery Geddes.Donations may be made in Harriet's name to The Polish Home, 915 Park Ave., Syracuse, NY 13204..