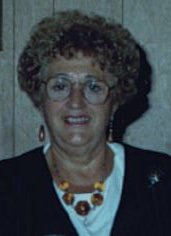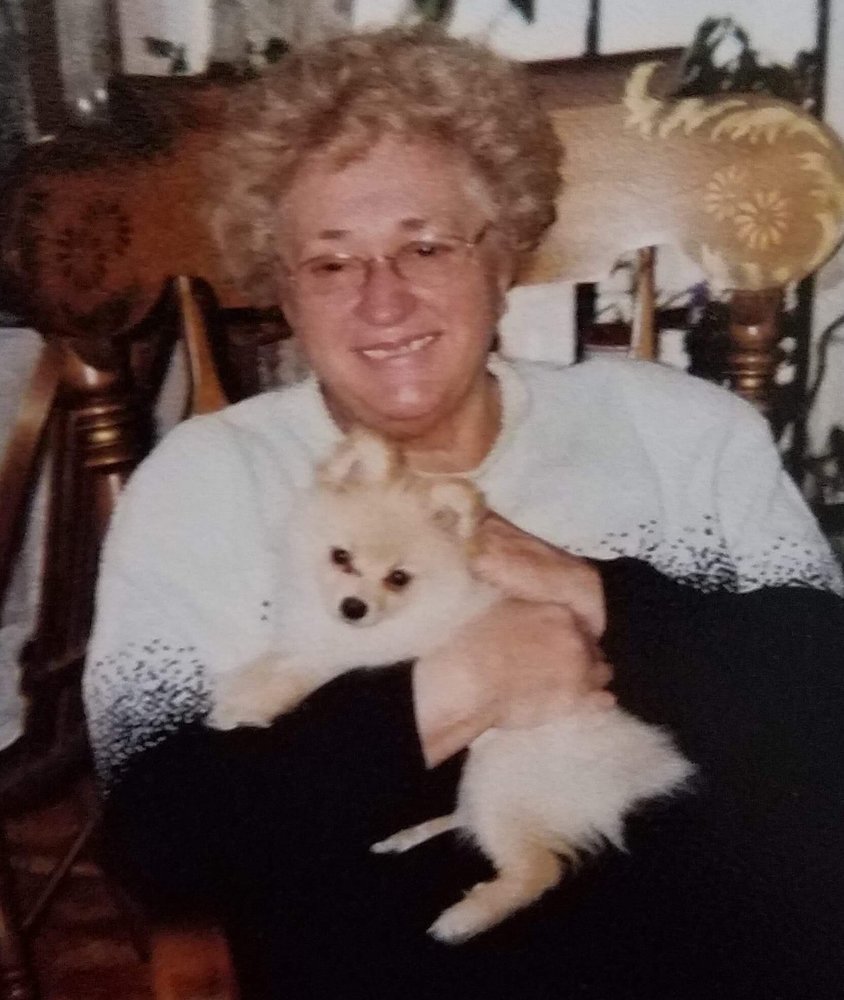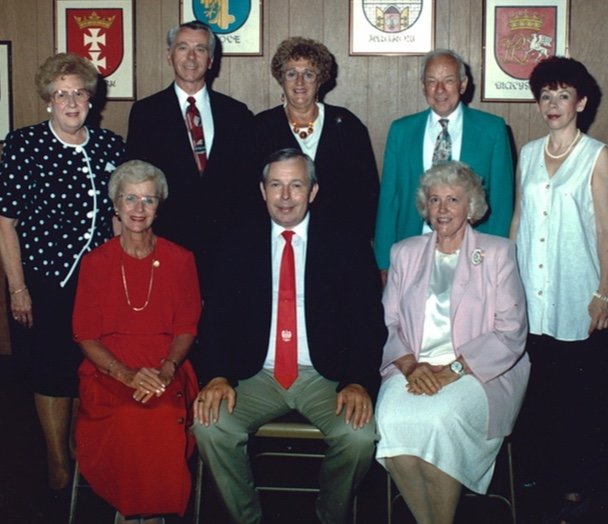 Obituary of Constance J. Wierz
Constance J. Wierz passed away peacefully in her sleep on August 5, 2018 in Sun City Center, Florida. She was the widow of Anthony Wierz, and the mother of Karen (Harry) Stern and Linda (Roger) Ferraro. She also leaves four grandchildren, Michael (Danielle) Brody, Caitlin (James) Lockmuller, and Aileen and Timothy Ferraro, and sister Dorothy Burns of Clinton and two nieces. Constance was very active in the Syracuse Community and volunteered at Community General Hospital and Hazard Library. Connie was a member of Sacred Heart Basilica and The IJ Paderewski Choir and was a founding member of the Sacred Heart Seniors.
A mass was held at Prince of Peace Church, Sun City Center, Fl.
Graveside Services will be Thursday 11AM in Sacred Heart Cemetery, Geddes. In lieu of flowers, contributions may be made," In Memory of Connie" tothe Organ Restoration Fund at Sacred Heart Basilica927 Park Avenue Syracuse NY 13204.