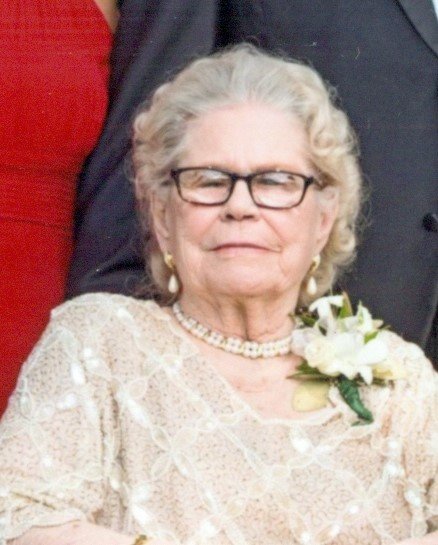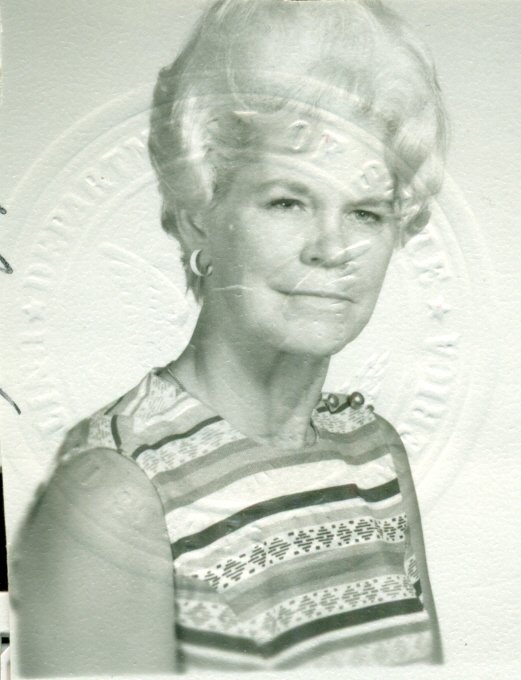 Obituary of Doris Kluczynski
Doris M. (Kurzepa) Kluczynski, 95, of Westvale passed away at home on Saturday, July 21, 2018. Doris was a veteran of the Women's Army Corps, serving in World War II.
Doris is predeceased by her husbands Stanley Kurzepa and Albert Kluczynski. She's survived by her children, Jacqueline (Neil) Van Dorn, Thomas (Susan) Kurzepa, Sarah Meagher and Jan Minney. Six grandchildren and seven great grandchildren and one great great grandaughter.
Calling hours: Wednesday, July 25th, 4-6PM at Hollis Funeral Home 1105 West Genesee St, Syracuse.
Funeral Services: Thursday, 10:30AM July 26th at Hollis Funeral Home
Burial: Sacred Heart Cemetery, Geddes