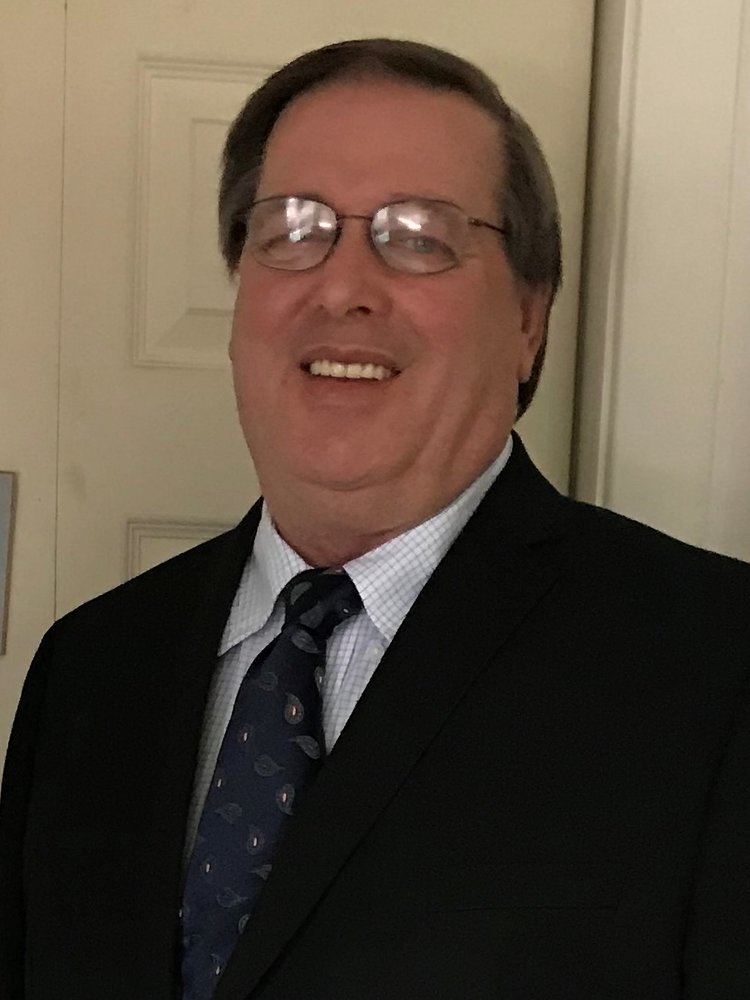 Obituary of Alexander Kravec
Alex Kravec, 62, of Syracuse passed away peacefully on Saturday after a long illness with heart disease surrounded by his family. Alex will be remembered for his always joking, weird sense of humor, being very headstrong, and having many story experiences of hitchhiking around the country. He enjoyed billiards, was a league bowler for many years and a die hard football fan, especially a Dallas Cowboy Super Fan since the 1960's. He worked many years for Allright Parking. After only having education to the 7th grade he wanted to improve his life by working hard and proudly getting his GED in March of 2005 at the age of 50. Then he worked for the American Red Cross for 11 years as a Mobile Unit Assistant and then a Blood Courier retiring in November 2016. He was also well known to the Taxi Cab Industry having driven for several different taxi companies before starting his own successful business known as Camillus Taxi.
Alex was predeceased by his mother Helen Kravec Milazzo in 2007 and his father Alexander Kravec in April 2018, also sisters Wanda Schiavetta and Candace LaDue.
Surviving are the loves of his life, wife Leslie Capels Kravecand daughter Jordyn Kravec along with sisters Elizabeth Renna (Rob Dailey) and Jan Knapp, brothers John Kravec(Jane Edwards) Michael Rydelek (Slavka).Calling hours:Wednesday from 4 to 7 pm at Hollis Funeral Home at 1105 W. Genesee St, Syracuse. Funeral services: Thursday 11AM in Our Lady of Hope at St. James Church on Salina St..Burial: Valley Cemetery.