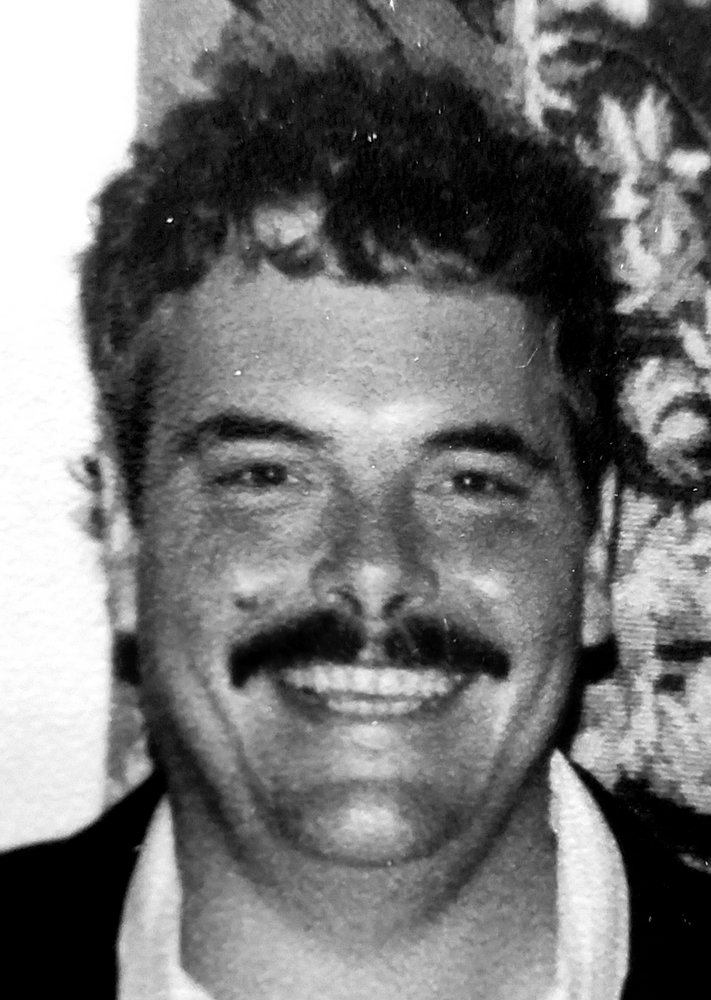 Obituary of Stanley Fabian
Stanley T. Fabian, Jr., 61, of Syracuse, passed away unexpectedly on July 10th.
He was born and raised in Syracuse and graduated from Liverpool HS. He was employed by Thermal Foams in East Syracuse for many years and previously Carrier. Stanley enjoyed cooking and listening to music. He will be sorely missed. He is predeceased by his parents Stanley and Dorothy Fabian.
He is survived by his sisters, Amy Fabian and Tina Desimone, brother, Chris Fabian (Heidi), and several nieces and nephews. Services will be private. Donations may be made to the Humane Association of CNY.