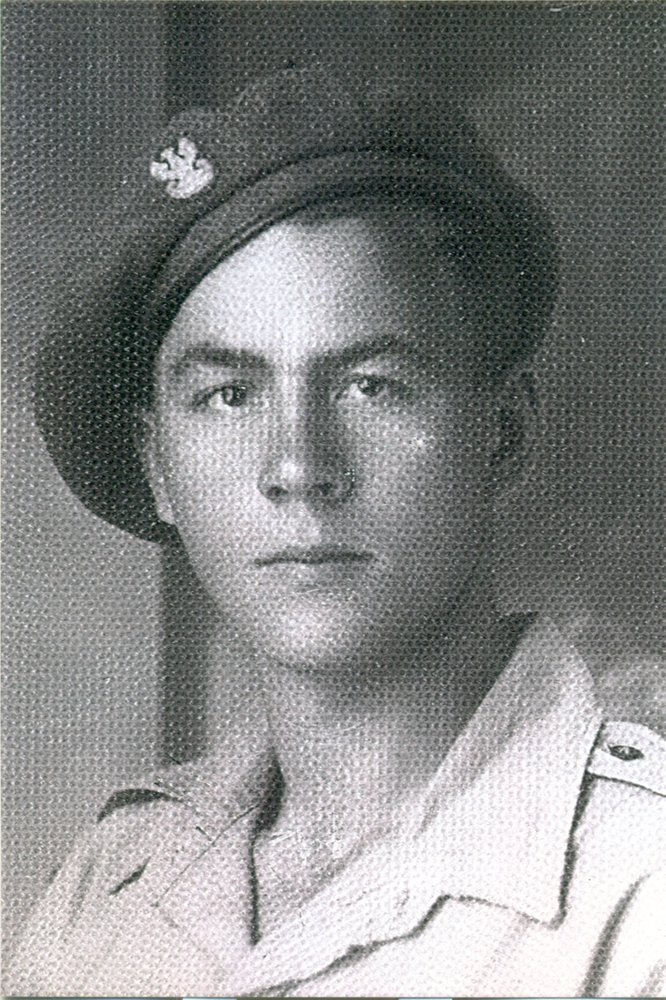 Obituary of Theodore Kochman
Ted Kochman passed away peacefully with his family by his side on July 2, 2018. Ted was a very simple man. He was an avid gardener and loved his lilacs. Ted is survived by his wife of 64 years, Josephine Kochman. His children: Ted (Colleen) Kochman, Terry (Reggie) Watkins, and David (Beth) Kochman. He was blessed with 2 grandchildren and 3 great grandchildren.
Calling hours: Friday, July 6th, 4-7PM at Hollis Funeral Home, 1105 W. Genesee St, Syracuse.
Funeral Services: Mass of Christian Burial will be offered Saturday, July 7th, 9:30AM at Sacred Heart Basilica, 927 Park Ave, Syracuse.
Burial: Sacred Heart Cemetery, Geddes.