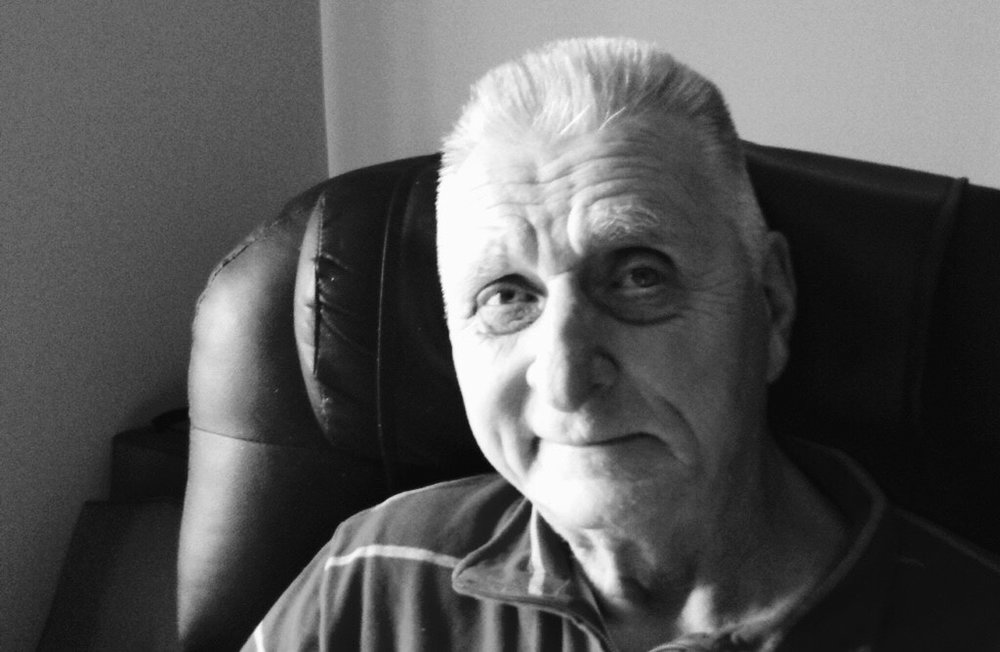 Obituary of Paul Haberek, Sr.
Paul Stephen Haberek, Sr. of Syracuse peacefully passed away on June 29, 2018 at the age of 83.
Born to Walter and Caroline (née Kendrat) in 1937, he grew up on the West Side of the city, served in the US Navy from 1952-1956 and worked for SolomanElectric upon his return. He settled in the town of Constantia during his 25 year career at New Process Gear.
An entrepreneur, avid car collector, musician and artist, Paul brought joy and knowledge to those around him. He served as a volunteer with the Constantia Volunteer Fire Department, was a member of the VFW, opened the first video store in town in the 80's and played accordion in the group The P&J Duo.
Throughout his life, he restored many antique automobiles including a 1940 Packard convertible, a 1931 Ford Model A Coupe and a 1929 Model A Pickup Truck.
He is survived by his wife of 53 years, Joan (née Zawadzki), brother Gregory (Karen), sons Walter (Melissa), Paul Jr. (Terry), daughter Carolyn (John) Blanco-Losada, 5 grandchildren and 2 great-grandsons. He was predeceased by daughters Sharon Prunoske and Mary Ferrara.
A Celebration of Life will be held on Sunday, July 15th from 2 pm - 5 pm at the VFW POST 153 located at 50 Salina Street Baldwinsville NY (Rt 370) . In lieu of flowers, please share a doughnut with a loved one.