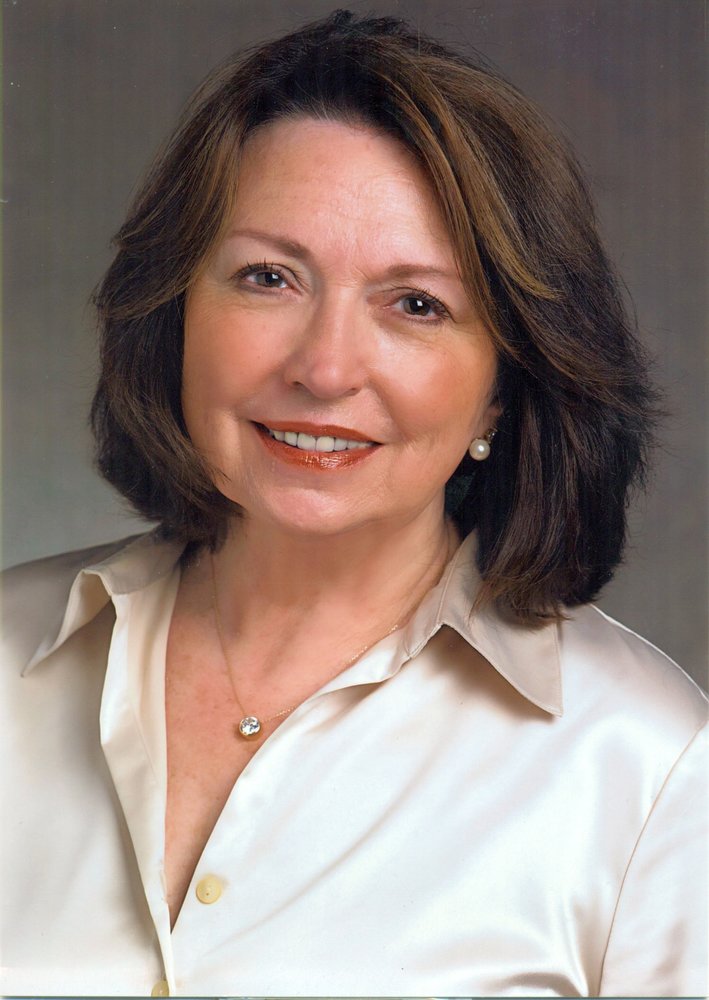 Obituary of Lee Dreamer
Lee Dreamer, née Shirley Burdick, of Syracuse, passed away June 23, 2018. Born August 30, 1944 in Virginia, she grew up in Colorado and also lived in Plattville, WI, Omaha, NE and Idaho Falls, ID before moving to Syracuse around 1987. She was well known as a singer and entertainer, on the stage, and in churches.
She was predeceased by her parents, Robert and Elma Burdick and is survived by her "pardner," Michael Montmorency, her brother Bobby Burdick and sister Julie Ann Cummings, both of Colorado, her nephew Josh and Freddie, her niece Katie and close friends too numerous to name.
Calling hours are Wednesday, June 27 from 5 to 7 pm at the Hollis Funeral Home, 1105 W. Genesee St., Syracuse, and a celebration of her life will be held at Plymouth Congregational Church, 232 E. Genesee St., Syracuse, on Saturday, July 7 at 10 am.
Donations In Memory of Lee Dreamer can be made to: Catholic Charities 1654 W Onondaga St Syracuse NY 13204, Friends of Dorothy 212 Wayne St Syracuse NY 13203, In My Father's Kitchen 501 Hawley Avenue Syracyse NY 13203, Jail Ministry 259 E Onondaga St Syracuse NY 13202 or charity of your choice.