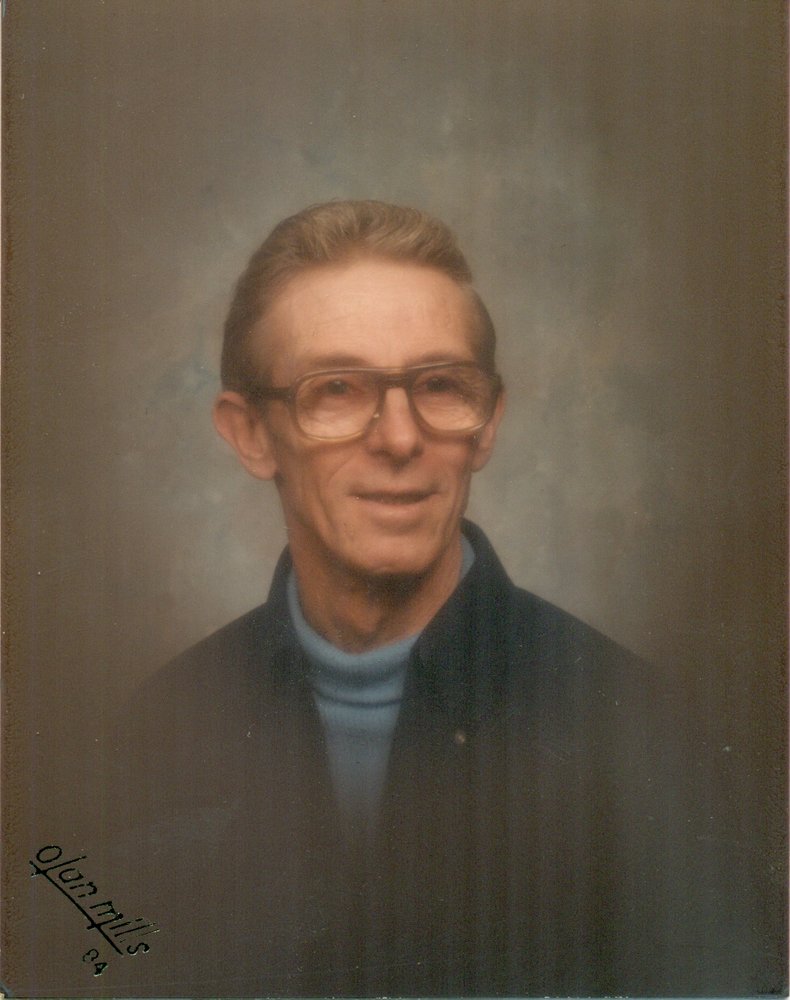 Obituary of Frank J. Napolitano
Frank J. Napolitano, Jr. (86) passed away on June 2, 2018. He grew up in New York City and moved to Syracuse in 1962. He loved his old time cars and model trains.
Frank is survived by his loving wife of 52 years, Camille Napolitano. His children, Estelle Greco (Granby, NY), Constance Napolitano (Chittenango, NY) and Frank Napolitano (Clay, NY). His siblings Lillian Starks (Hawthorn, FL) and Robert Whalen (St. Augustine, FL). Frank also leaves behind 15 grandchildren, 11 great grandchildren, several nieces and nephews.
Calling Hours: Wednesday, June 6, 2018, 4-7PM at Hollis Funeral Home 1105 West Genesee St, Syr
Funeral Mass: 9:30 AM, Sacred Heart Basilica 927 Park Ave, Syracuse, NY 13204
Burial: Sacred Heart Cemetery, Geddes