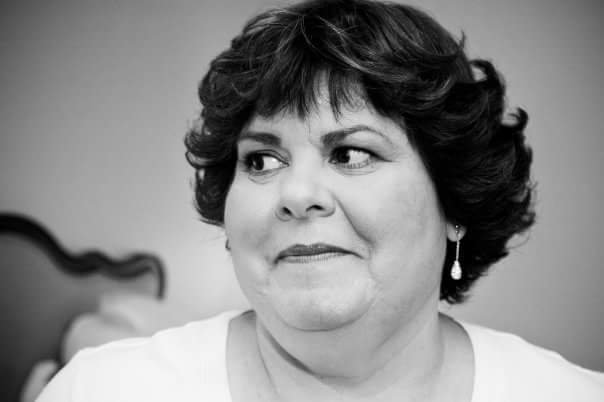 Obituary of Elizabeth Smith
Elizabeth Ann (Ucher) Smith, known to all as "Sister Betsy", went home to the Lord on Monday, 23 April 2018 at the age of 64. She uncomplainingly faced her long struggle against cancer with grace, dignity, and with God by her side.
While Betsy retired from the Crouse Irving Memorial Hospital's billing department after 30 years, her true calling was in service to others. She is reverently remembered for her wit, her sense of humor, and her unfailing need to feed everyone and give you some to take with you. Her selflessness and devotion to others was unparalleled.
A consummate "Smith", her legacy of service will live on in her husband, Timothy; her son, Sebastian; her daughters Kate, Laura, and Mikhael; and her 8 grandchildren, in whom she delighted.
A celebration of her life will be held at 12:00pm on Friday, 27 April at the Living Word Worship Center, 6099 Court Street Road in East Syracuse. Black attire is discouraged.
In lieu of flowers, donations in her memory can be made to Hospice of Central New York.