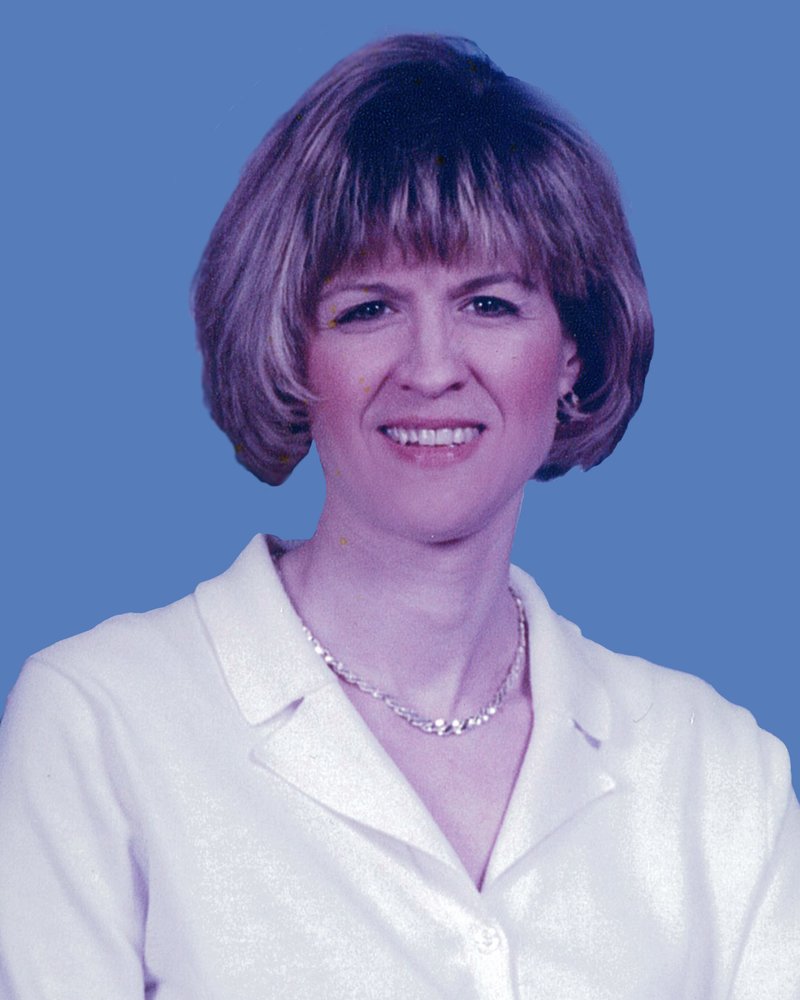 Obituary of Martha Jean Raub
Martha J. Raub, 55, of Brewerton, NY, went home to be with the Lord on Monday, April 23, 2018 after a 14 month courageous battle with cancer. Her immutable faith in Jesus Christ as personal Lord and Savior provided calm, safe passage into His inescapable, awaiting arms.
A native of Clinton, NY, Martha was the Executive Director of New Hope Family Services, Syracuse, NY, at the time of her homecoming. Prior to that, she had been a Director at the Syracuse Rescue Mission and area substance abuse counselor, but most importantly a consummate mother during her daughter Amanda's critical years of child rearing. She was a member of Northside Church but much more importantly a born again member of God's family and kingdom. Martha was known and beloved by all those ever exposed to her infectious love and smile. She received Bachelor's Degrees from Philadelphia College of Bible in both Social Work and Bible, was a credentialed CASAC, and a licensed NYS LMHC.
She will be deeply missed by all who knew her, but most of all by her husband of 28 years, Jeffrey D. Raub and their daughter, Amanda P. Raub, both of Brewerton, NY; her parents Allan and Muriel Moseley, sister Lois (Jeffrey) Thompson and brother Stephen Moseley, all of Kenosha, WI; and her nephews Jon (Jill) Thompson of Vero Beach, FL, David (Kristin) of Carol Stream, IL, and Nathan of Kenosha, WI.
Funeral services will be at Northside Church, 7965 Oswego Road, Liverpool, NY, on Sunday, April 29, at 3:00 pm. The family will receive friends following the service. Martha will be laid to rest in Pine Planes Cemetery, 8686 Henry Clay Rd, Clay, NY, in a private service. In lieu of flowers, donations may be made to New Hope Family Services, 3519 James Street, Syracuse, NY 13206.