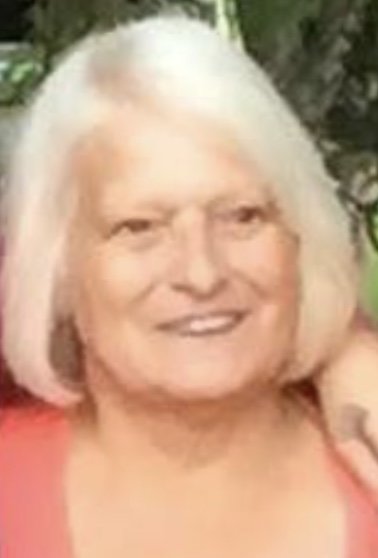 Obituary of Kathy M. Rogala (Weekes)
Kathy M. Rogala (Weekes), 65 of Liverpool, NY passed away peacefully Sunday after a long illness. She was born December 2,1952, in North Syracuse to the late Kenneth and Elizabeth Weekes. She graduated from North-Syracuse highschool in 1971 and retired from Emblem Health in 2014.
She enjoyed going to the casino, reading, spending time with her daughters and grandchildren and her weekly dinners with her best friend (sister) Bonnie. She was a courageous and strong woman who brought joy and love to those around her.
She was predeceased by her husband Patrick E. Rogala in 2002.
She is survived by her three daughters, Jennifer (Dan) Rogala of Syracuse, Jaime (Giles) Riley of clay, Jessica (Ashley) Rogala of Syracuse, 5 granddaughters, 7 grandsons, a great-grandson, 4 sisters, 1 brother and a host of nieces and nephews. She will be forever missed and loved.
Burial services will be April 11th at 11 am at Pine Plains cemetery in Clay with a celebration of life party to follow.