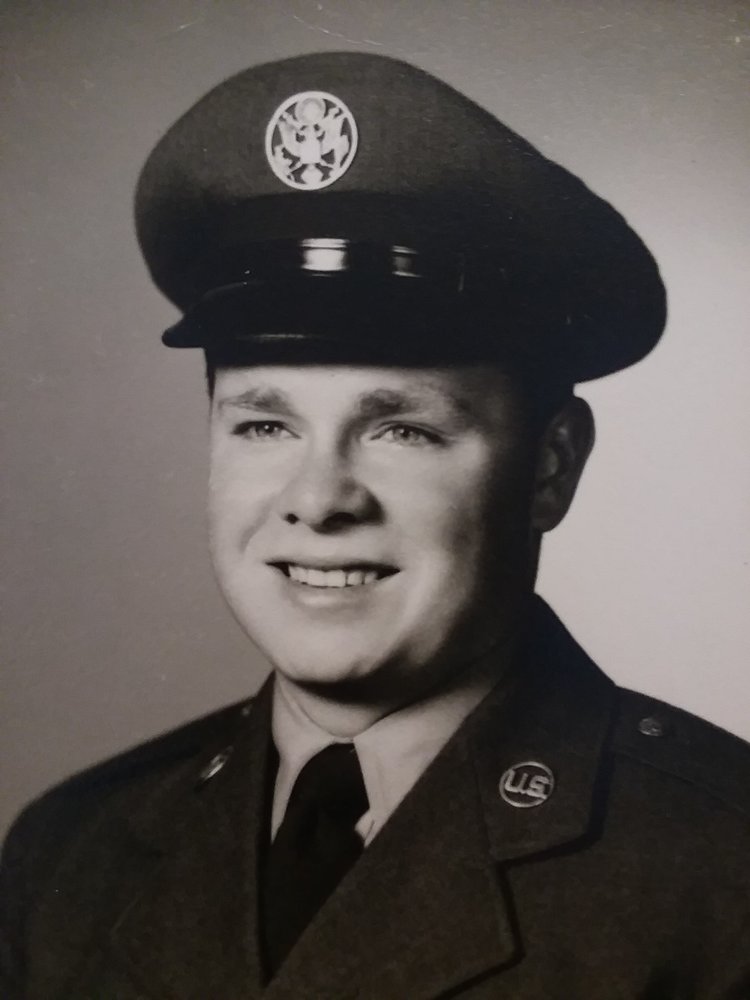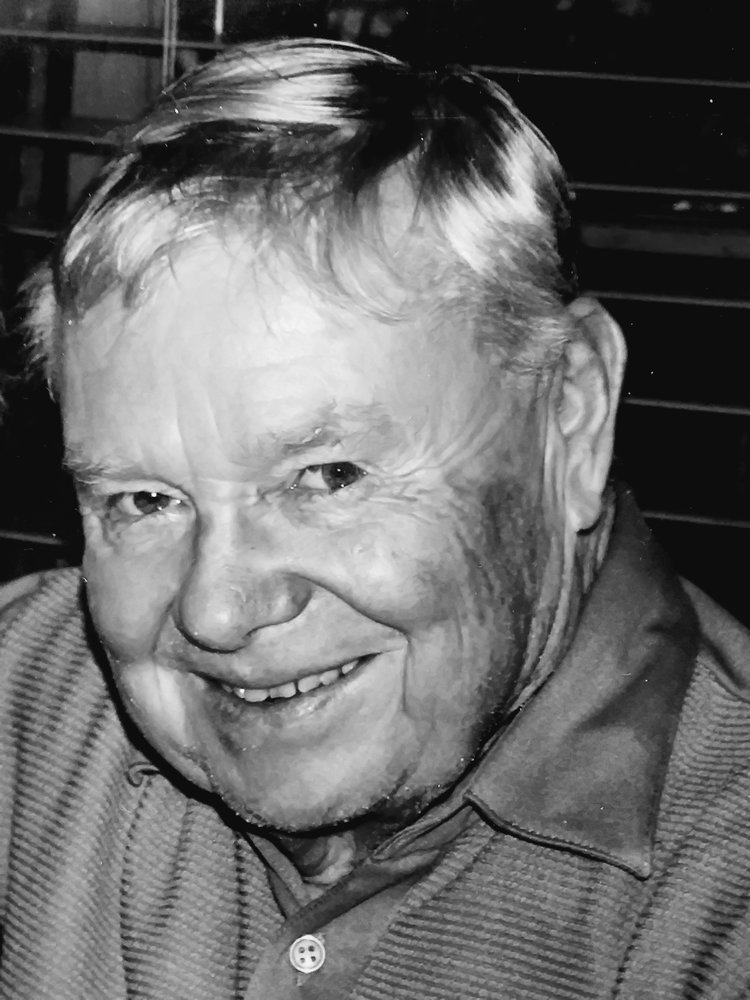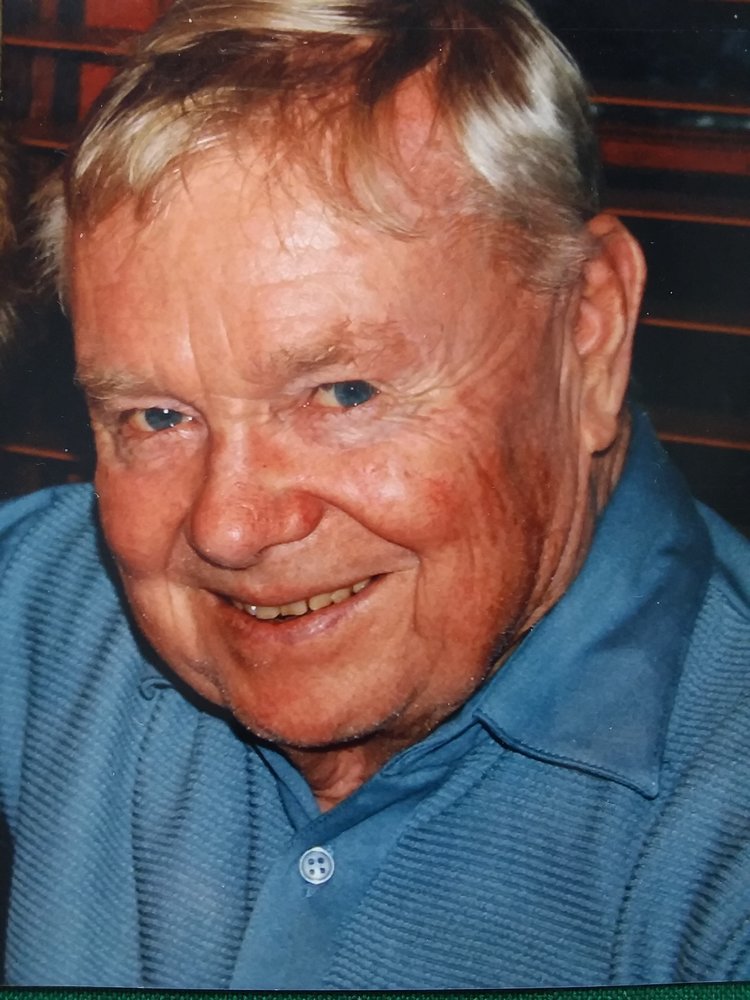 Obituary of Richard Joseph Murray
Richard "Dick" Joseph Murray, 87, died March 7, 2018 at the Syracuse VA Hospital. Born in Syracuse, December 17, 1930, Dick grew up in the Syracuse University area on Oakland Street. He attended Croton School and Central High School, graduating in 1949. He played football and ran track at Central, and enjoyed gymnastics at Syracuse's Turners Club. A Korean War Veteran, Dick served in the Air Force from 1950 to 1954 as a plane mechanic at bases in the US, (South) Korea and Japan. He maintained friendships with members of his 90th Bomb Squadron-Korea.
After military service, Dick and his brother Jack owned Murray Brothers Construction Company, a union masonry contractor in Syracuse from the mid-1950s to the early 1990s. He was a member of the International Union of Bricklayers and Allied Craftworkers. The small company contributed to the growth of Syracuse and its expanding suburbs building numerous churches, gas stations, office buildings and schools.
He married Lillian Cosgrove in 1955 and in 1962 they settled in Camillus, in the neighborhood where Dick would spend the rest of his life. He thoroughly enjoyed his neighbors and friends, and also loved traveling and music. He was a longtime member of the Pastime Athletic Club, and more briefly, a member of the Camillus Elks Club and the Old Rascals.
Dick was predeceased by his parents [Joseph] Clyde Murray and [Barbara] Helen Tierney Murray and brothers John "Jack" and Edward "Ned" Murray. He is survived by his wife Lillian Murray, daughters Kathleen Murray (Mark Simpson) and Peggy Murray, and grandchildren Leah Camilleri (Jesse Sternberg) and Neil Simpson (Katherine).
No service or burial is planned. Dick was a proponent of organ and tissue donation and has donated his body to Upstate Medical Center's Anatomical Gift Program.